We, Odoo Business Solutions (OBS) are proud to announce to expand our operations to Finland. Ossi Mäntylahti, who has several decades of experience in implementing ERP systems, has been appointed to lead the Group's Helsinki company.

Tobias Hammeke, President and CEO of the OBS Group, expects the Odoo ERP system to further increase its market share in Finland, especially due to the many companies that are considering wether to follow with their SAP R / 3 upgrades or to switch to a more intuitive version. 

"It is a known fact that the upgrade from SAP R3 to S4/Hana is a huge effort for any company and can be compared to a new implementation", Tobias explains. "It is possible to implement an alternative ERP systen and get the same results with less cost and risk".

For example, U.S. Computer Weekly writes about a recent Gartner study. Key finding of that study was that only less than half of SAP upgrade projects can be considered successful. And just over a third (36%) of projects meet their original requirements. The support for companies using SAP R / 3 will end in a few years, so upgrading should be planned well in advance.
Ossi Mäntylahti, who has been appointed as Head of OBS Group's Finnish operations, agrees.

""SAP implementations are always massive. It is almost certain that something goes wrong with a SAP project", he comments, continuing, "Odoo ERP is a real alternative that should be considered seriously".

Ossi also sees that Odoo-based solutions show strong demand for its e-Commerce Solution. "With the crisis caused by COVID-19, it should be clear to everyone how important it is to be able to sell their products online. With Odoo, one can get an online store up and running in less than a week."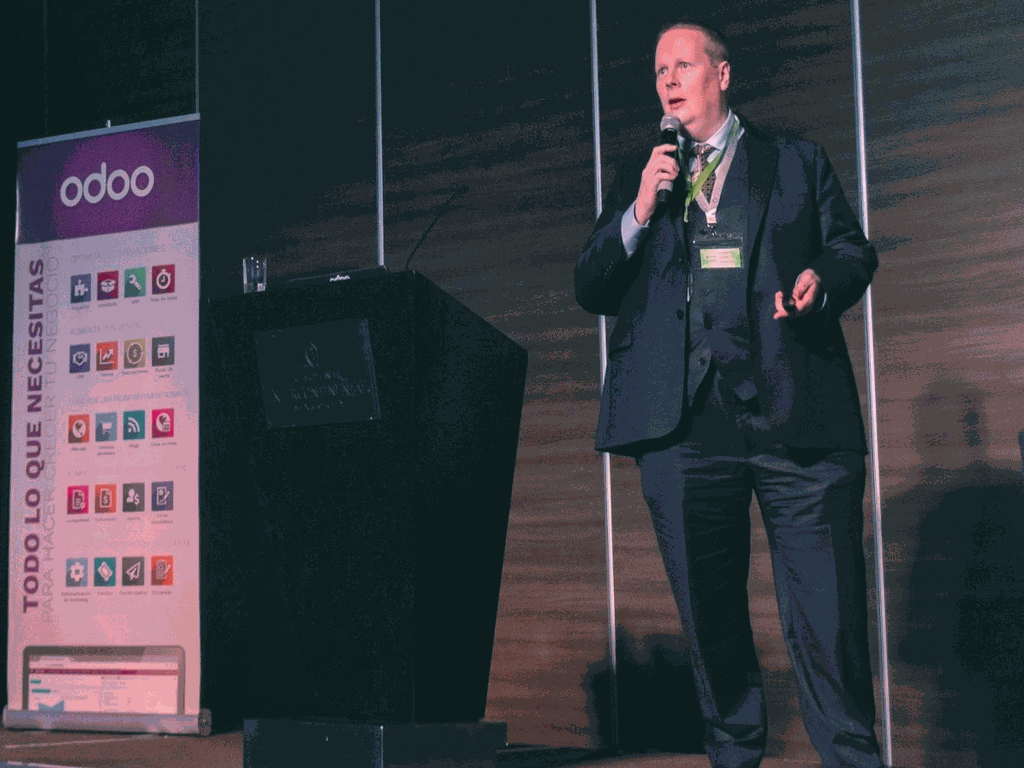 There are numerous e-Commerce platforms, but they usually lack significant features on the side of merchant back-end systems.

"Odoo is an excellent choice as an ecommerce back-end system. Odoo's inventory management, purchasing, accounting and financial administration are fully compatible with the requirements of domestic banks and authorities. And it is straight-forward to integrate with platforms like Amazon and Shopify", says Mäntylahti.

"If you are serious about selling products online, you should consider all aspects of the business, not just the front-end customer channel. The management of the whole falls apart very quickly if you use one application to manage one area at a time. This leads to massive fragmentation and your business data is never up to date. It is a much more sensible option to use a system where all the different functions are integrated from the start".
Book your free Odoo Demo with on of our Finnish consultants today!