OLPE, HELSINKI and LAHTI 22.9.2021 Finnish ERP system providers Vividi and Odoo Business Solutions Finland (OBS) are merging their Odoo operations. Operators will continue to sell and deliver Odoo ERP systems under the name Odoo Business Solutions (OBS).
Odoo is a comprehensive and integrated open source ERP system that originates from Belgium, Europe. With the help of Odoo ERP, millions of companies around the world and hundreds of companies in Finland manage their business and enjoy the benefits of streamlining their operations.
Deliveries of Odoo projects are almost always produced by local partners. Both Vividi and OBS Finland are local Odoo expert consultants. The companies are focused on implementing standard Odoo deliveries that are agile and low-risk for customers.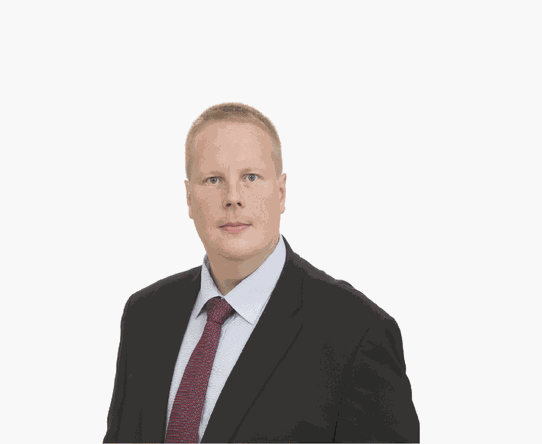 Ossi Mäntylahti, President and CEO of OBS Group's Finnish company, considers the agreed business merger to be an excellent development. "With the merger, we are an even stronger player in both the Finnish and Nordic markets," he commented and continues " Vividi's skilled consultants complement our service expertise in precisely those sectors where we have had the need to strengthen our own delivery capabilities".
Vividi's Chairman of the Board Sari Mäyrä is also satisfied with the merger. "We have achieved significant growth within Vivid, and have accumulated special expertise in utilizing Odoo in cash terminals, sales, marketing and e-commerce," she commented and continues, "as part of the OBS Group, Vividi's Odoo customers will enjoy even better and more stable service. Our ability to deliver larger and more challenging Odoo projects will be significantly improved and we will also be able to offer customers software development capabilities within the group".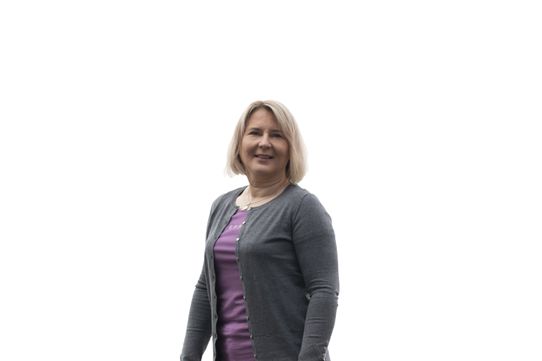 ---
Odoo Business Solutions (OBS) is one of Europe's largest and most respected Odoo consulting companies. The OBS Group is headquartered in Olpe, Germany, near Düsseldorf and Cologne.
OBS won the award for the best Odoo partner in Europe in 2019. Now as that the corona pandemic is slowly letting go of Europe, OBS is once again nominated as the best Odoo consultant in Europe.
Belgian Odoo S.A. recently completed its third round of financing in July. It was valued as a company worth more than 2.3 billion euros. It is one of the few "unicorns" of the European IT field.