Have you ever wondered if you could use Odoo's functions to optimize your accounting and other financial processes in a more targeted way? We asked ourselves this exact question and created solutions that could better meet the business accounting requirements of our clients.
Learn how you can use the apps and modules OBS has developed specifically for group accounting to design your legal consolidation in your Odoo system.

Companies that prepare their accounts according to International Financial Reporting Standards (IFRS) or according to special internal requirements often need additional reports. To be able to create these efficiently in your Odoo system, we have added the new Movement Types module in our Loans app. This allows you to create registers and reports individually. You can now define your movement type categories for each register and assign them to all relevant accounts.
So now when you create an entry, you can easily add this information to your journal entries. Creation and editing on the fly has also been thought of. And users can also now easily use a standard pivot function and export as needed.
In order to reduce the tasks that arise around loans, we have developed a solution that you can easily use in your Odoo system.
Usually you receive a transaction calculation for your loan in Excel format from your bank. You can easily integrate this into your Odoo system and have Odoo automatically create all your entries for your loan as a draft. Our Loans app not only provides helpful automations that make your job easier today but also provides foresight and structure that you can benefit from for many years to come.
In many companies, there are period-end bookings that are always based on the same calculations. These are used, for example, for warranty provisions or cost allocation to analytical accounts.
With automated postings, you have a powerful tool at your disposal. Define individual conditions and percentages for their postings and create posting templates according to your requirements. Set a certain number of bookings for the templates to use them easily for recurring bookings.
You can then use a batch run to define a period and automatically create your accrual posting. Or set parameters so that you settle the entry the next day or to only include journal entries according to your conditions.
All parameters are stored in a so-called "history table".
Functions of the Inter-Company Collector App
Standard Odoo already has the function to create intercompany documents when goods are sold within the group with associated sales and purchase invoices.
But what happens when you want to invoice your group companies for services from multiple external vendors?
In this case, a larger number of invoices are required to bill the participating companies for the expenses.
With the Inter-Company Collector App, you can mark certain items in an external supplier invoice as "to be charged to a specific affiliated company" and thus save a lot of work.
 In this way, you perform only one step, and an automatic creation of all amounts in the intercompany sales invoice as well as the intercompany purchase invoice takes place. You can centrally set the default income and expense accounts to be used for these postings. The original external supplier invoices are automatically attached to the intercompany invoices to ensure maximum transparency. The optimized intercompany processes enable Group Accounting to carry out uniform posting processes throughout the Group.
In preparation for legal consolidation, you should be able to identify all intercompany entries quite easily by means of an intercompany sign that you attach to your partners. This applies to any type of entry (invoices, journal entries, loans, accruals, etc.).
You can also mark accounts as "intercompany accounts" to use this information later in your consolidation.
Transparency and traceability
With "Topics" you can easily classify your entries in a structured way and define tasks for all your postings on a specific topic. This way, you can combine posting processes and greatly reduce your number of general ledger accounts.
To optimize your financial processes, define analytical accounts that must be entered when using certain accounts. By doing this, you can define conditions for certain accounts and have the system automatically perform postings for you according to defined rules.
For full traceability, you can see the evolution of all your assets in a table with all the details.
More about accounting solutions by OBS on our blog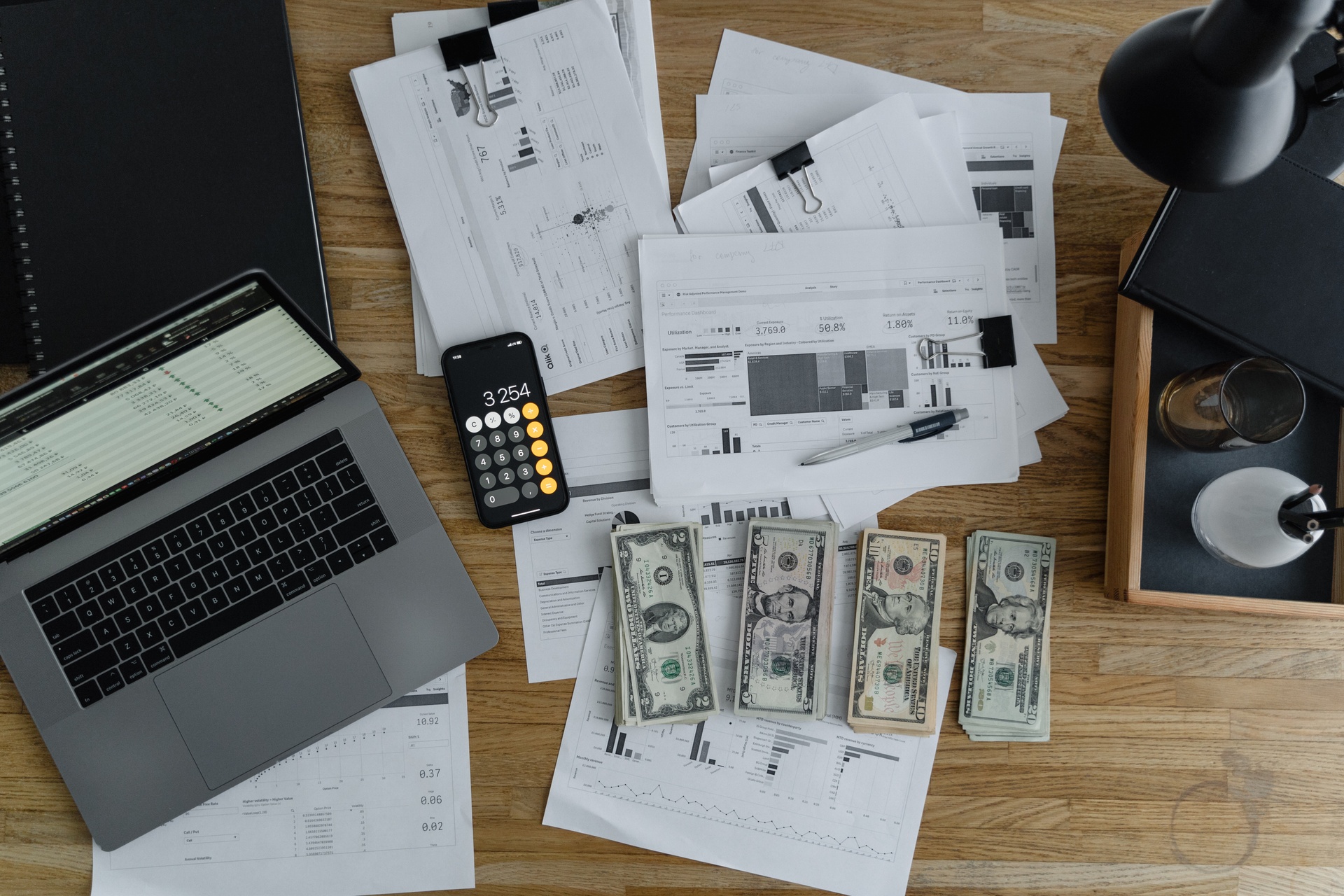 OBS Finance Solutions
We have taken a closer look at the financial needs of our customers and developed our own modules and apps for your Odoo system. Discover the OBS apps and modules for your group accounting.
A detailled look on the GoBD Module
Discover how you can optimize your accounting processes and archive them in an audit-secure manner with the GoBD module from OBS.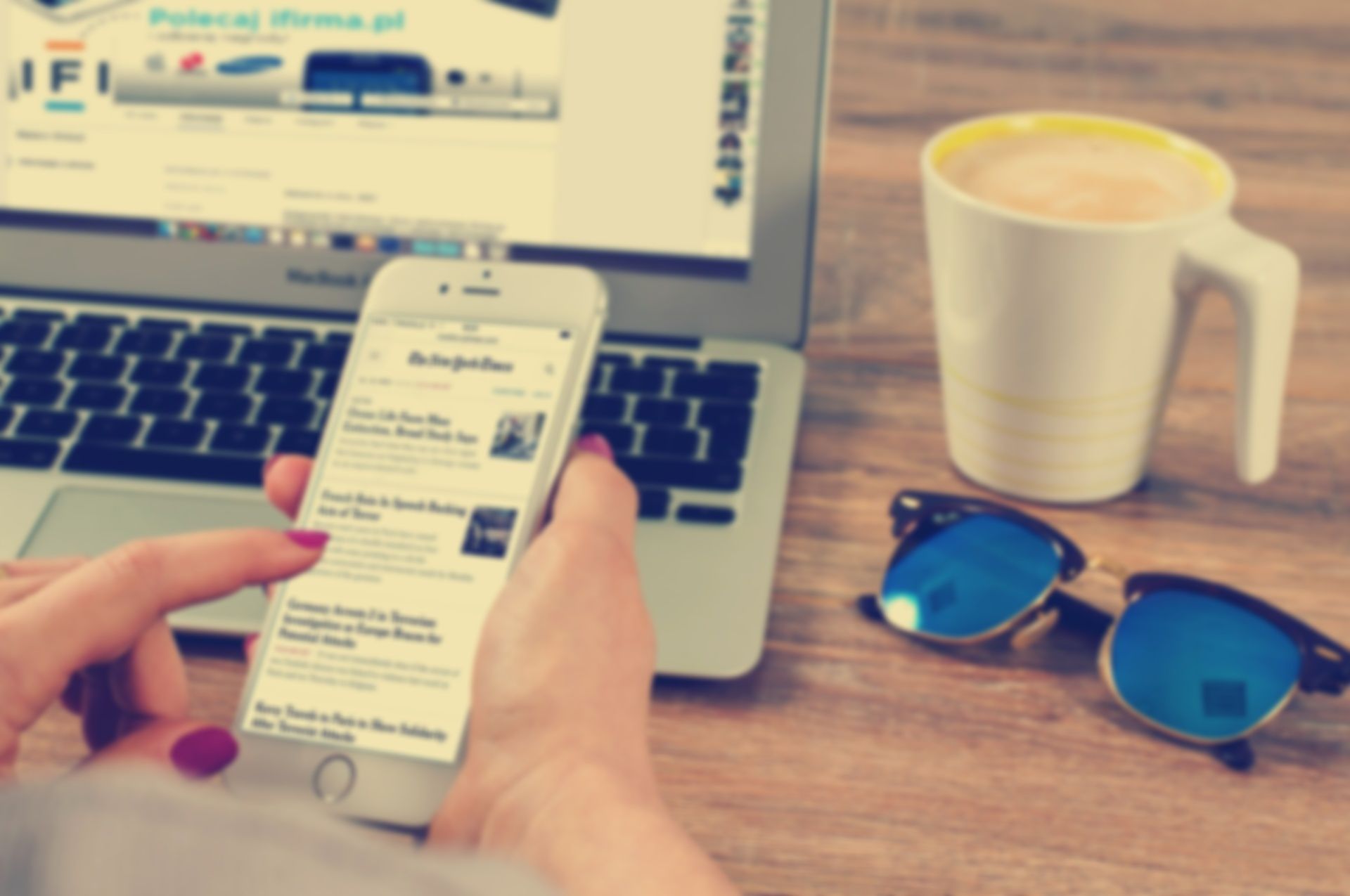 ---
Use Odoo for your corporate accounting as well. It's easy with the new apps and modules from OBS. Discover your possibilities now. Learn more about the Finance Solutions from OBS.

Improve your financial processes with Odoo and let us guide you.
Benefit from our expertise at OBS.