Odoo Finance with OBS

More than just Odoo Standard. Make accounting a breeze.
Get to know the features of OBS Finance Solutions
Financial management is essential for any business. Odoo already offers many accounting functions. We have made it our mission to develop additional functions that complement Odoo's existing financial solutions in a meaningful way to significantly optimize several financial processes for our clients.
Register & Loans App
Take processing your finances to the next level with our Register & Loans app. Complex loans, financial assets, equity, and reserve movements can be better represented and are easier to create and edit.
For example, your app thinks along with you and can automatically create journal entries, with full flexibility to consider complex loan principal and interest repayment schedules.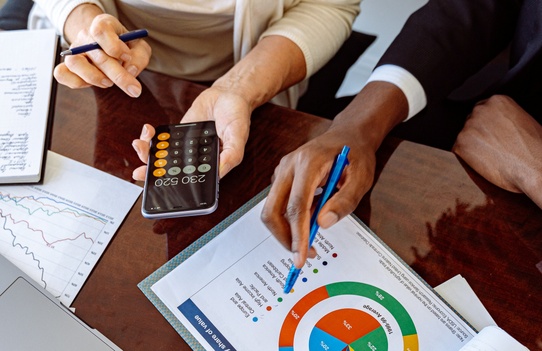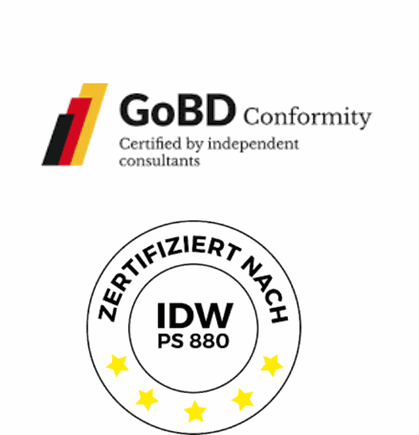 GoBD Module
For European companies that need to demonstrate their compliance with the GoBD standard, our GoBD module facilitates the audit process with customized user access rights. Internal and external auditors can now track transactions more easily.

Users can no longer change or remove critical entries, such as posting records, once they have been fixed. And all data is secure.
Strengthen the audit flow of operational data with our certified GoBD module.
Inter-Company Collector App
The Inter-Company Collector App we developed expands your capabilities for inter-company transactions, especially with regard to financially critical areas.
For example, allocations of centrally incurred costs within the company are easier to initiate, easier to track, and easier to split. Process internal company costs effortlessly in your Odoo system with the OBS Inter-Company Collector App.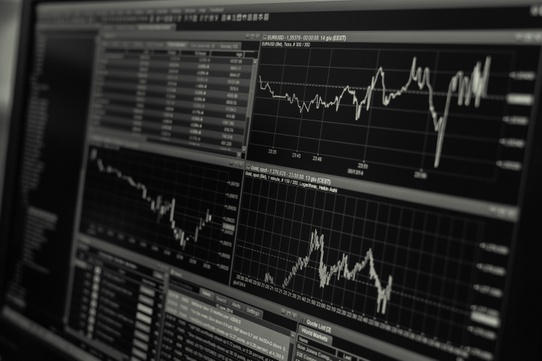 More about accounting with OBS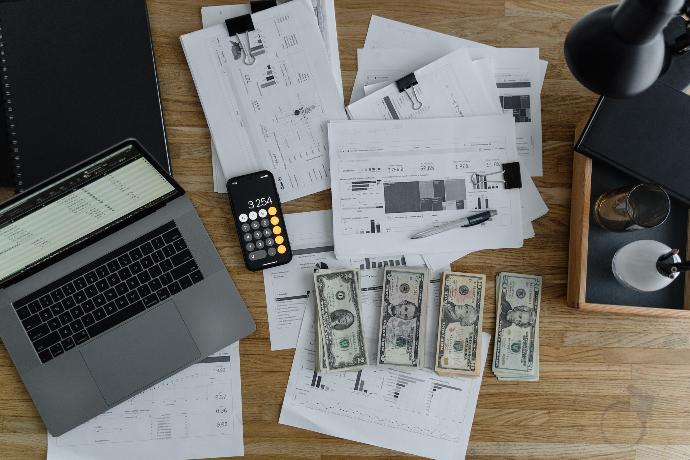 OBS Financial Solutions
We have taken a closer look at the financial needs of our customers and developed our own modules and apps for your Odoo system. Discover the OBS apps and modules for your group accounting.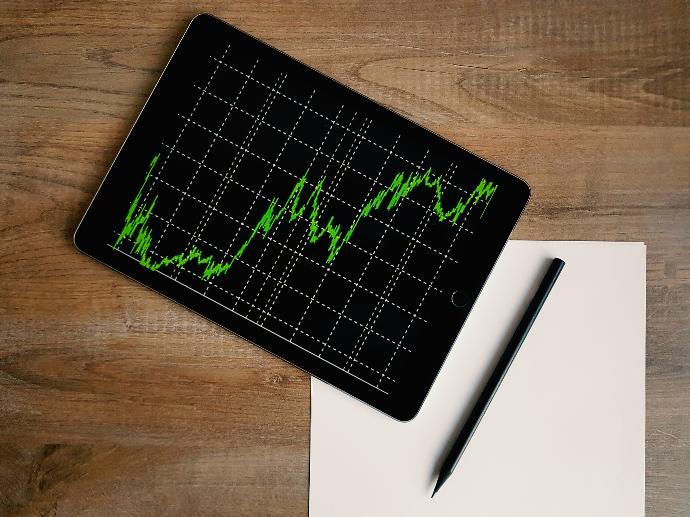 OBS Finance Solutions in Practice
Experience OBS Finance Solutions in practice and discover the benefits that the OBS apps and modules offer for your group accounting.
Learn more about the solutions from OBS and how Odoo can improve your everyday work.



Optimize your financial processes with OBS at your side.