Paperless company with Odoo DMS 
Imagine becoming a paper free company where documents follow business processes. Use Odoo DMS with an integration in all your Odoo apps and departments.
Using the email gateway documents are created automatically in your Odoo DMS and processed with automatic actions.
request documents or information with Odoo activities

create vendor bills automatically from the document with a pdf recognition. No need to key in the information.

push a bunch of documents into a department or create an automated action

check the documents and adapt them e.g. create 2 documents out of one

full integration with Odoo sign - ask for signatures from your partners or internally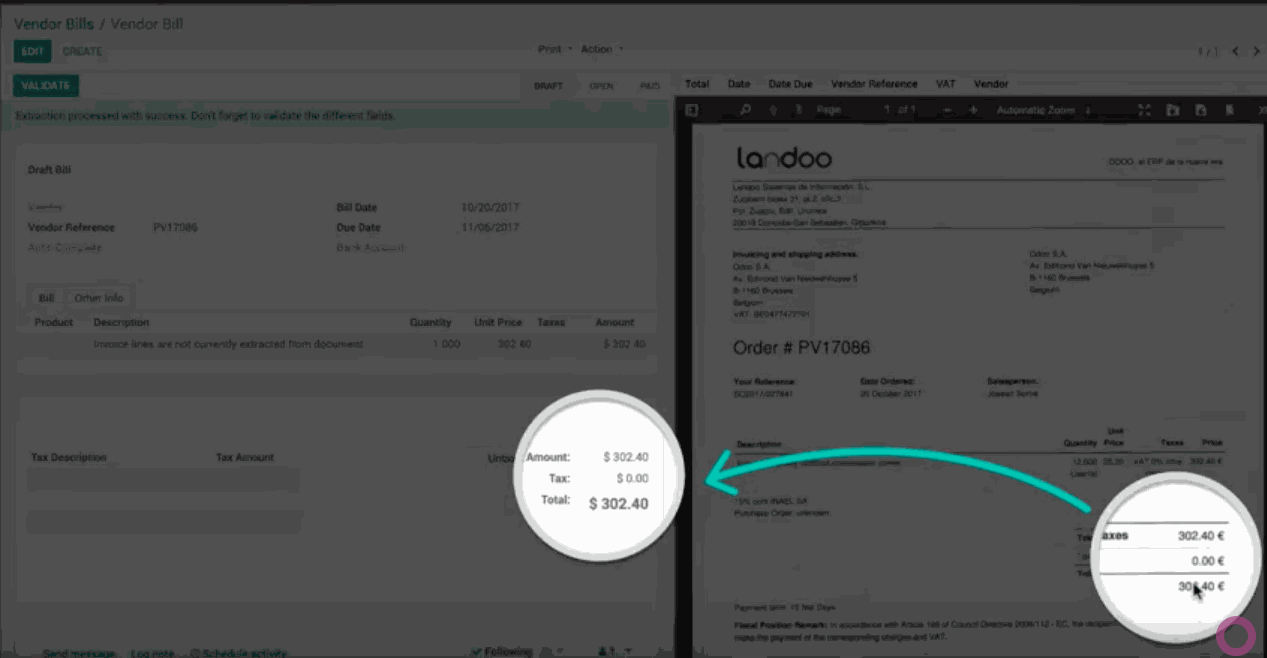 Odoo Artificial Intelligence
With pdf recognition your vender bills are created automatically from the pdf.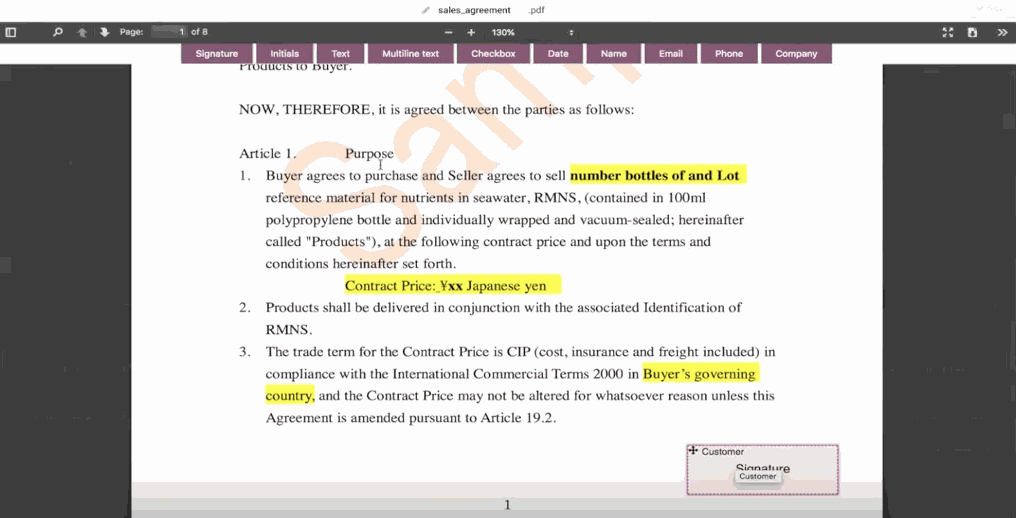 Odoo eSIGN
Request documents, adapt pdf and ask for signatures internally or at your partner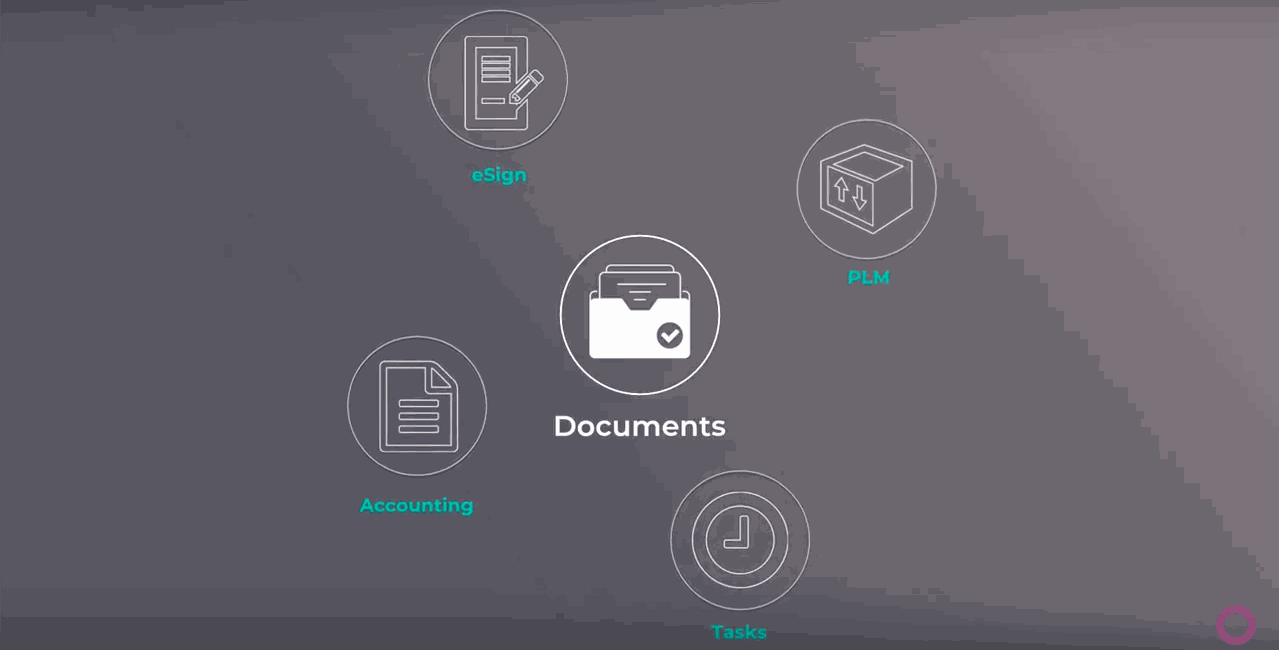 Integrated with Odoo App
Use the integration with all other Odoo Apps like accounting, tasks, PLM or eSign