Odoo offers a comprehensive suite of Apps that can support any kind of services business. Reduce the time you spend on administrative tasks and use it more efficiently by focussing on your clients' needs. Especially in today's ever increasing competitive environment, Odoo's fully integrated Project Management, Field Service or CRM App help you get a real-time overview of your opportunities and resources to better manage your services company.

Read our Customer Success Stories: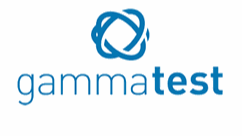 Gammatest is a german metal-processing company specialized in non-destructive material testing.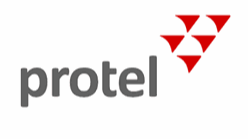 Protel is a german developer of software and service solutions specifically for the hotel industry.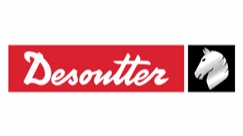 Desoutter manufactures assembly tools and provides maintenance services for the aircraft manufacturer Airbus.

Do you want to experience how Odoo can help you accelerate your services business?

Book your free Odoo Demo with us today!