OBS Ownership Program
Become an Odoo Partner!
With our Odoo S.A. partner program, we offer you the opportunity to run your own business in collaboration with the best Odoo Gold partner in Europe. Benefit from the experience, brand credibility, infrastructure, and tools of an established company and one of the fastest-growing Odoo partners in the world.

We believe it is time to continue to tell the successful OBS business philosophy globally and build a fast-growing and powerful network of OBS sites that support each other and quickly become best-in-class partners in their region. Operations will be managed locally, using OBS' overall business philosophy with the same infrastructure, marketing, methods and tools.

Why choose OBS Solutions as your partner?

Even as an established Odoo Gold Partner, you can benefit from OBS Solutions regardless of your location.

Grow your Odoo business three times faster.
Get more and better direct leads.
Benefit from certified tools, our team, and our infrastructure.
Leverage customer success stories from different industries.
Get 100% ownership at 50% investment cost.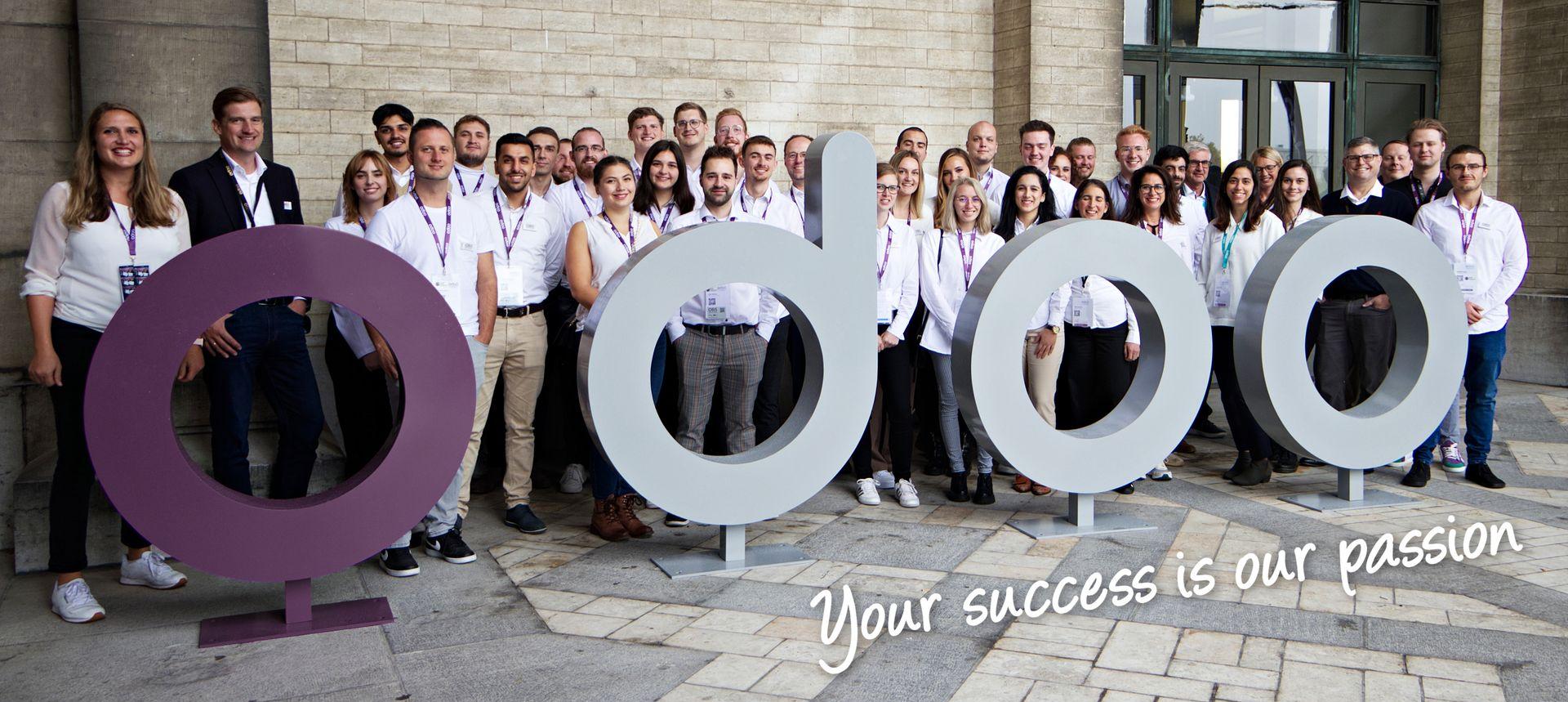 Benefit from the best Gold Partner presence and branding.
Become part of the BOP Alliance and OCA Platinum Sponsorship.
Be coached by experienced business owners.
Be part of a global company.
Let's boost our Odoo business together.
Join us and grow your business faster.