Our Solutions
Profit from our best practice approaches based on the experience of handling more than 250 projects. We have developed specific tools and methods that will smooth your Odoo implementation.
Depending on your company's size and requirements the integration approach can range from a standard implementation in a smaller SME to an implementation within a larger organizational structure to a focused implementation for a specific function, department etc. using 3-4 apps.
Odoo Standard Solution
Standard business software for start-ups and smaller SMEs
Thanks to its substantial set of existing apps, tools and configuration options,
Odoo can easily be implemented "out of the box", especially for smaller companies.
The project starts with an analysis workshop to demonstrate the Odoo capabilities, define the concrete demand and draw a detailed project plan.
Afterward, we conduct the implementation with our "quick implementation" approach and the system is usually ready to go live in about 2 months.
Odoo Tailored Solution
Tailored business software for bigger SMEs
In addition to the extensive configuration options, we can flexibly adapt Odoo to fit your business processes.
The project starts usually with a proof of concept. Odoo capabilities are being demonstrated for different work packages resp. departments and the detailed requirements are analyzed, before we can draw a comprehensive project plan.
The project implementation is based on our "on-demand" approach and the system is usually ready to go live in about 6 months.
Odoo Focused Solution
Focused software requirements in specific areas
100% individual process mapping based on standard software - lower investment costs, faster development, additional functions and other services are included with Odoo.
The project starts with an analysis of the specific requirements, followed by workshops to design the software according to this demand - highly benefitting from the huge potential of the Odoo development platform.
The project implementation usually has to be customized according to the circumstances.
Our Approaches

These four phases have to be considered when implementing Odoo. Depending on your requirements, we have different approaches for various topics.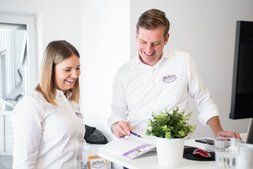 Analysis
Take part in our "Odoo Workshop" or "Proof of Concept" to assess your system needs, and get an in-depth Odoo insight and offer for your system and project implementation.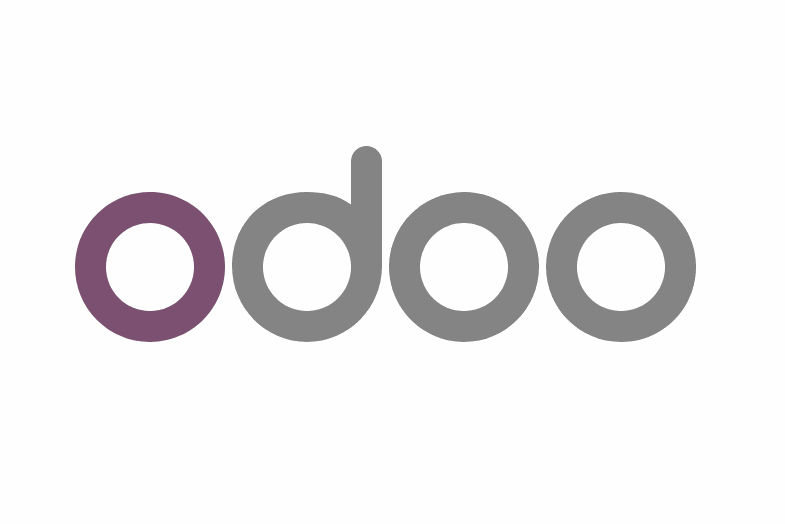 System
Get all information about Odoo Enterprise, Odoo Hosting and On-Premise possibilities. Depending on your requirements, we have the right system setup.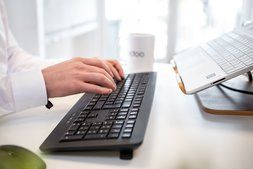 Implementation
Our agile project implementation comes with standardized base procedures and price packages for small and bigger projects alike.
Aftersales
A successful project doesn't end when the system goes live. Wether you need adaptions, extensions or general support, we offer service contracts that fit your demands.
---
Analysis
Get an Odoo Insight and Project Estimate
Odoo Workshop
Suitable for companies with a small number of decision makers - typically the owner or managing director
Odoo Proof of Concept
In general, used when the owner or managing director can not make independent decisions, but instead relies on directors or heads of department
---
System
Find Your System Setup and Server Solution
Odoo Enterprise
The Odoo Enterprise contract includes additional services such as free version upgrades, a "bug-free guarantee" with unlimited Odoo S.A. support, additional modules and features, an advanced user interface and mobile usability.

Pricing depends on your demands, but starts from 18€* per user and 10€* per app.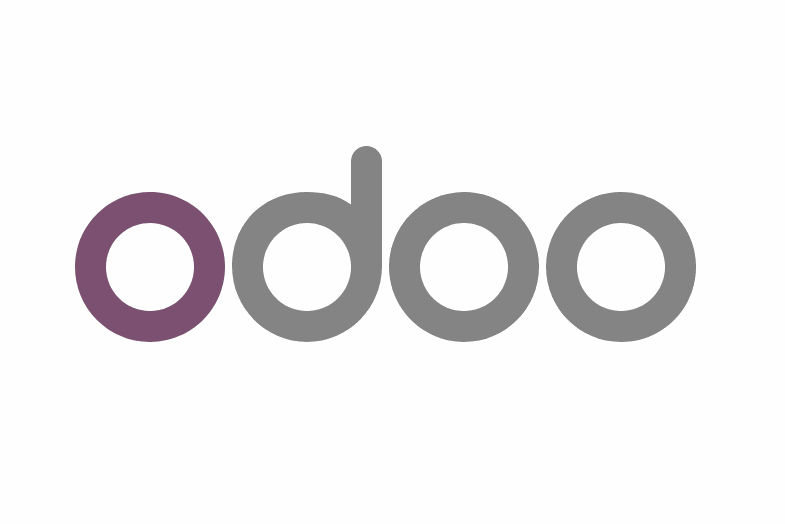 Upgrades
Future upgrades of the standard Odoo system free of charge.
Support
Unlimited bug fixing support for the standard Odoo system.
Modules
Access to modules only available in Odoo Enterprise.

Features
Exclusive access to the latest features only in Odoo Enterprise.

Interface
Modern user interface to enhance usability and accelerate processes.

Mobile
Responsive design and mobile Apps to use Odoo on the go with any device.

Odoo Server Solutions
Decide between our fully-integrated Odoo Cloud Hosting platform and installing the system on your own server.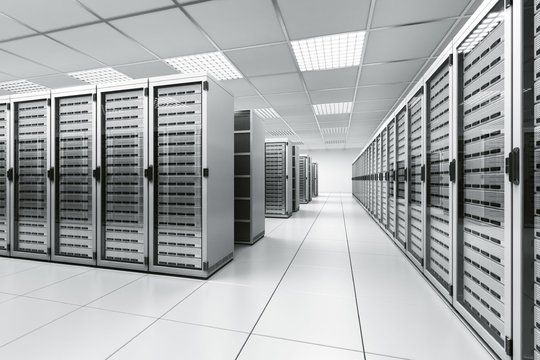 Odoo Hosting
Our Odoo Hosting Platform is your care free all-in-one solution, with servers based in North America and Western Europe. It integrates master, staging and development databases, and is closely linked to GitHub.


Odoo on-premise
To ensure smooth improvements, updates and upgrades to your Odoo, we offer a test and development platform priced at 50€* per month.
---
Implementation
Choose From Standard to Custom-Fit Solutions
Whether you need a standard solution for your start-up or small enterprise, or an extended implementation including specific requirements for a larger SME, we have the right approach. We can offer you consultation, configuration, adaptations, training, data migration and go-live support.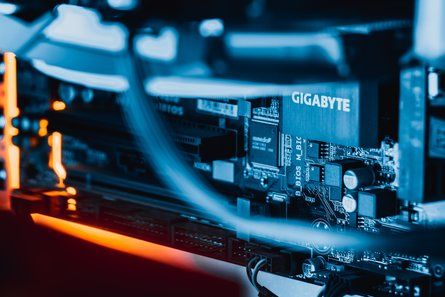 Odoo Project Pricing
For standard implementations of Odoo ERP and CRM, we offer 80 - 120 h support packages - with a 10% discount on your first order.

On larger projects with specific demands, we usually work with a pre-defined overall budget and invoice monthly.

Dedicated modules and individual programming customizations are generally offered at a fixed price.

---
Aftersales
Choose Your Individual Support Package
Odoo Aftersales Support
A successful project doesn't end when it goes live. To continually improve your Odoo, we will support you regarding adaptions, extensions, updates, maintenance and upgrades, alongside general advice.

In short, our aftersales service agreement is highly flexible. Depending on your requirements, you may be able to take advantage of discounts on hourly rates and our priority services.

The agreement also covers on-demand upgrades of individual programming to fit your newest version of Odoo, without high one-off costs.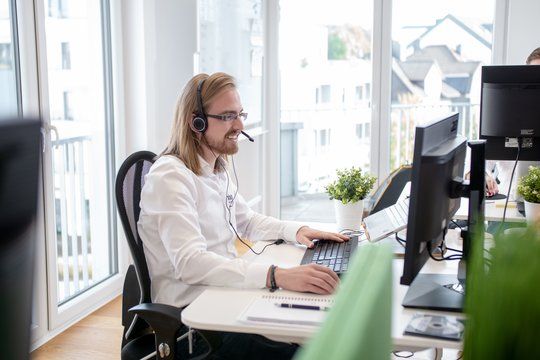 * Prices are exclusive of VAT

Get in touch with us for your pricing.
We are going to find the solution that best suits you.