Odoo ERP
Covering the core needs of any business. And so much more.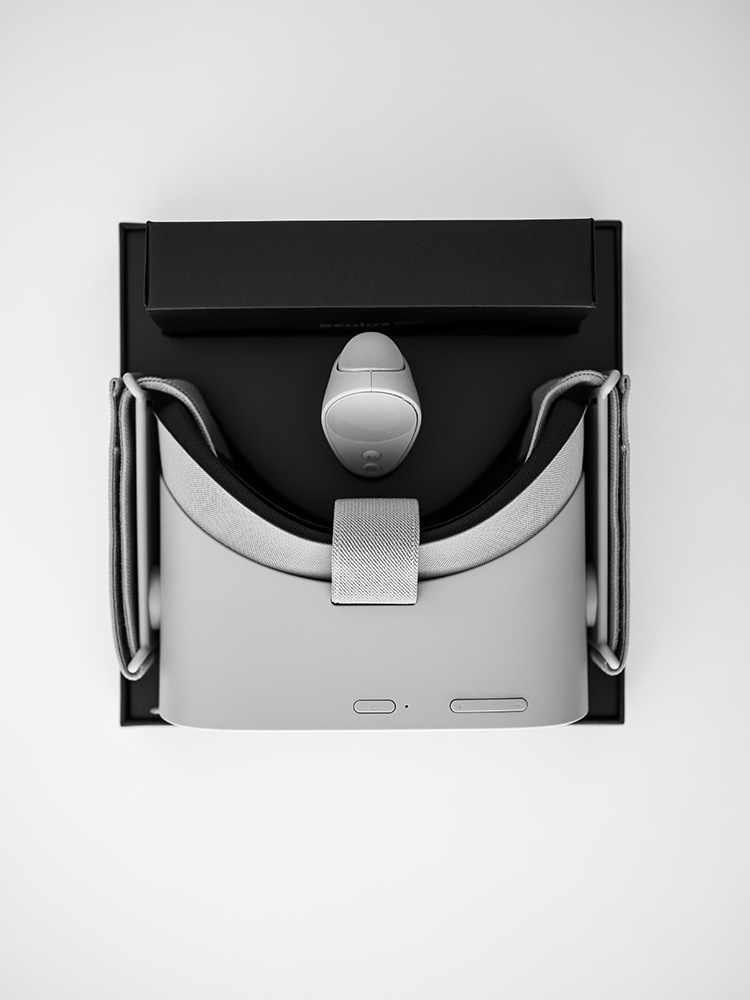 Meet Odoo ERP
Les achats, les ventes, les stocks, la fabrication et la comptabilité constituent l'épine dorsale de presque toutes les entreprises. Avec Odoo, anciennement connu sous le nom d'Open ERP, le processus de base, de la vente à l'achat, est remarquablement simple, intuitif et flexible.
Odoo ERP est entièrement intégré avec des fonctionnalités supplémentaires extraordinaires, qui ne font naturellement pas partie des systèmes ERP traditionnels, tels que Odoo CRM, Site Web, PMIS, MRP, Projets, et bien d'autres encore...
Purchasing, Inventory, Manufacturing, Sales & Accounting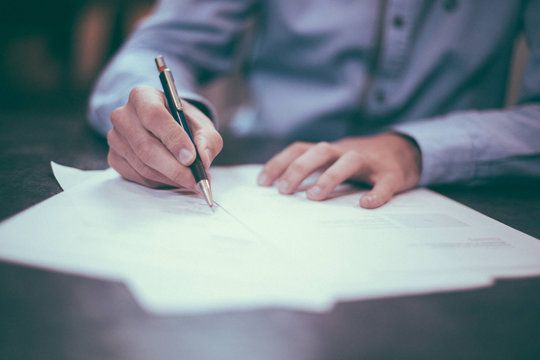 Sell more with great quotations
1. Your quotes online from proposal to e-signature
Quotation templates - Send quotes - Close deals - Send invoice - Get paid faster
2. Better showcase your products and services
Send clear and complete quotations to your prospects. Add product descriptions, beautiful images, and additional information simply by dragging and dropping building blocks.
We love using the sales app as it allows us to create professional quotes in just couple of minutes. We're saving time and our customers are happy with our fast services and response

Ruben Real, Sales Manager EMEA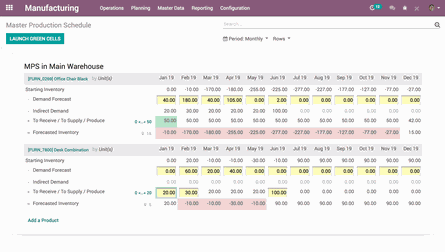 Manufacturing reinvented

No more time clocking: Get accurate planning directly based on real manufacturing times measured on the work center control panel.

Real-time Communication: Display worksheets during operations, show alerts to workers based on quality or changes, etc.
All-in-one: Erp, MRP, Quality, Maintenance and PLM fully integrated
Shop floor automation: Capture data in real-time from your equipment using the API
Easily manage suppliers and orders thanks Odoo ERP
Automatically send RfQs to suppliers based on stock levels

Manage refunds, product deliveries and quality control

Get supplier price lists and product availability

Analyze, forecast and efficiently plan your orders
We successfully supply 70 restaurants through 1000 orders a day thanks to Odoo ERP

Bernard Dehertog, Senior IT project manager EXKI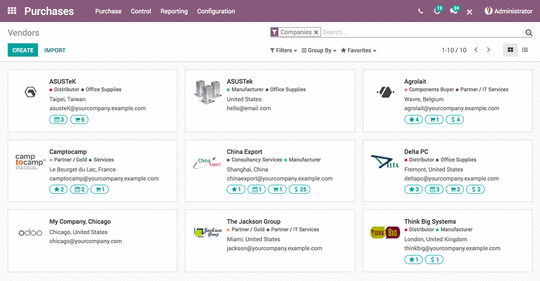 Interested in experiencing Odoo ERP in real-time?

Schedule your free Odoo Demo today!