Our customer-centric Odoo implementation process is at the heart of our business. This process has been steadily improved by using existing methodologies and best practices collected through delivering more than 250 Odoo projects successfully.

Delivering a best-in-class Odoo implementation process is the core of our business. Therefore, we are always striving to improve our implementation process further and to stand out among other Odoo partners.

When you partner with us, we generally implement Odoo in six phases, though we follow different approaches depending on your requirements.

Odoo Implementation Phases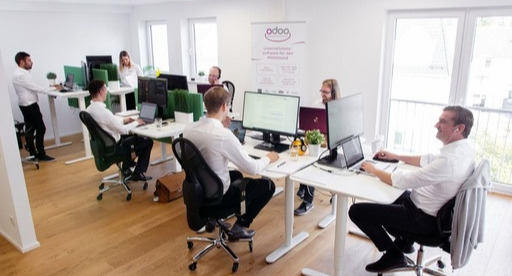 Odoo Configuration

We aim to use Odoo's standard configuration and existing tools to map your individual processes as much as possible. Ideally, the configuration phase starts after a presentation of Odoo and an extensive analysis of your needs, followed by the individual setting and configuration of the entire system, customized to your business needs.

Read more about the analysis phase here, which can also be conducted before signing up for the entire project!

Odoo Development
Thanks to our "Smart Design" development procedure, customizing and tailoring processes in Odoo according to specific client requirements is a key strength of our organization.

Read more about our development approach!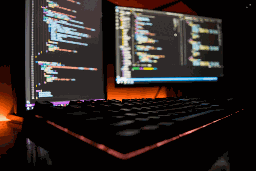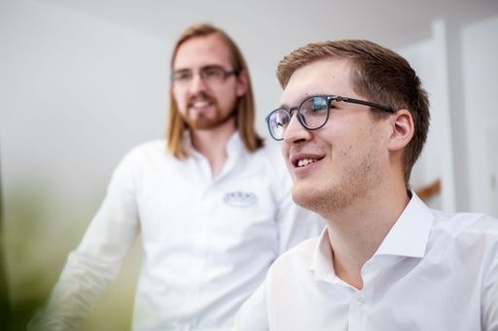 Data Migration

We support you through the whole implementation process, which means transferring and migrating data from old software systems to Odoo and setting up your data in the new system.


System Validation

Immediately after their finalization, we validate developments, modules and configurations made to ensure a smooth Odoo implementation. Before we go live with your new system, we conduct a final overall system validation together with your key user.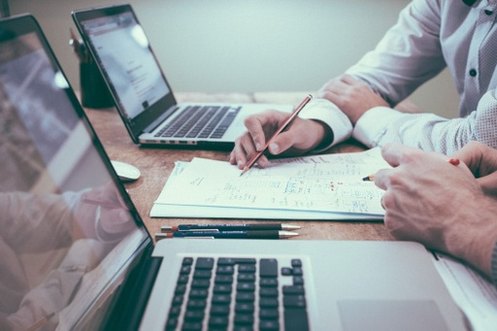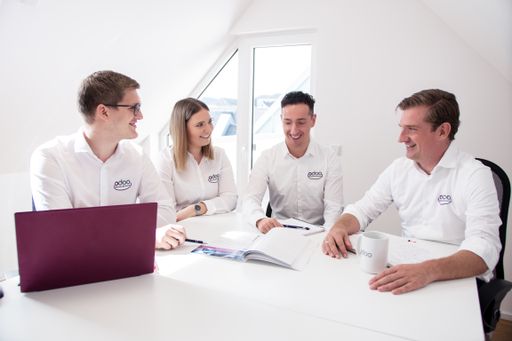 End-user training

During our end-user training, we will train your key end users on how to work with Odoo, how to utilize the system best, how to change management topics and more.


Go Live Support

During this critical phase of going live with your new software system, we will be by your side and support you in all functional and technical matters. We also provide flexible, short-term adaptations if necessary.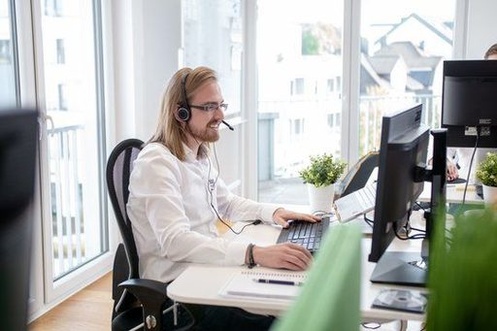 Want to receive a project estimate today?
No matter which approach you choose, we'll find the right solution for you.