Odoo ERP
Covering the core needs of any business. And so much more.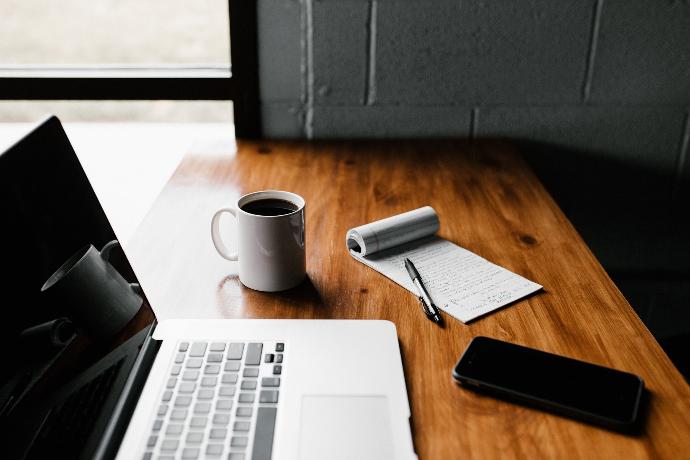 Meet Odoo ERP
Purchase, Sales, Inventory, Manufacturing and Accounting are the backbone of almost any business. With Odoo, formerly known as Open ERP, the core process from selling to purchasing is remarkably easy, intuitive and flexible.
Odoo ERP is fully integrated with extraordinary additional features, that are naturally not part of traditional ERP systems, such as Odoo CRM, Website, PMIS, MRP, Projects, and many more....
Purchasing, Inventory, Manufacturing, Sales & Accounting
Odoo Sales
"Send polished quotations, with e-signature and online payment"
Odoo Accounting
"Do more, in less time"
Odoo Inventory
"Maximize your warehouse efficiency"
Odoo Manufacturing
"Manufacturing reinvented"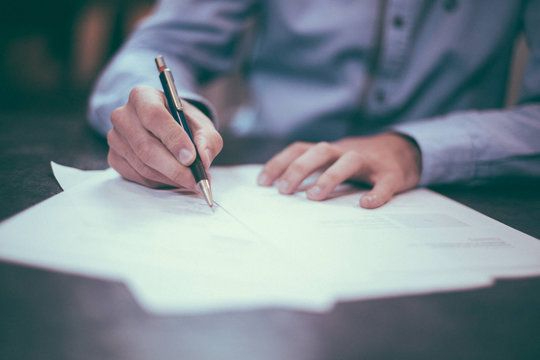 Sell more with great quotations
1. Your quotes online from proposal to e-signature
Quotation templates - Send quotes - Close deals - Send invoice - Get paid faster
2. Better showcase your products and services
Send clear and complete quotations to your prospects. Add product descriptions, beautiful images, and additional information simply by dragging and dropping building blocks.
We love using the sales app as it allows us to create professional quotes in just couple of minutes. We're saving time and our customers are happy with our fast services and response
Ruben Real • Sales Manager EMEA
Great accounting software in Odoo ERP
Achieve more in less time!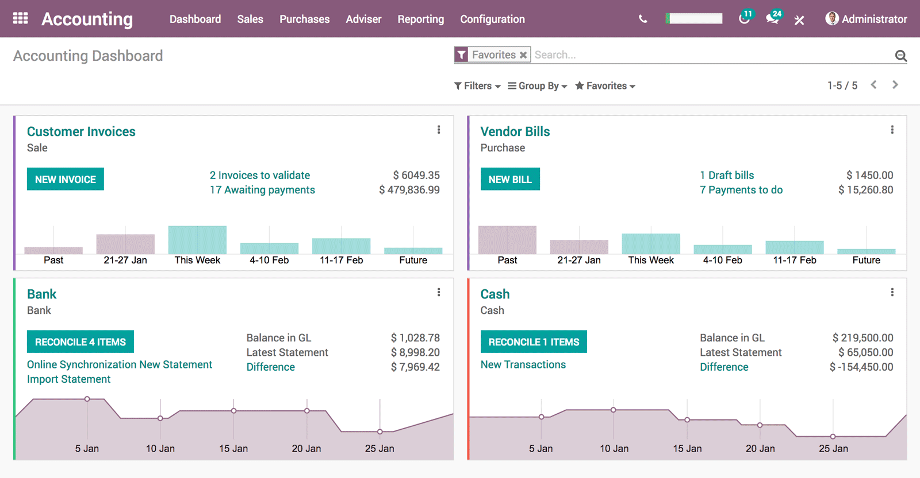 Popular ERP features that will change your way of working

---
All the time-saving tools you need to grow your business with Odoo ERP
Invoicing: Odoo ERP allows to create sharp and professional invoices, manage recurring billings and easily track payments.
Manage Bills & Expenses: Control supplier invoices and get a clear forecast of your future bills to pay
Easy Reconciliation: Save time and automate 95% of reconciliation with our smart reconciliation tool
Bank Synchronisation: Get your bank statements synced with your bank automatically or import file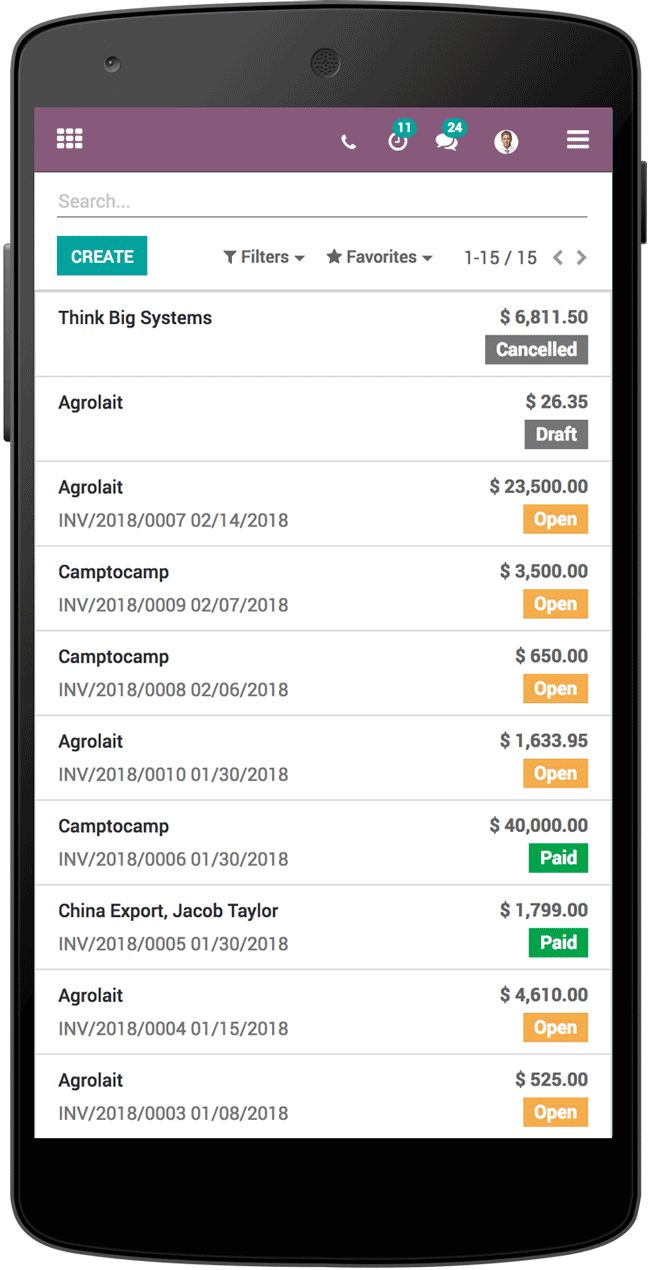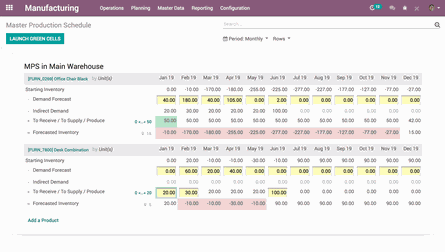 Manufacturing reinvented

No more time clocking: Get accurate planning directly based on real manufacturing times measured on the work center control panel.

Real-time Communication: Display worksheets during operations, show alerts to workers based on quality or changes, etc.
All-in-one: Erp, MRP, Quality, Maintenance and PLM fully integrated
Shop floor automation: Capture data in real-time from your equipment using the API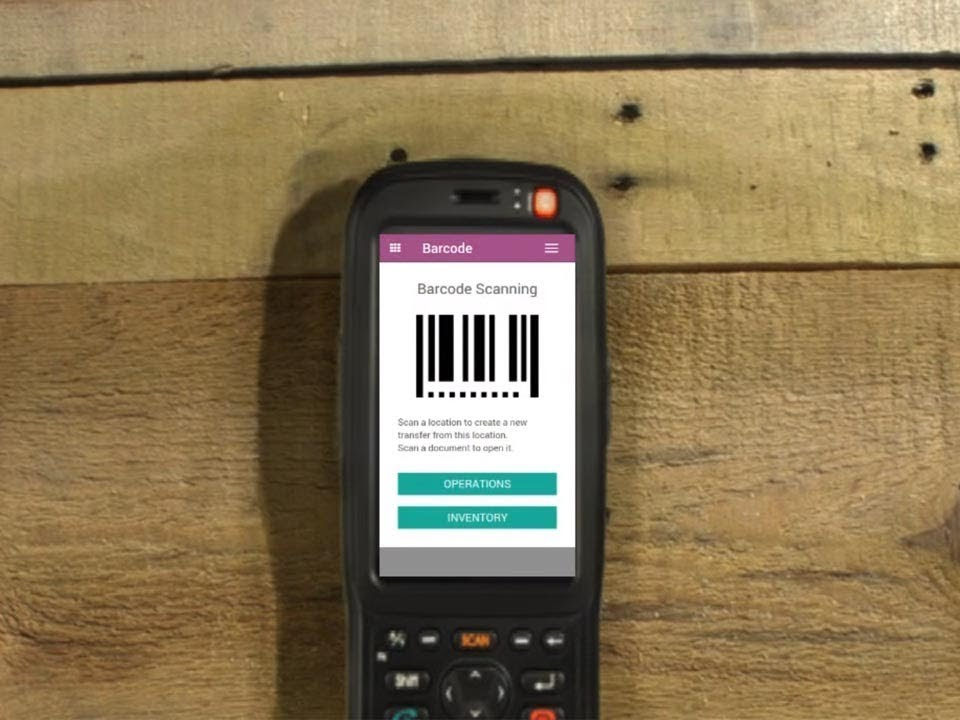 Barcodes "out-of-the-box"

---
Whether you use lots, serial numbers or unidentified products, with Odoo ERP you can use barcodes to speed up operations at every step:

• Products
• Reception control
• Commissioning
• Inventory valuation
• Transfer bookings
• Picking
• Manufacturing orders
• Work orders

...and more!
---
Easily manage suppliers and orders thanks to Odoo ERP

---
• Automatically send RfQs to suppliers based on stock levels
• Manage refunds, product deliveries and quality control
• Get supplier price lists and product availability
• Analyze, forecast and efficiently plan your orders


We successfully supply 70 restaurants through 1000 orders a day thanks to Odoo ERP
Bernard Dehertog • Senior IT project manager EXKI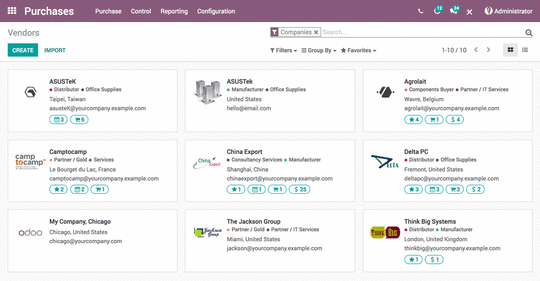 Interested in experiencing Odoo ERP in real-time?

Schedule your free Odoo Demo today!