Ons klantgerichte Odoo implementatieproces staat centraal in ons bedrijf. Dit proces wordt continue verbeterd door gebruik te maken van bestaande methodologieën en best practices verzameld door het succesvol opleveren van meer dan 250 Odoo projecten.

Het opleveren van een best-in-class Odoo implementatieproces is de kern van ons bedrijf. Daarom streven we er altijd naar om ons implementatieproces verder te verbeteren en op te vallen bij andere Odoo-partners..

Wanneer u met ons samenwerkt, implementeren we Odoo over het algemeen in zes fasen, hoewel we verschillende benaderingen volgen, afhankelijk van uw behoeften.
Odoo Implementation Phases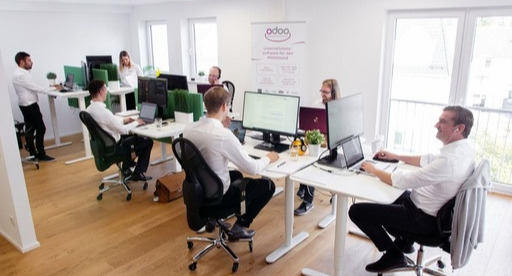 Odoo System Configuration

We aim to use Odoo's standard configuration and existing tools as far as possible to map your individual processes. Ideally, the configuration phase starts after the presentation of Odoo and an extensive analysis of your needs, followed by the individual setting and configuration of the entire system, customized to your business needs.

Read more about the analysis phase here, which can also be conducted before signing up for the entire project!

Odoo Development
Dankzij onze "Smart Design" ontwikkelingsprocedure is het aanpassen en afstemmen van processen in Odoo volgens specifieke klanteisen een belangrijke kracht van onze organisatie.

Lees meer over onze ontwikkelingsaanpak!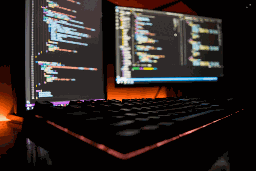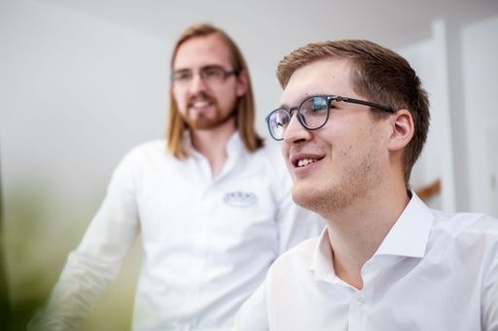 Data Migratie

Wij ondersteunen u bij het hele implementatieproces, wat betekent dat gegevens van uw oude softwaresystemen naar Odoo worden overgedragen en gemigreerd.


Systeem Validatie

Direct na de afronding valideren we ontwikkelingen, modules en configuraties die zijn gemaakt om een soepele Odoo implementatie te garanderen. Voordat we live gaan met uw nieuwe systeem, voeren we samen met uw belangrijkste gebruiker een definitieve algehele systeemvalidatie uit.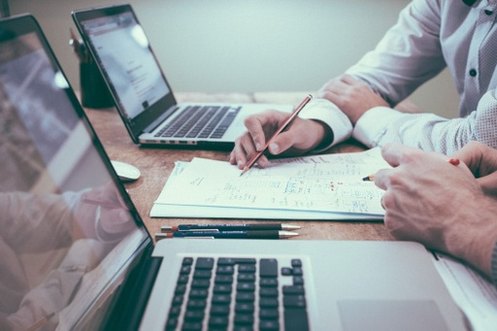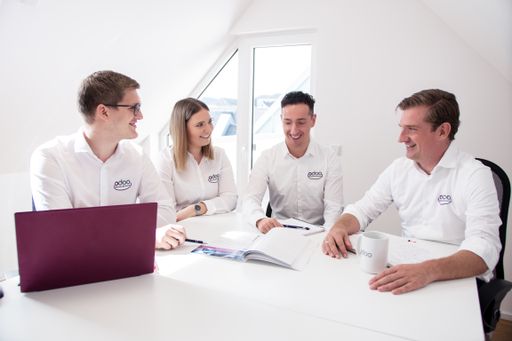 End-user training

Tijdens onze training voor eindgebruikers zullen we uw belangrijkste eindgebruikers trainen over hoe ze met Odoo kunnen werken, hoe we het systeem het beste kunnen gebruiken.


Go Live Support

Tijdens deze kritieke fase van live gaan met uw nieuwe softwaresysteem, zullen wij aan uw zijde staan en u ondersteunen in alle functionele en technische zaken. Indien nodig bieden wij ook flexibele aanpassingen op korte termijn.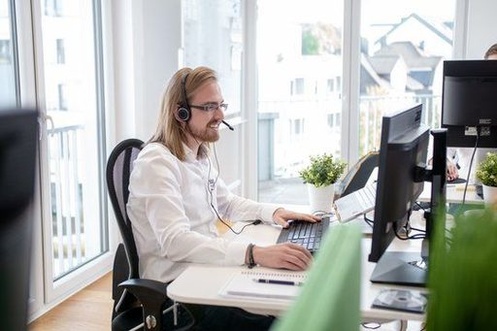 ---
More about implementing Odoo with OBS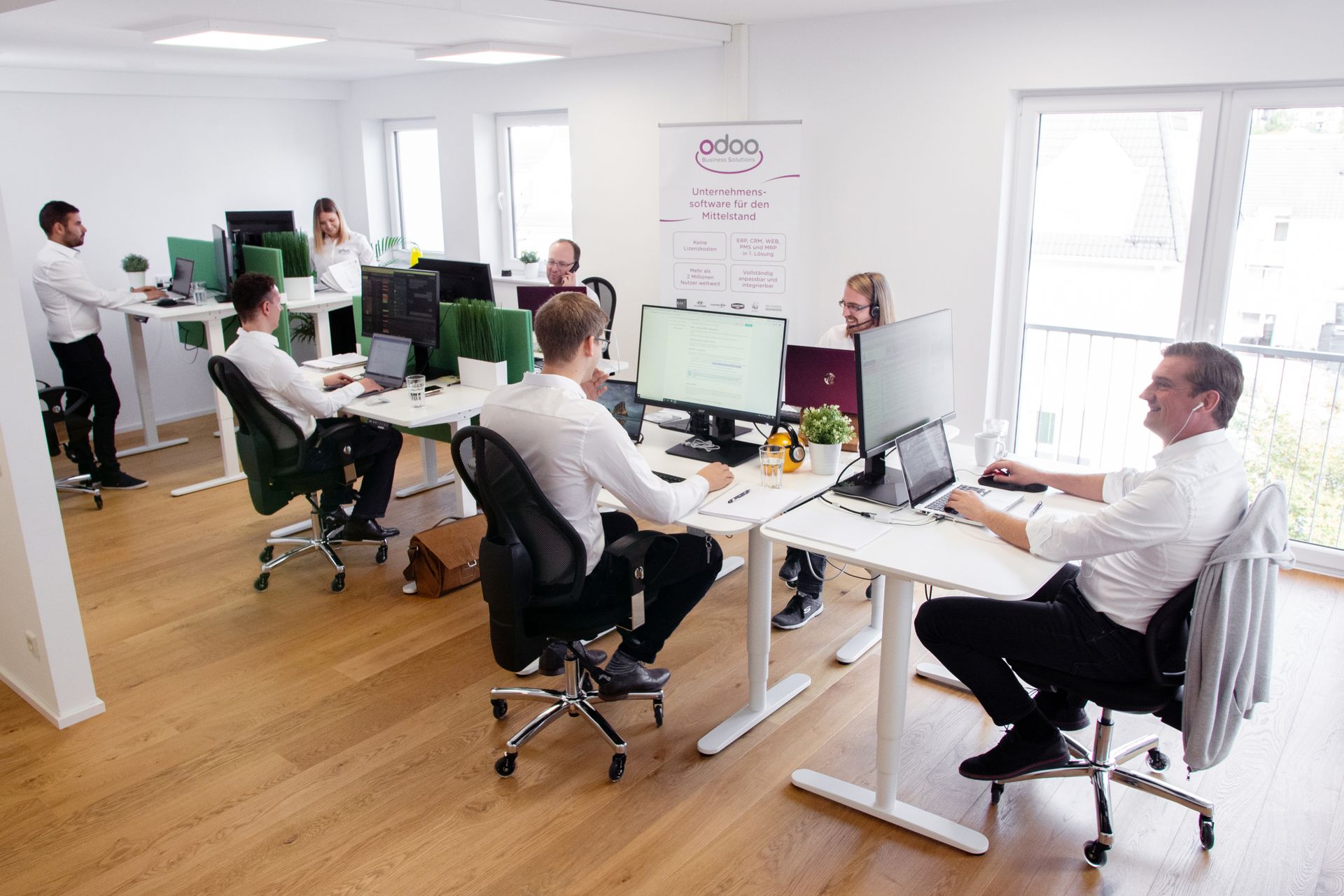 Introduction - Your Success Is Our Passion
More than 50% of proprietary ERP solutions fail and only 18% of small and medium-sized businesses use fully integrated management software, as traditional solutions are often too complex and too expensive. With the fully integrated, very user-friendly and comparatively inexpensive Odoo, of course, a super alternative with great possibilities is offered here.
Organization, roles & responsibilities for a successful Odoo implementation
Traditional ERP vendors often define a long list of project owners to analyze their customers' business and propose an implementation solution. But too many cooks spoil the broth! By considering the needs of too many stakeholders in the process, decision-making quickly becomes inefficient - and expensive. The solution? An OBS-style Odoo implementation.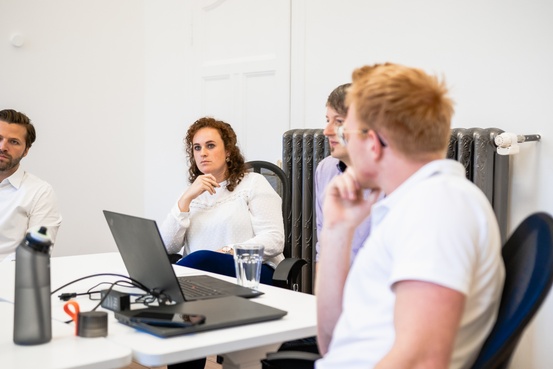 Want to receive a project estimate today?
No matter which approach you choose, we'll find the right solution for you.