Odoo's goal is to make using its software as simple and straightforward as possible. That way, businesses can save valuable time by instead focusing their efforts on optimizing their business processes, like automating repetitive tasks.
To help businesses achieve these goals, Odoo offers a user-friendly and comprehensive user interface. We've thought of everything to help you improve your bottom line.
Learn more about each of Odoo's top features and how each one can help your business.
Get to know Odoo features!
Odoo is an integrated software solution that can handle most business processes all in one system. Odoo's modular structure is fully mature and includes more than 2,500 modules.
Because of the optimized interfaces, all Odoo modules communicate easily with each other, which means you get the best overview of your business and the fastest data processing to manage your daily tasks.
The flexibility that Odoo offers is unmatched on the market. No matter how complex and multi-layered a company is, Odoo can adapt to each company's unique needs and budget.
In particular, Odoo has perfected digitization, integration, and automation.

Features of Odoo: An overview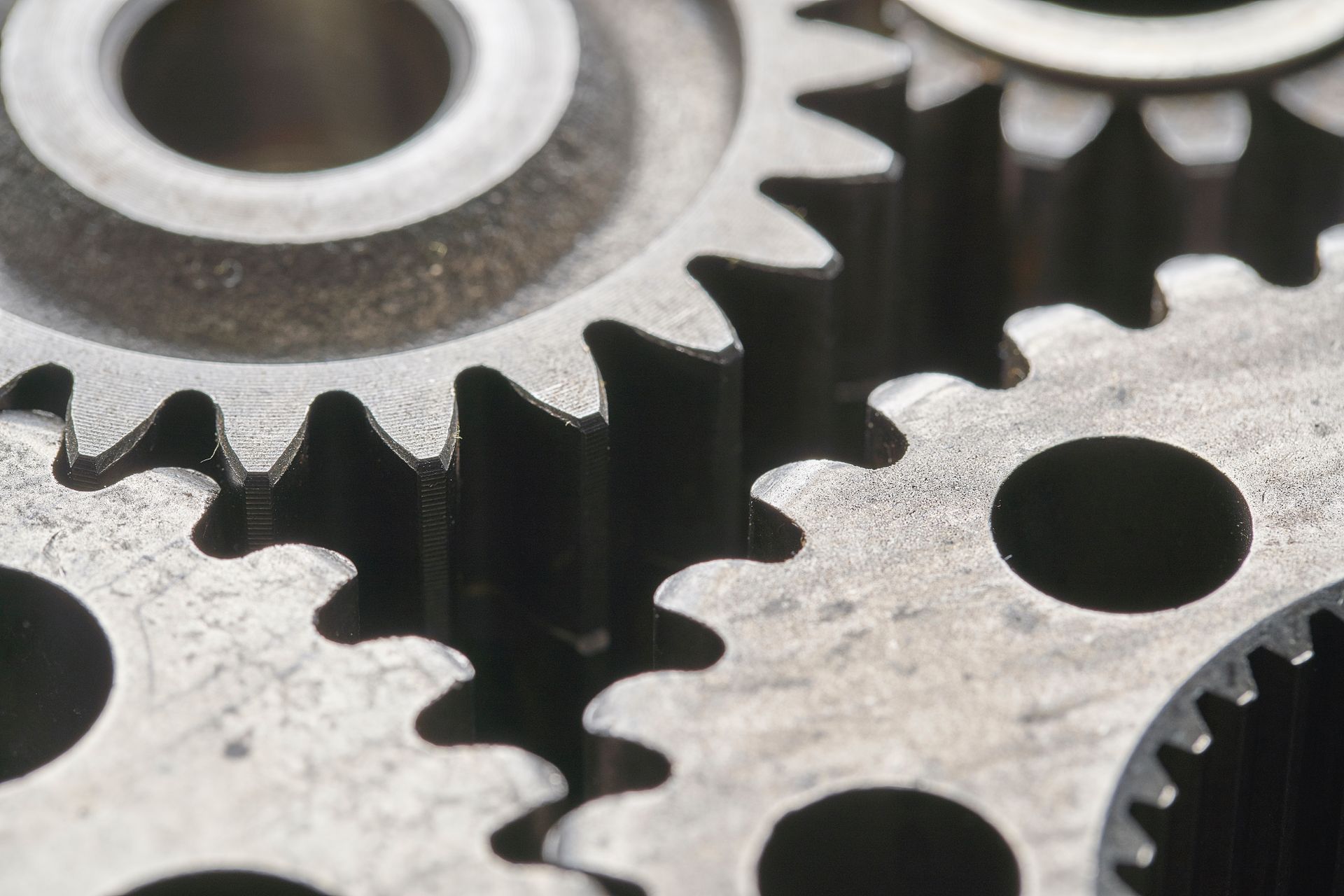 Fully Integrated Software
Besides the core modules in the ERP area, many extensions and additional modules from other business areas - such as sales channel management or human resources management - are also available.
Streamline your program landscape and use one program that covers all your business processes and integrates them with each other.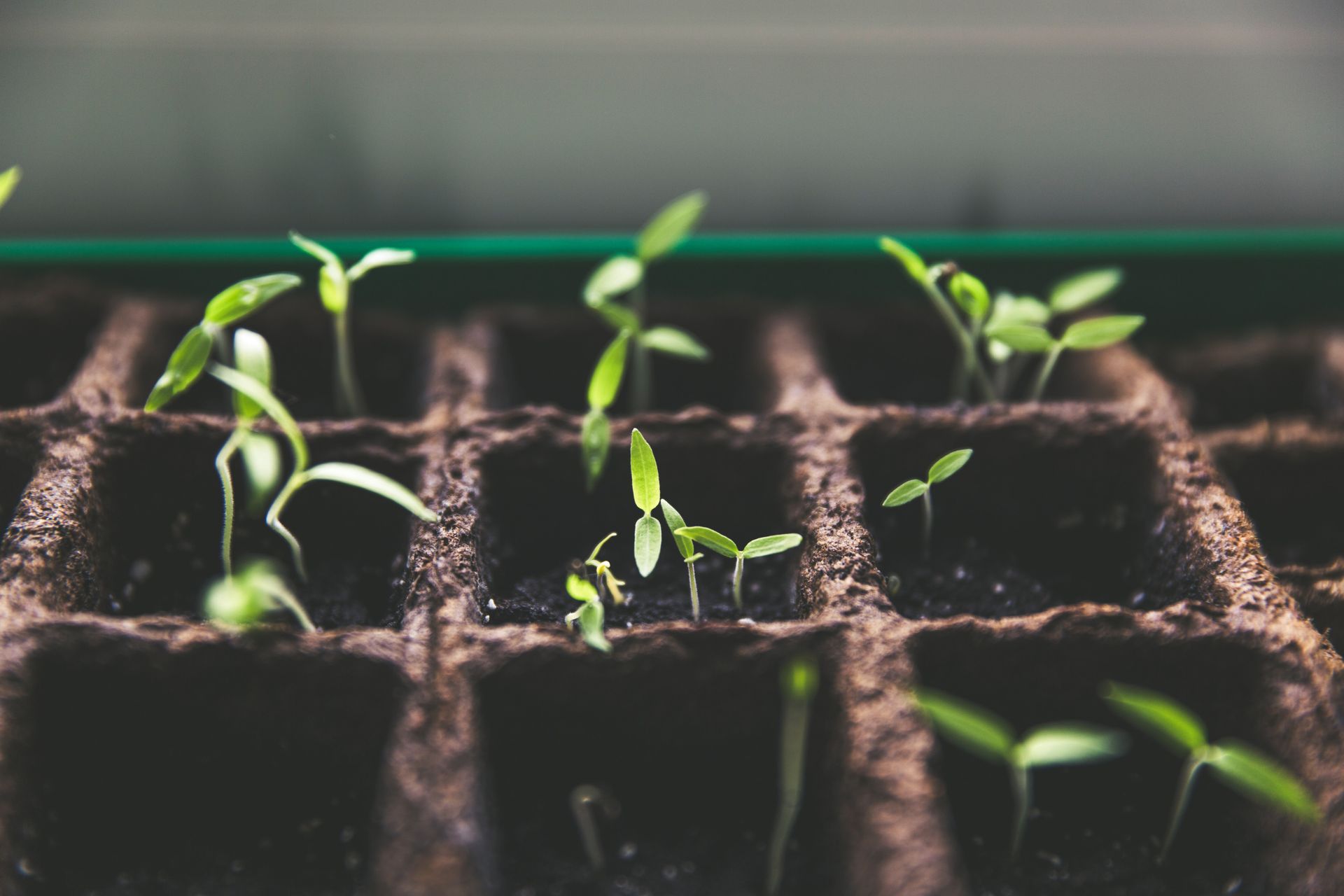 Multi-Odoo
Companies with multiple business units need a way to manage them within their business software seamlessly. Fortunately, with Odoo, different modules and offerings can be created and managed simultaneously, including multi-companies, multi-warehouses, multi-websites, and even multi-eCommerce and accounting.
Additionally, companies operating internationally can benefit from Odoo's multilingual capabilities.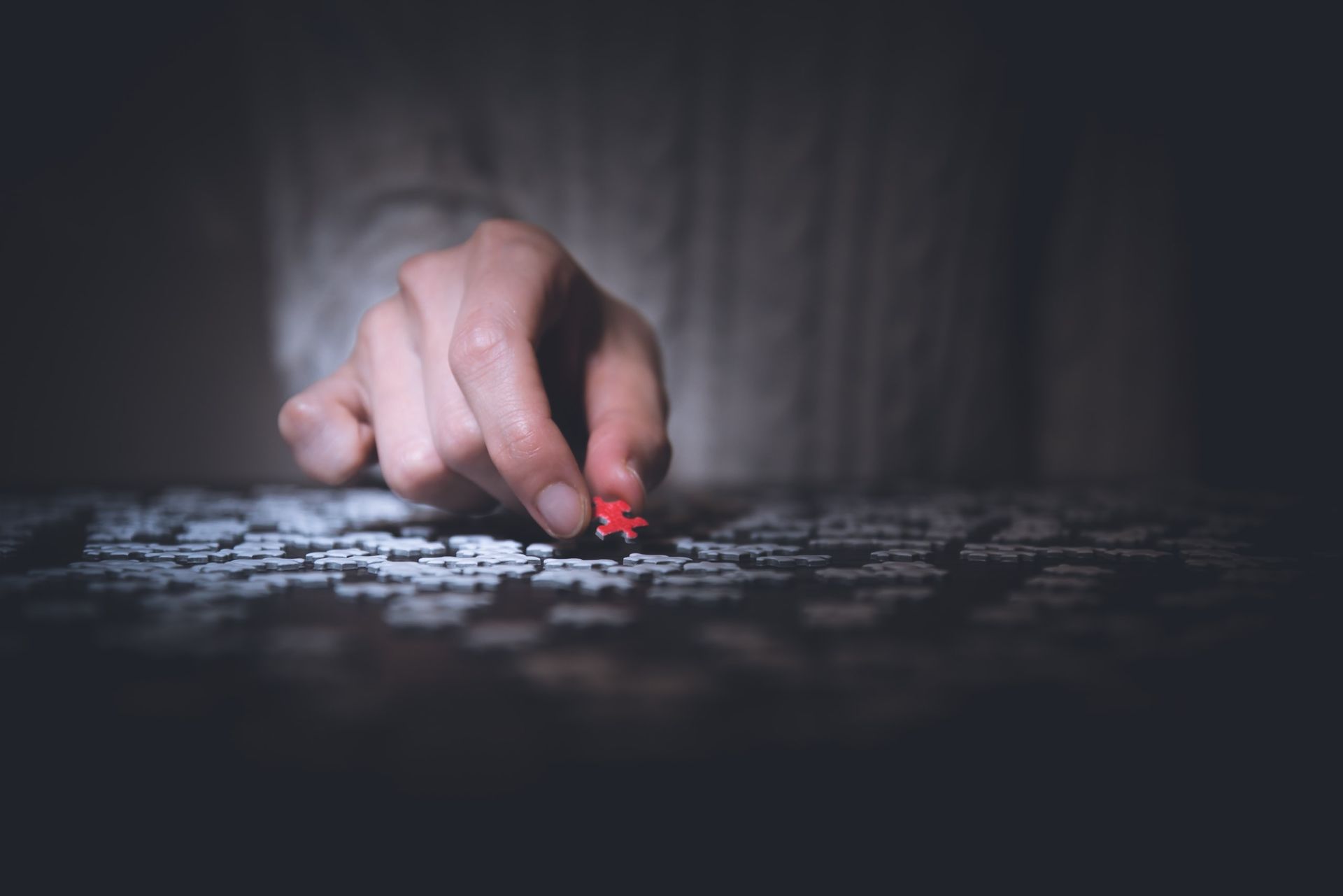 Limitless Customization
Not all applications can fully meet the complex business processes of an enterprise. Sometimes a special, individualized adaptation or solution is needed. In Odoo you can customize almost anything. The backend of Odoo is an impressively powerful development platform that can also be used to develop and run customized solutions for any business process.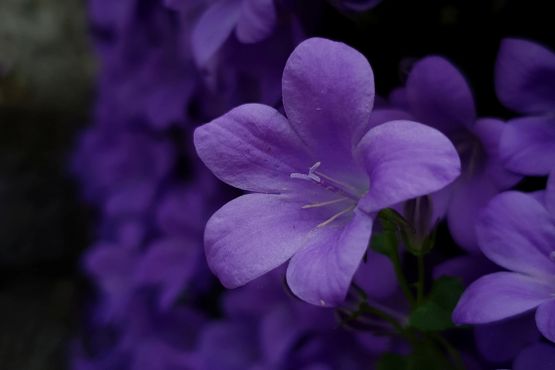 Impressive User Interface
The user interface of any business software influences how efficiently the connected business processes run. It is important to have a fast exchange of information, simple usability, and an intuitive design for users.
Luckily, Odoo's clean and stunning user interface does more than just meet business requirements. It also enables business owners to supercharge their business processes management.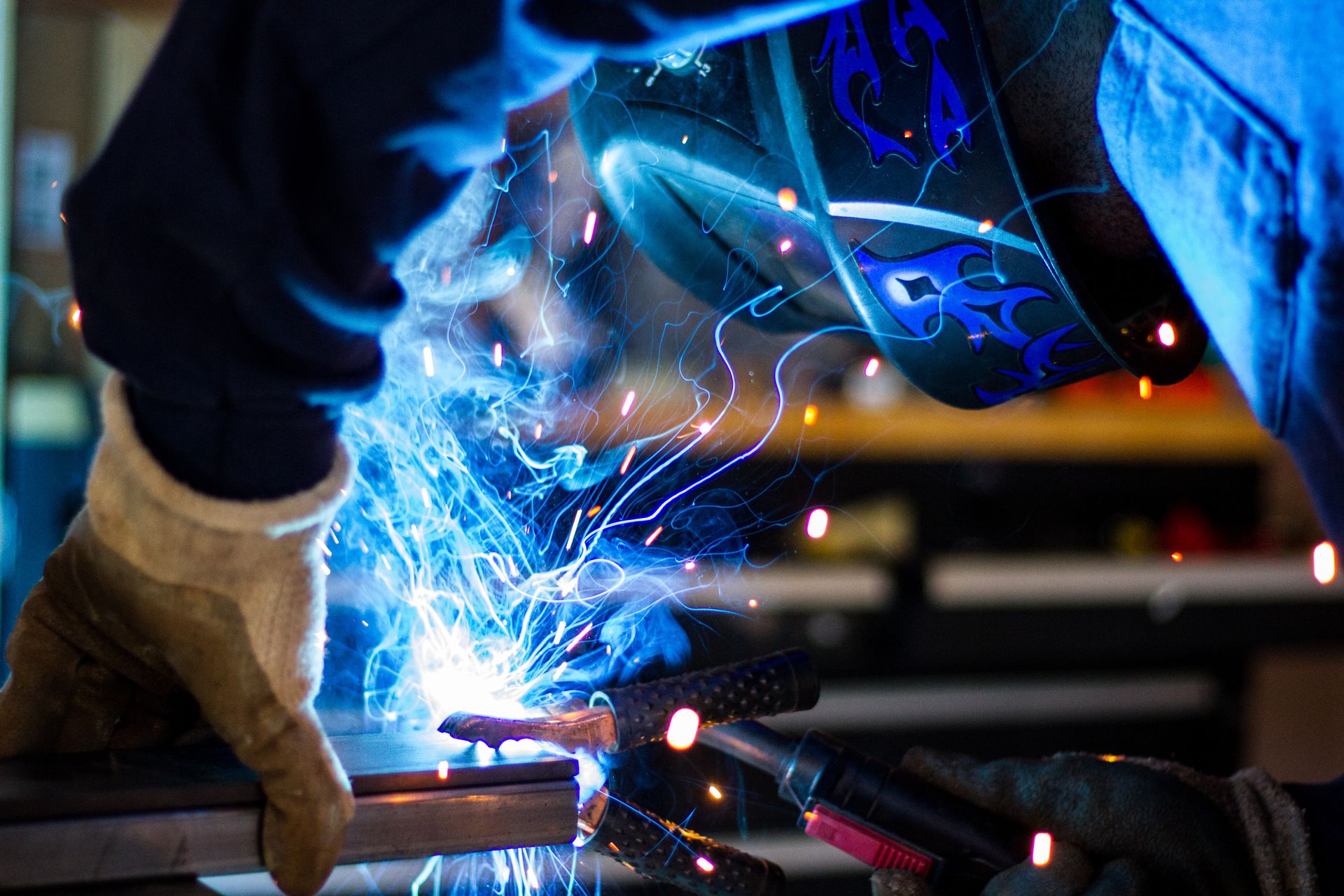 Industry 4.0
To integrate and maintain Industry 4.0 business processes in a meaningful way requires powerful software. Odoo uses artificial intelligence to automate business processes and make them run even faster. The inclusion of devices in the Odoo database and the complete integration into existing business processes ensure optimized processes in the company. Remember: These modern enhancements are also noticeable by customers and business partners!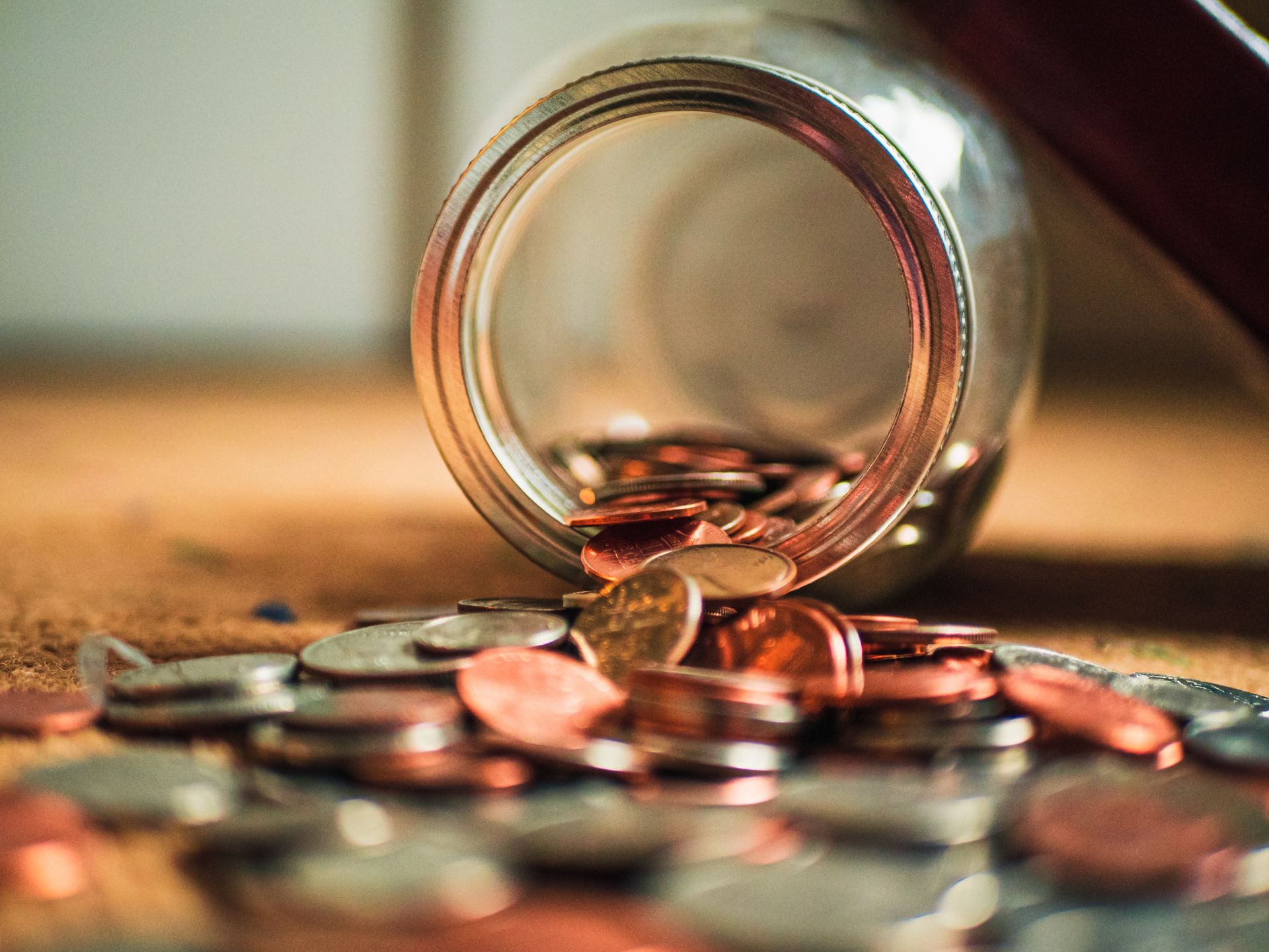 Price-Performance Ratio
Superfluous costs often sneak in when implementing new software. In particular, blanket license agreements that leave little room for customization are the bane of small- and medium-sized companies. This is where transparent and needs-based options such as the Odoo enterprise contract are useful solutions. With Odoo Enterprise, costs are only incurred for functions that are actually in use.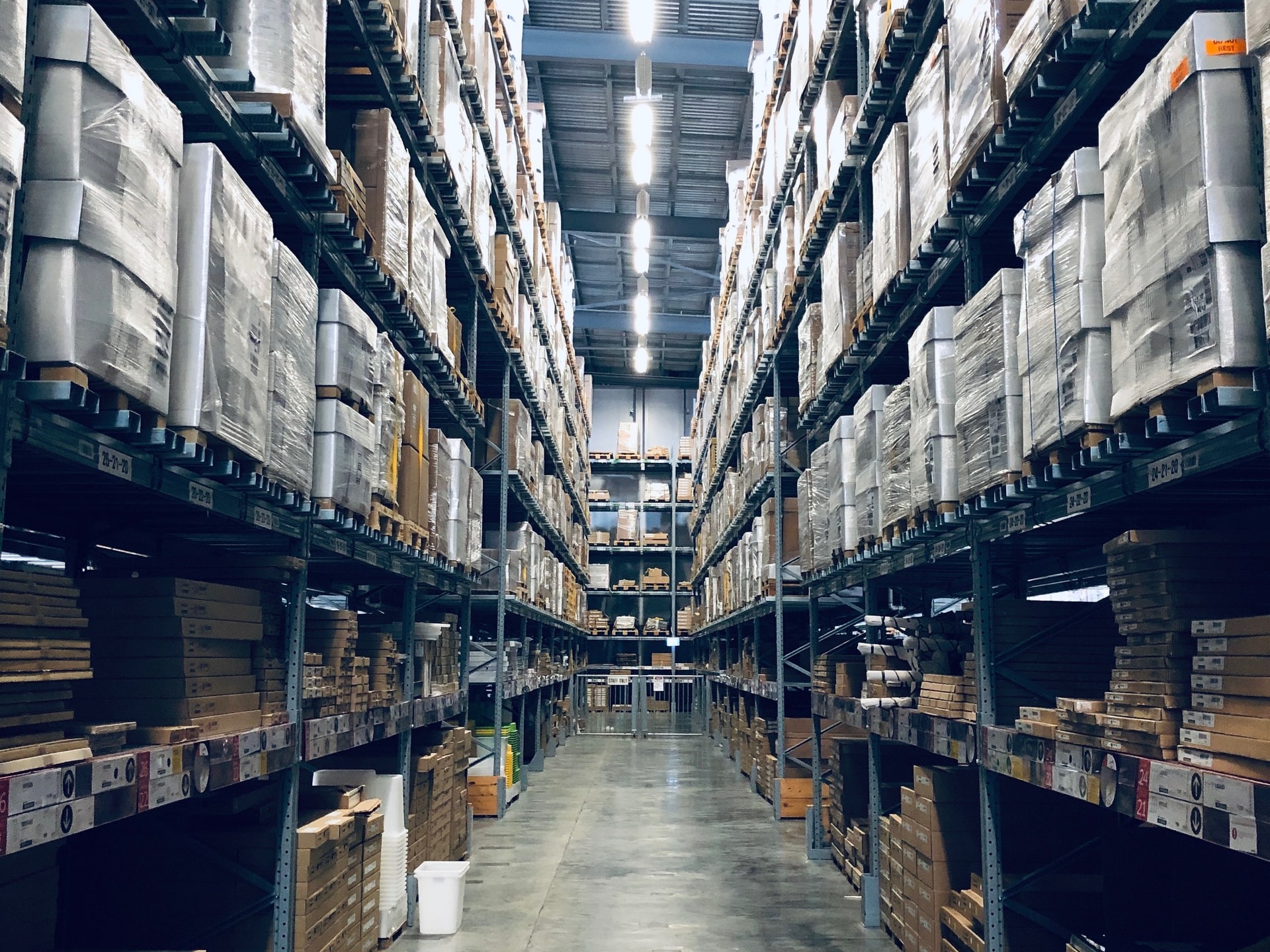 Warehouse Management System
Use the Odoo Inventory App and its integrated bar- and QR-code-scanner to optimize the efficiency of your warehouse processes. Odoo Inventory is not only an inventory application but also a modern warehouse management system which is equipped with a variety of features and capabilities for efficient inventory management operations.
Depending on your business' unique requirements, there are different considerations that need to be explored when implementing Odoo. Therefore, we offer a variety of approaches and solutions.

Want to experience the Odoo features yourself?
Sign up for our Odoo demo and let us guide you through the system.