OBS Finance Solutions

Enemmän kuin vakiomuotoinen ulkoinen kirjanpito. Helppoa ja vaivatonta.
Tutustu OBS:n tuottamiin Odoon taloudenhallinnan ja kirjanpidon ratkaisuihin
Financial management is essential for any business. Odoo already offers many accounting functions. Yet, we have made it our mission to develop additional functions that complement Odoo's existing financial solutions in a meaningful way to significantly optimize several financial processes for our clients.

The best solution is the OBS solution - close gaps to accounting-centric ERP software like SAP. The comprehensive features and extensions we have developed, in addition to the Odoo standard, will simplify your processes and allow you to manage factoring with your partner. Discover more useful solutions and features of OBS Finance Solutions.
Lainanhallintasovellus
OBS:n Register & Loan -sovelluksen avulla yrityksien IFRS-yhteensopiva taloushallinto helpottuu merkittävästi. Monimutkaiset yrityslainat, taloudelliset omaisuuserät, pääomat ja varausten kirjaukset ovat entistä helpommin luotavissa ja hallittavissa.
Tämä sovellus on niin helppokäyttöinen, että se tuntuu suorastaan lukevansa käyttäjän ajatukset ja luo niistä päiväkirjamerkintöjä. Näitä voi muokata lennossa ja ottaa samalla huomioon monimutkaisten lainojen sekä näiden johdannaisten korot ja takaisinmaksusäännöt.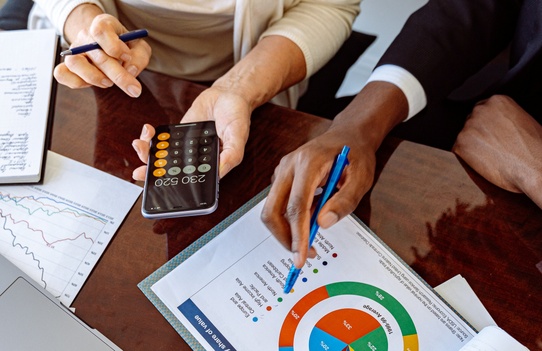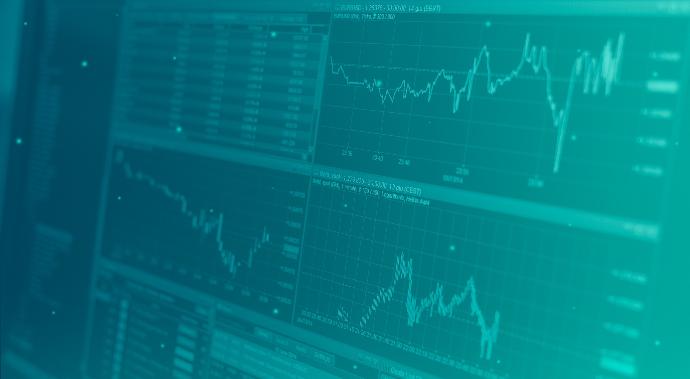 Accounting interfaces
Our connections to major accounting systems, bank interfaces and government portals like DATEV, Elster, and others currently offer the largest range of functions on the market. Data adjustment and data transfer have become a breeze, reliably forming accurate and secure data traffic.
Expert Package Germany
Our Expert Package Germany for Finance contains advanced and automated features such as Skonto, legal restrictions, and automated postings, developed specifically for the German market.
Our accounting module is multi-company capable by default and offers all functions to any company after installation.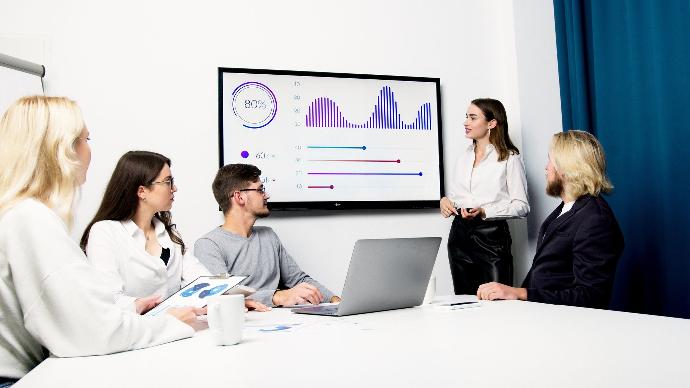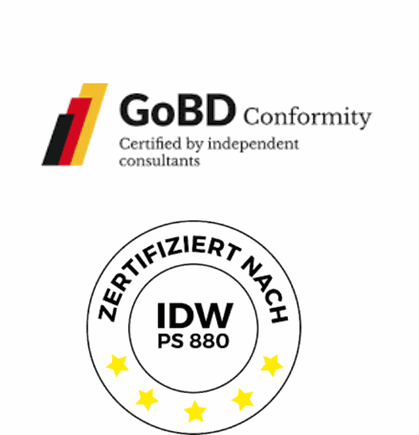 GoBD-moduuli
Our worldwide first and only module with an accounting certificate, according to IDW PS880 GoBD certified by an auditing company, facilitates the auditing process with customized user access rights. Internal and external auditors can now track transactions more easily.
Users can no longer change or remove critical entries, like posting records, once they have been set. Most importantly, all data is secure.
Strengthen the audit process for your European business data companies with our certified GoBD module.

Yritysten välisten maksujen keruusovellus
OBS:n kehittämä yritysten välisten maksujenkeruusovellus on tehty
helpottamaan yritysten välisten rahaliikenteen käsittelyä.
Yritysten välisen rahaliikenteen hallintasovelluksen avulla on helppoa käsitellä esimerkiksi keskushallinnon toimista aiheutuneita kuluja. Näitä voidaan kohdistaa eri tileille ja niiden seuraaminen on vaivatonta.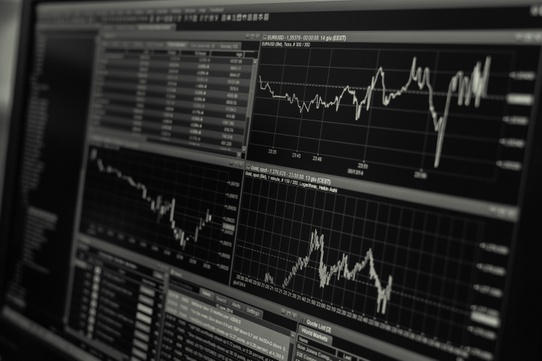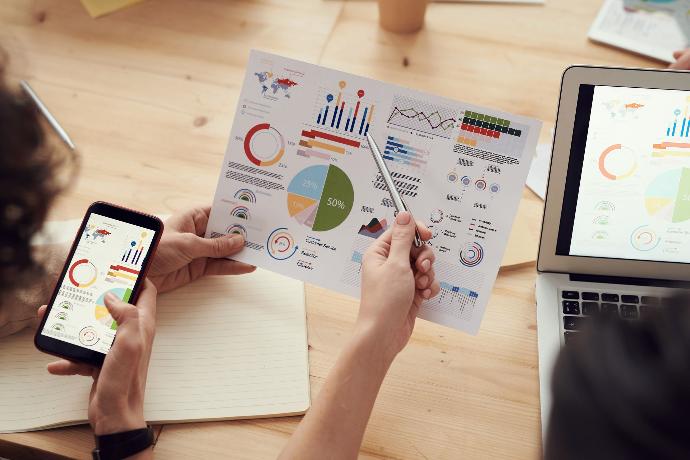 Group Consolidation
Our Group Consolidation module offers functions for simple group consolidation based on group accounting functions.
Use a stand-alone data model and pull necessary information directly from your finance database in a fully automated way, or update your data with one click.
Even data from group companies that are not part of your Odoo system can be included and processed in Odoo using standard Odoo import functions.

Lue lisää OBS:n taloushallintasovelluksista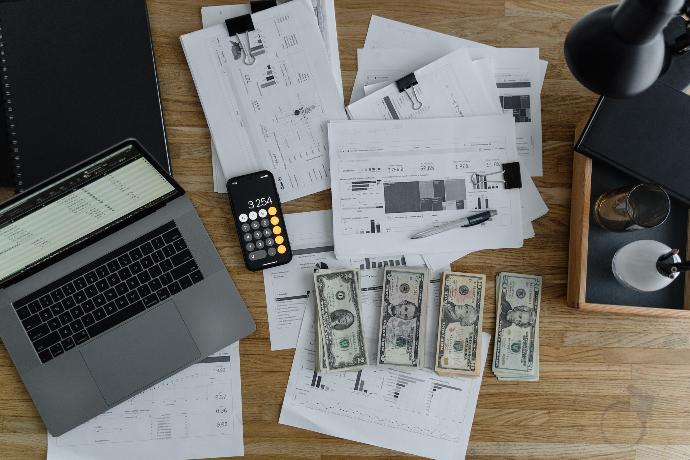 OBS taloushallintaratkaisut
OBS:n asiakaskunta on aikojen saatossa esittänyt toiveita Odoon jo entuudestaan hyvän taloushallinnon kehittämisestä. Asiakkaiden toiveiden mukaisesti olemme kehittäneet ratkaisu, jotka tehostavat yrityksen taloushallinnon prosesseja.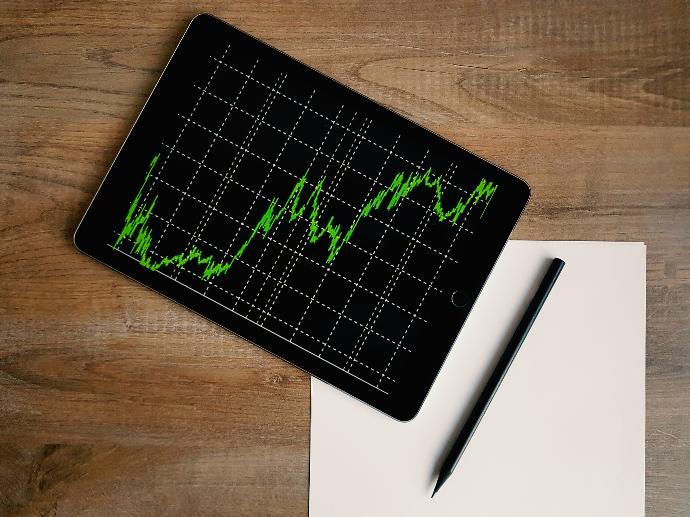 OBS:n taloudenhallintaratkaisut käytännössä
Esittelemme mielellämme OBS:n taloushallinnon ratkaisuja ja kerromme niiden eduista. Erityisen paljon kiitosta ovat saaneet yritysryhmien talouden hallinnan ratkaisut.
Learn more about OBS Finance Solutions and how Odoo can improve your everyday work.
Optimoi talousprosessit OBS:n avulla