Toimialakohtaiset Odoo-ratkaisut

Odoo-toiminnanohjausjärjestelmää käyttää jo yli 4,8 miljoonaa käyttäjää yli 50 000 yrityksessä maailmanlaajuisesti. Erityyppisiä Odoo-asennuksia tehdään päivässä yli tuhat ja järjestelmästä on tehty maakohtainen versio 32 eri kielialueelle.
Luonnollisesti eri toimialojen tarpeet poikkeavat toisistaan. Terästehdas harvemmin tarvitsee myyntipäätettä ja rautakauppa tuskin ravintolan pöytävarauksia. Olemme keränneet tälle sivulle OBS:n tuottamia ratkaisuja eri toimialasektoreille. Kerromme näissä tarkemmin toteuttamistamme ratkaisuista.
Ratkaisuja eri toimialoille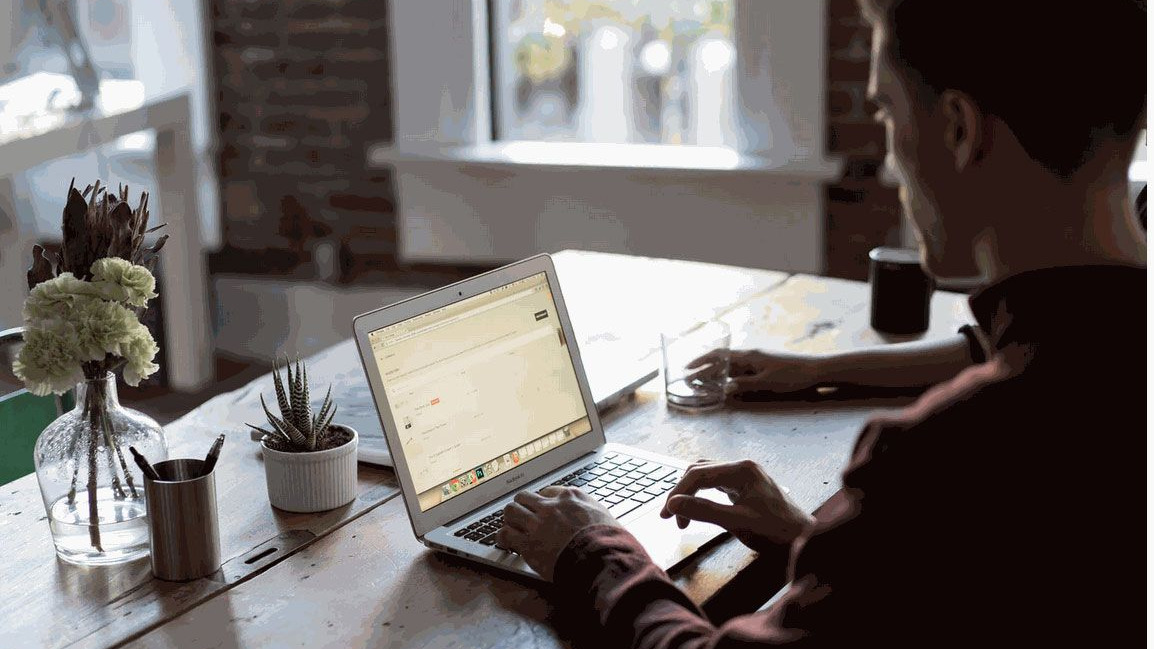 Others

From the logistics industry and the health services industry to the world of innovative start-ups, Odoo's comprehensive suite of Apps can meet every business need and improve overall business efficiency, regardless of industry.
---
Palvelumme

Tarjoamme kaikii onnistunut Odoo-toteutus edellyttää.
Yli 50000 yritystä johtaa Odoo-yritystä liiketoiminnan kasvattamiseksi.
Liity meihin. Tehostetaan yritystäsi yhdessä!