OBS Finance Solutions

More than just Odoo Standard. Make accounting a breeze.
Get to know the features of OBS Finance Solutions
Financial management is essential for any business. Odoo already offers many accounting functions. Yet, we have made it our mission to develop additional functions that complement Odoo's existing financial solutions in a meaningful way to significantly optimize several financial processes for our clients.

The best solution is the OBS solution - close gaps to accounting-centric ERP software like SAP. The comprehensive features and extensions we have developed, in addition to the Odoo standard, will simplify your processes and allow you to manage factoring with your partner. Discover more useful solutions and features of OBS Finance Solutions.
Register & Loans App
Take processing your finances to the next level with our Register & Loans app. Complex loans, financial assets, equity, and reserve movements can be better represented and are easier to create and edit with this app.

For example, your app thinks along with you and can automatically create journal entries with full flexibility to consider complex loan principal and interest repayment schedules.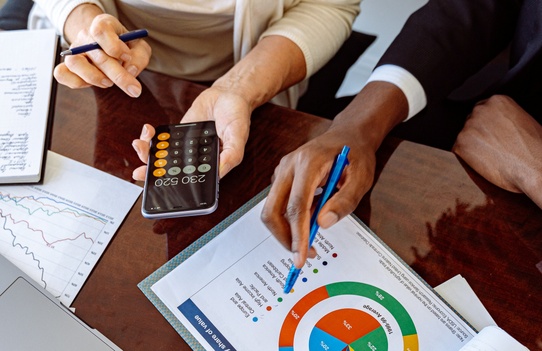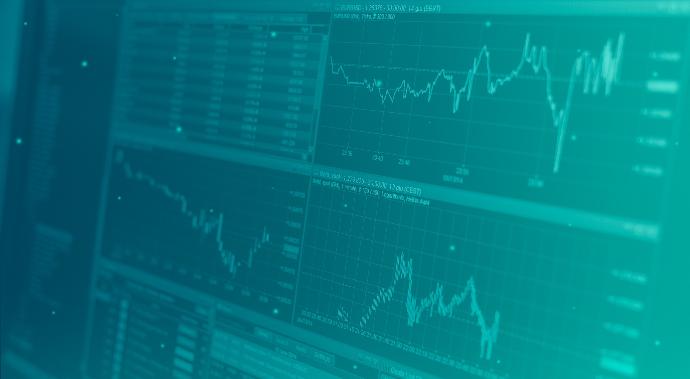 Accounting interfaces
Our connections to major accounting systems, bank interfaces and government portals like DATEV, Elster, and others currently offer the largest range of functions on the market. Data adjustment and data transfer have become a breeze, reliably forming accurate and secure data traffic.
Expert Package Germany
Our Expert Package Germany for Finance contains advanced and automated features such as Skonto, legal restrictions, and automated postings, developed specifically for the German market.
Our accounting module is multi-company capable by default and offers all functions to any company after installation.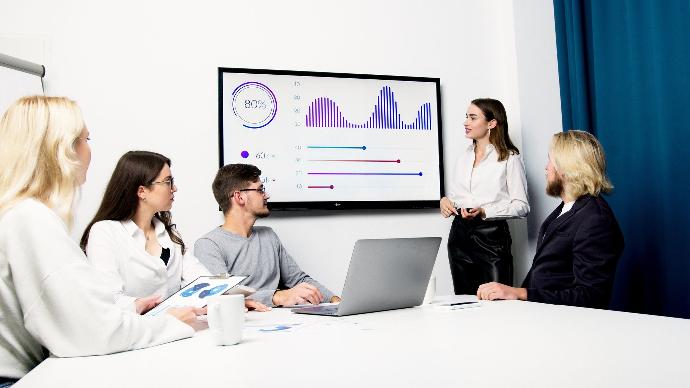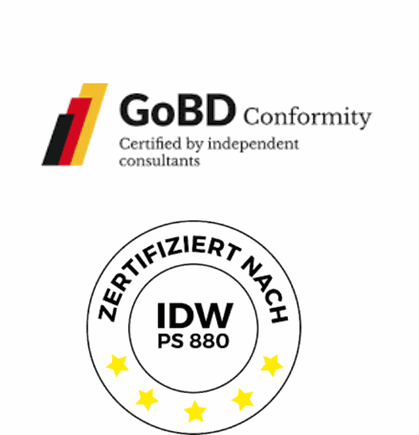 GoBD Module
Our worldwide first and only module with an accounting certificate, according to IDW PS880 GoBD certified by an auditing company, facilitates the auditing process with customized user access rights. Internal and external auditors can now track transactions more easily.
Users can no longer change or remove critical entries, like posting records, once they have been set. Most importantly, all data is secure.
Strengthen the audit process for your European business data companies with our certified GoBD module.

Inter-Company Collector App
The Inter-Company Collector app we developed expands your capabilities for inter-company transactions, especially with regard to critical financial areas.
For example, allocations of centrally incurred costs within the company are easier to initiate, easier to track, and easier to split. Process internal company costs effortlessly in your Odoo system with the OBS Inter-Company Collector app.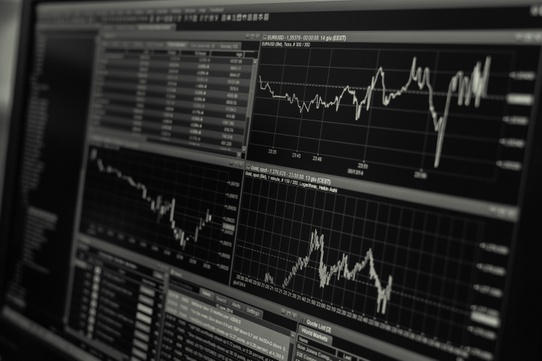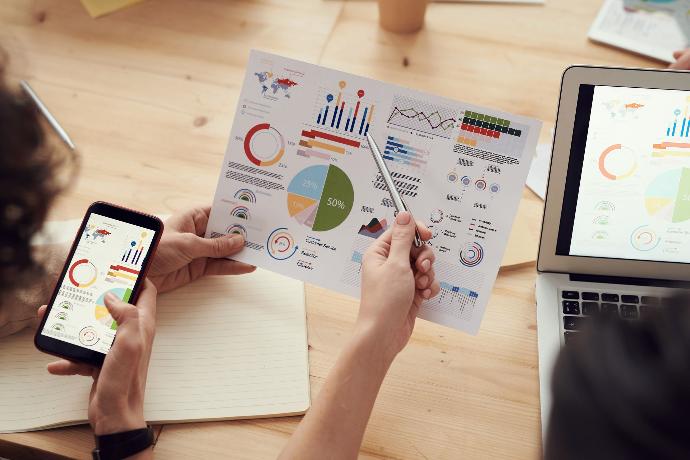 Group Consolidation
Our Group Consolidation module offers functions for simple group consolidation based on group accounting functions.
Use a stand-alone data model and pull necessary information directly from your finance database in a fully automated way, or update your data with one click.
Even data from group companies that are not part of your Odoo system can be included and processed in Odoo using standard Odoo import functions.

Learn more about OBS Finance Solutions and how Odoo can improve your everyday work.
Optimize your financial processes with OBS at your side.