Odoo oplossingen per Sector

Sluit je aan bij de meer dan 4,8 miljoen Odoo-gebruikers wereldwijd die hun bedrijf met odoo succesvol runnen.

Natuurlijk verschillen de behoeften van verschillende industrieën. Een staalfabriek heeft zelden een automaat nodig en de bouwmarkt heeft nauwelijks restaurantreserveringen nodig. Op deze pagina hebben we oplossingen samengesteld die we geïmplementeerd hebben voor verschillende bedrijfstakken. .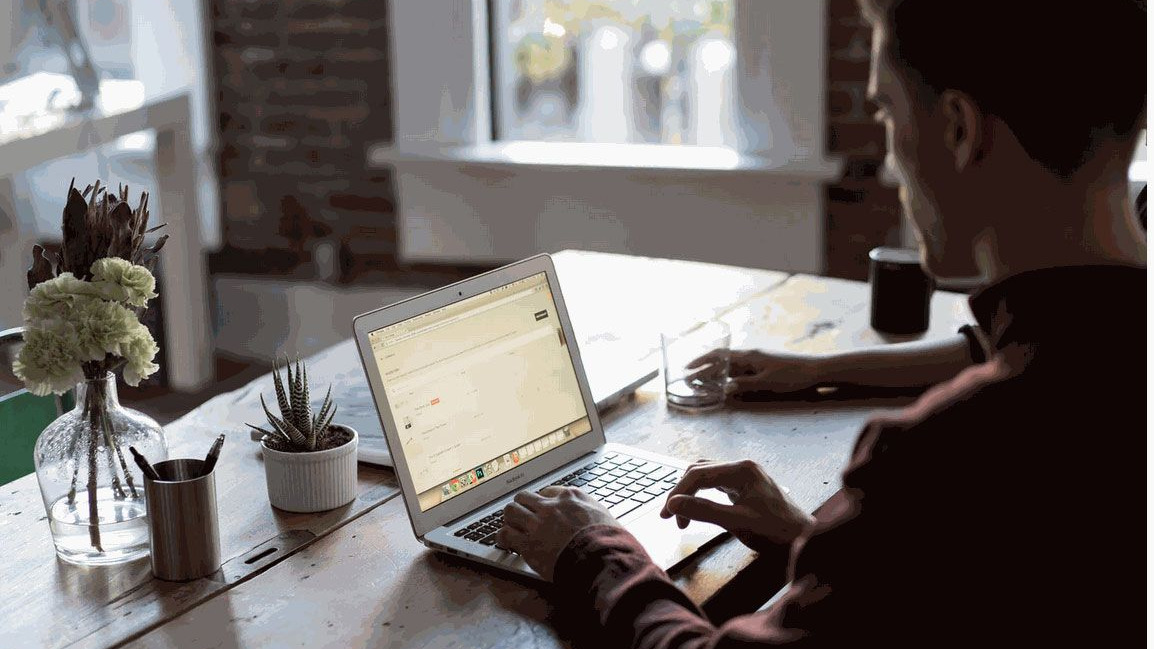 Others

From the logistics industry and the health services industry to the world of innovative start-ups, Odoo's comprehensive suite of Apps can meet every business need and improve overall business efficiency, regardless of industry.
---
Onze dienstverlening

Afhankelijk van de unieke vereisten van uw bedrijf, zijn er verschillende overwegingen die moeten worden onderzocht bij de implementatie van Odoo. Daarom bieden wij een verscheidenheid aan benaderingen en oplossingen.

100 000+ Bedrijven gebruiken Odoo om hun bedrijf te laten groeien.
Laten we samen jouw berdrijf laten groeien!