Odoo Solution by Industry

Join the more than 4,8 million Odoo users worldwide successfully running their business with Odoo.

Odoo offers comprehensive solutions for companies operating in a wide range of industries and business sectors. Find out how Odoo helps companies in the manufacturing, services and retail industries (and beyond) accelerate growth and boost productivity.

Click on the logos below to read our clients' success stories and to learn more about Odoo by industry!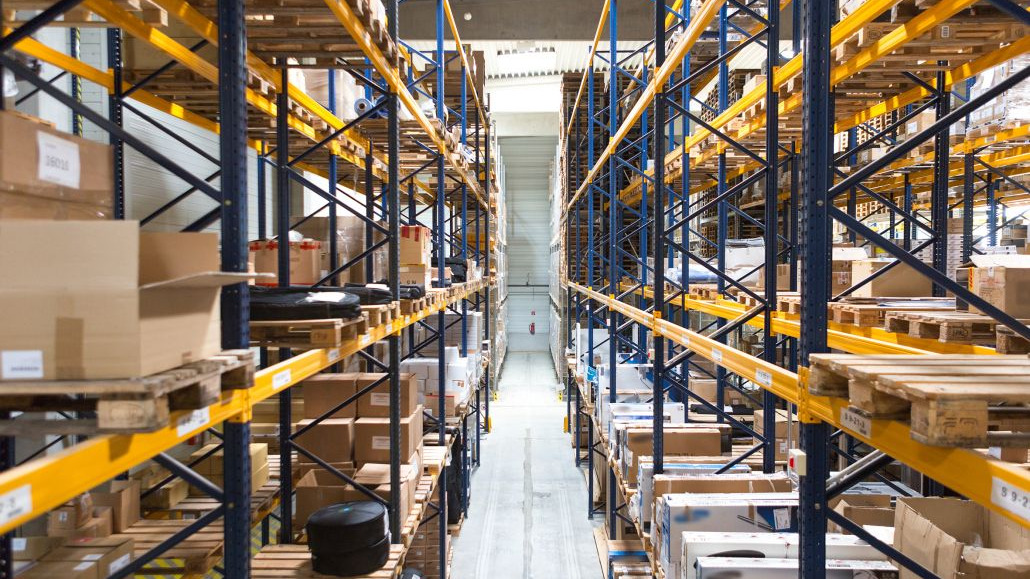 With its wide array of available applications, Odoo provides an excellent platform to support your services business. The integration of Odoo CRM into the Sales App, Projects App and mobile Timesheets App, and the extension of the Field Service App, can take your business to the next level. And don't forget: You can also customize the system easily to meet your unique business needs.


Our Customer Success Stories: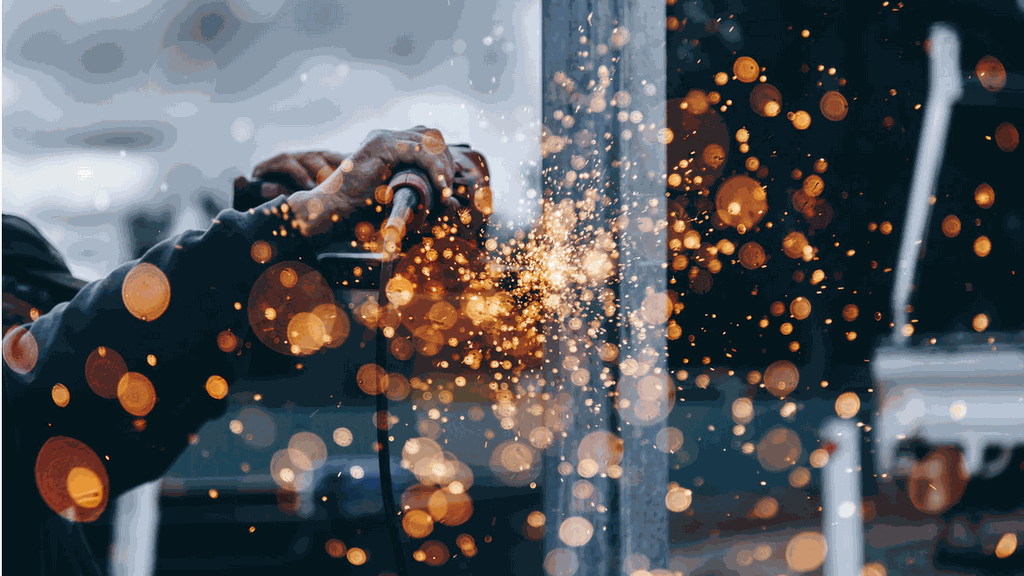 With the new Odoo MRP integrated into all other Odoo Apps, you now get a comprehensive and modern solution to keep your production needs organized.

Our Customer Success Stories: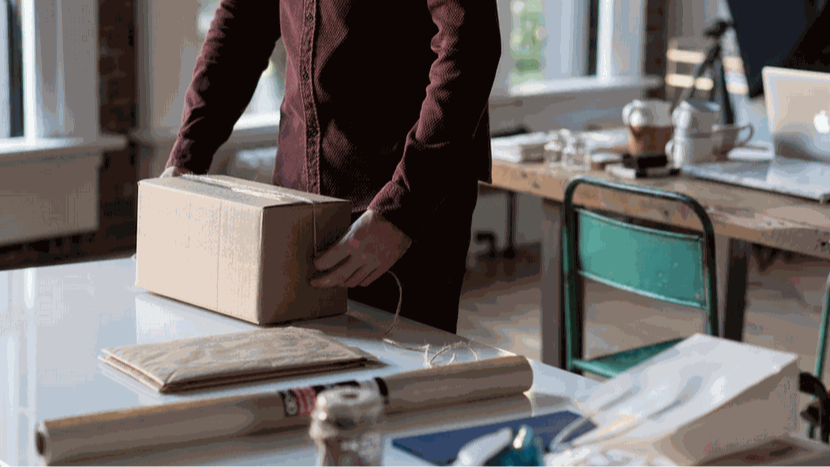 Sell your products via any sales channel with Odoo: at a Point of Sale, via a webshop, or traditional via Email - Odoo has it all covered. The CRM, PoS and eCommerce App all integrated into one solution with strong ERP functions to facilitate your operational requirements.

Our Customer Success Stories:
---
Our Services

Depending on your business's unique requirements, there are different considerations that need to be explored when implementing Odoo. Therefore, we offer a variety of approaches and solutions.

50,000+ companies run Odoo to grow their businesses.
Join us. Let's boost your business together!