ERP Systems for Medium-sized Companies: Odoo vs. Netsuite

There are many ERP software options on the market. To find the best solution for you and your company, you first should get a full understanding of what's possible with each solution. It's also important to note that not all software solutions are suitable for medium-sized and growing companies. Many ERP software solutions for big companies tend to be quite rigid. And for small businesses, many solutions end up being unaffordable. However, even software solutions that focus on medium-sized businesses can have their own unique advantages and disadvantages. 

Let's take a look at two products: Netsuite vs. Odoo.

Opportunities that remain unexploited
Oracle users have experienced performance and update issues in the past. And the lean period does not seem to be over yet. Although Netsuite has been part of Oracle since 2016, many interfaces are not technically mature.


Due to the strong growth in recent years and the resulting software requirements, Oracle only offers local systems to a limited extent. Netsuite fits perfectly into this approach, as it is a pure SaaS cloud ERP system.


However, a major drawback is that no free software variant is offered for testing. Thus, testing environments are provided, which also means customers should expect higher costs. This also means customers are left to rely on the company's quality of information and the "sales talk." But when it comes to important decisions like choosing business software, being able to test the software yourself is essential. You can then discover its limits and its possibilities for your business on your own.

Also, customizations are only possible to a very limited extent and require a specialized skillset. Yet, many companies that want to focus specifically on their customers and business processes need customization options tailored to them.
Functionality also differs depending on the software package chosen. The offer includes three software packages: Limited, Mid-Market, and Enterprise editions. Also, stiff subscriptions and license packages might be an obstacle for small- and medium-sized companies.
Odoo for medium-sized companies
Alternatives for medium-sized companies: Odoo offers SaaS software (Odoo Online) as well as an on-premise solution (Odoo Enterprise) and a free, open-source software (Odoo Community). So not only can you choose from a variety of software options, but even before you have to invest any money, you can try it out and see if you like the user interface and the range of apps yourself. With the free software, you can use several components, including billing, task logs, time tracking, CRM, sales, HR, recruitment, warehouse, purchasing, MRP, maintenance, website, eCommerce, point of sale, events, email marketing, live chat, SMS marketing, e-learning, fleet, and notes.
Odoo avoids sources of error due to its built-in interfaces to other systems, which enables a smooth implementation of the software.
With this flexibility and the different software offerings, your company can grow organically and gradually add the services it needs. The functionality is also continuous: regardless of the number of users, the enterprise modules have full functionality. This allows you to work efficiently without restrictions and according to your business needs.
The modular structure is taken a step further here: Odoo offers a great many options for customization. This allows you to tailor your business software to your business needs and meet your customers' requirements more quickly.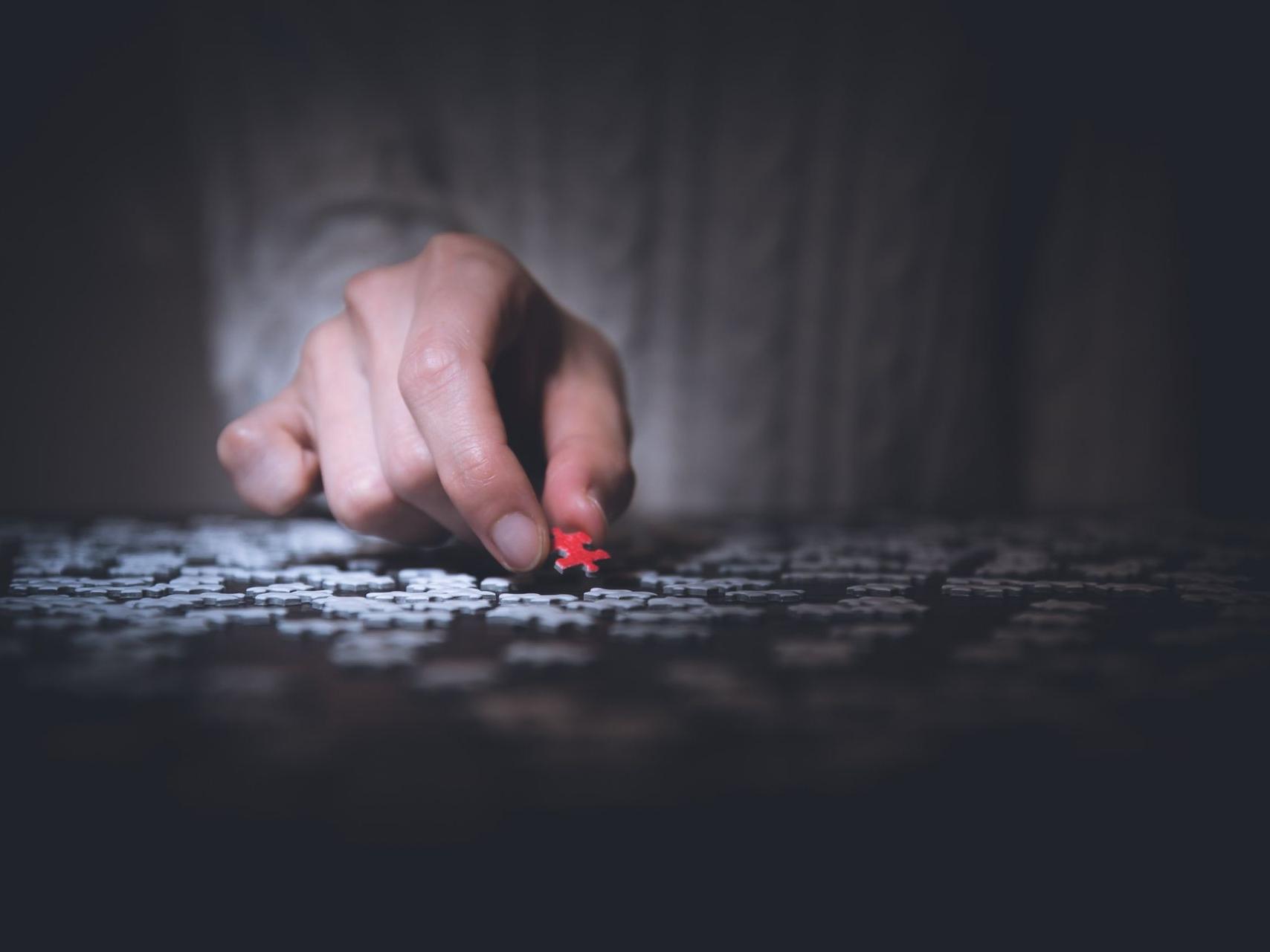 Odoo's customization possibilities
Since Odoo is open-source software, extensions and additional developments can be easily integrated. The large Odoo community also takes advantage of this — there are more than 2,500 modules and apps to choose from. Anything that is still missing won't be missing for long.
In Odoo, you can also customize almost anything. The backend of Odoo is an impressively powerful development platform.
Odoo's price-performance ratio
The implementation is convenient for small companies. OBS focuses more on Odoo standard and existing tools than on development.
We do not have a traditional license cost but instead offer an Odoo enterprise contract with standard upgrades and bug fixing included. Server management is inexpensive compared to the market average. Check it out yourself!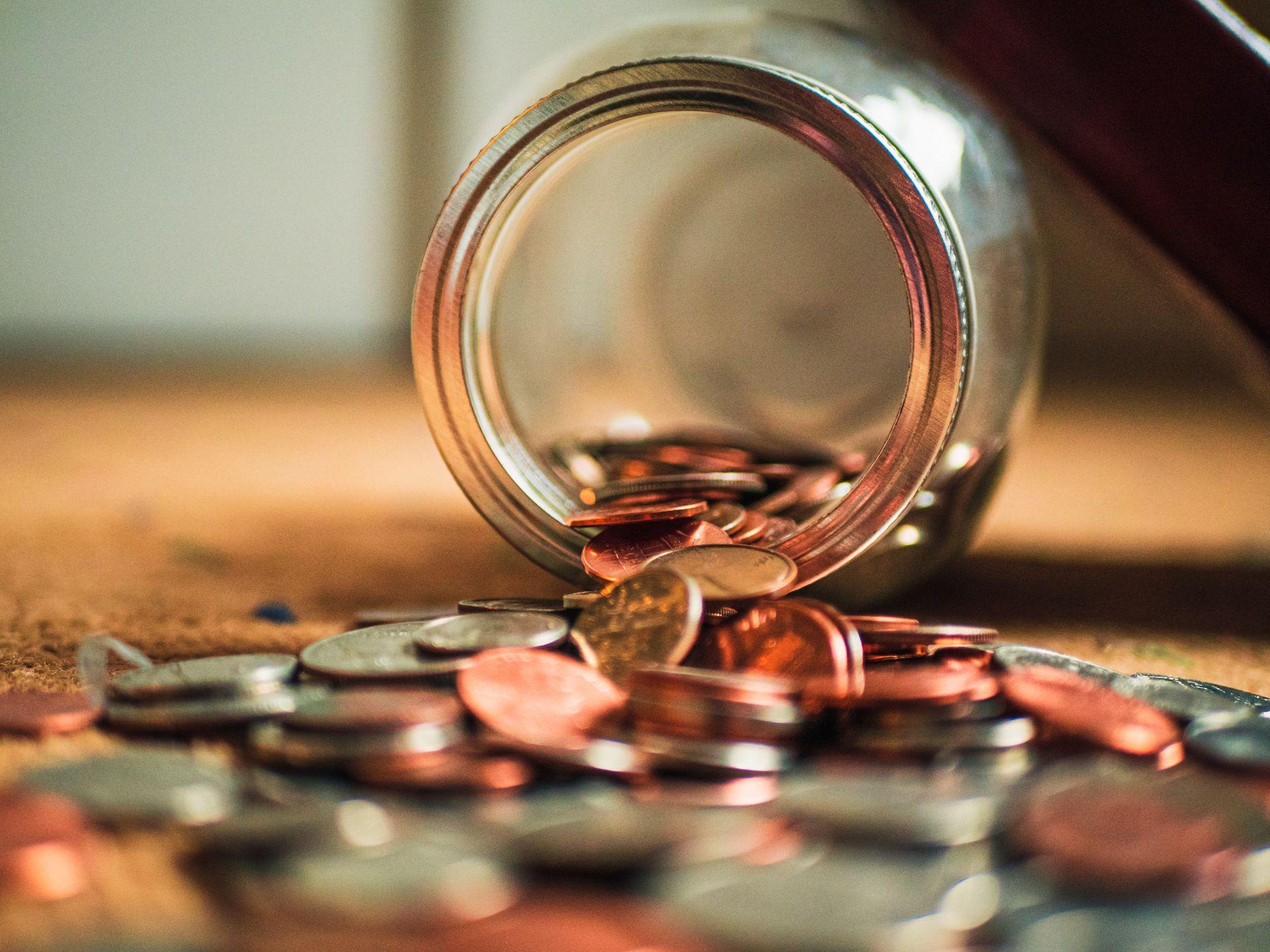 More about Odoo solutions
We offer three different integration approaches, depending on your company's size and requirements. Choose from our range of solutions and select the best option for your business needs.
More about Odoo Demos
We'll guide you through the Odoo system and offer you first impressions of the possibilities you can expect from the Odoo management software.

More about Pricing
You want to know the numbers. We'll calculate your needs and provide an overview of the costs you can expect. Signing up for a demo is a great place to start!

Find out more about Odoo and the possibilities for your company.

As an Odoo Gold Partner, OBS offers you extensive expertise and advice.