Your Global Odoo Gold Partner

---
Awarded with the Odoo Best Partner Award, we are the ideal partner for complex multinational Odoo implementation projects.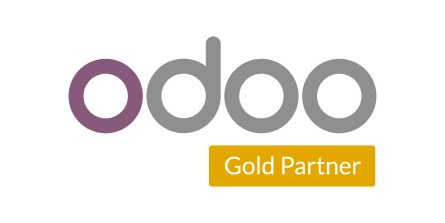 OUR VISION
YOUR SUCCESS IS OUR PASSION
We combineren hoge kwaliteit consulting en kostenefficiënte oplossingen met exclusieve toegang tot Odoo S.A. specialisten.
We firmly believe that we can only succeed when you do.
This is why we keep your needs and satisfaction at the heart of everything we do — even if it means challenging your status quo.
For your business. For your future.
OUR MISSION
SHAPING THE FUTURE OF WORK
The global setup of our OBS Group maintains the highest level of service and customer orientation.
Together with you, we shape the rapidly shifting work environment.
We believe autonomy and empowerment benefit both our employees and our clients. Therefore we support decentralized decision-making and self-directed teams.
Think global. Act local.
Our Worldwide OBS Locations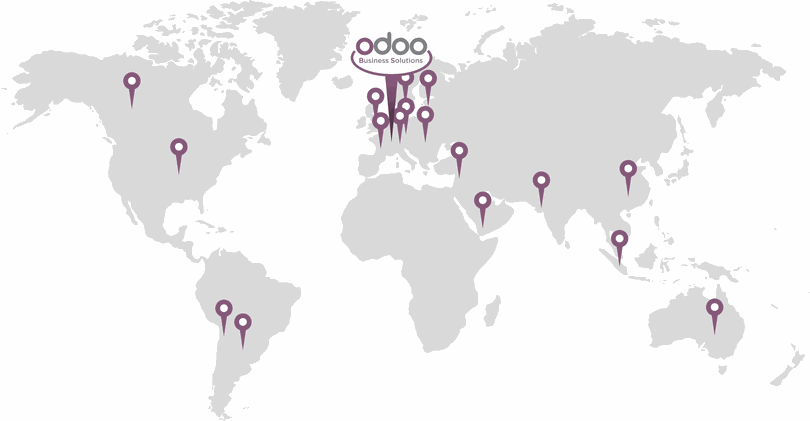 We see ourselves as a truly global Odoo Gold partner. The heart of our OBS Group, our headquarter, is located in the middle of Europe, in Germany.
Our worldwide OBS offices and our global perspective on business make us the perfect Odoo partner for multinational, complex projects for international companies with multiple locations. Our sales and project team ensure the highest quality and support for your worldwide Odoo projects.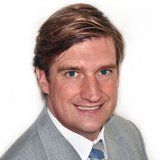 Tobias Hammeke
CEO & Oprichter van OBS
"We zijn geïntesseerd in lange-termijn partnerships met onze klanten en focussen daarom zoveel mogelijk op Odoo standaard configuraties of bestaande applicaties - in de wetenschap dat bijna alles mogelijk is met Odoo."
Neem contact met ons op - Laat ons uw project bespreken
Wij beantwoorden uw vragen en ondersteunen alle Odoo gerelateerde zaken.