FREE ODOO DEMO
SEE FOR YOURSELF
Order a free online demo from one of the best international Odoo Gold Partners. We will show you the fully integrated Odoo system that will take your business to the next level.
It's easy to use, highly flexible and incredibly powerful - find out for yourself.
Get to know us!
In this short video, we introduce ourselves and show you why our unique client approach has won us the accolade of Best Partner in Europe 2019.

Best Odoo Gold Partner in Europe

We were honored to be awarded the "Best Partner Europe" accolade by Odoo S.A. in October 2019, recognizing us as one of the most successful and fastest growing international Odoo Gold Partners with offices in Düsseldorf, Olpe, Copenhagen, Basel, Montreal and Boston.

Benefit from our experience handling more than 250 successful Odoo projects.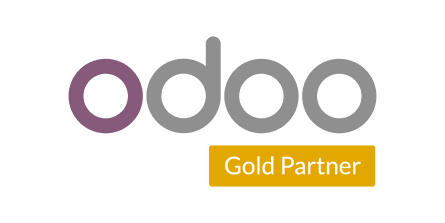 "We were only able to go live within 3 months thanks to the quick and convincing solutions from OBS. The operational cooperation was exceptionally good."

"OBS could find cost efficient solutions close to Odoo standard, even if the requirements were very specific or additional requirements occurred in the project. Consultants were very well reachable, communicate transparently and implement solutions very quickly - a flexible service that cannot be taken for granted."

"In particular, I would also like to emphasize your service / support again. I feel really in good hands with you and my problems are quickly understood and resolved without making a big deal of it."

"OBS delivered as promised. Compared to other projects, we had an absolutely smooth implementation of Odoo thanks to the expertise, know-how, flexibility and accessibility of OBS. The system runs like clockwork."

"When it comes to the OBS support, everything was perfect - fast feedback and they made every effort to meet the requirements of Odoo Standard."


— Dirk Huser, VP Finance at Gammatest GmbH
"The Odoo introduction with OBS was exactly how I imagine an agile software implementation of modern business software."


— Dr. Andreas Bihlmaier, Head of Software at Robodev

"We particularly value the rapid assistance, very good accessibility and flexibility in the elaboration of business solutions when working with OBS."
"Even our complex requirements could be mainly managed within Odoo standard, because of the focus, the Odoo competence and the quick feedback from OBS."
"We have now full transparency and can operate the system from anywhere, which increased our operational efficiency and client sales."

"In our 2-hour online appointment, OBS advanced our project by months."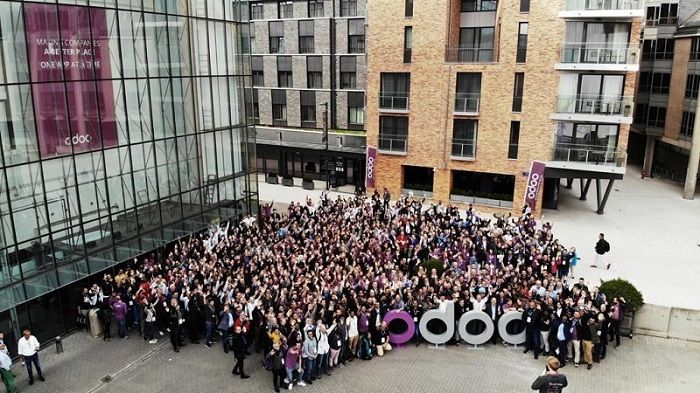 OBS - YOUR SUCCESS IS OUR PASSION
We firmly believe that we can only succeed when you do. That is why we keep your needs and satisfaction at the heart of everything we do - even if it means challenging your ideas.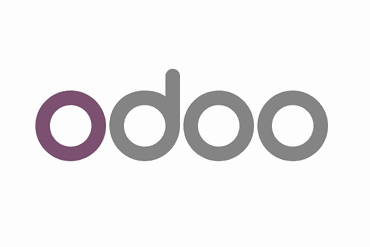 Odoo - SHAPING THE FUTURE OF WORK
Whether you are a start-up, growing medium-sized business or large enterprise - all companies have the same goal: to make the best use of their time. With the all-in-one management software Odoo you are able to optimize, simplify and automate your processes in order to work efficiently and focus on what's most important: your business.