FREE ODOO DEMO
SEE FOR YOURSELF
Order a free online demo from the best Odoo Gold Partner in Europe. We will show you the Odoo apps that will take your business to the next level.
It's easy to use, highly flexible and incredibly effective - find out for yourself.
Get to know what makes us the best partner for your Odoo project in Europe!
In this short Interview, our Managing Director Tobias Hammeke explains what makes OBS Solution GmbH successful as your Odoo implementation partner and why our approach to support our clients makes us the best partner in Europe 2019.

Best Odoo Gold Partner in Europe

With the Odoo Award "Best Partner Europe" we are the best, most successful and fastest growing European Odoo Gold Partner with offices in Düsseldorf, Olpe, Copenhagen, Basel and Belgrade.

Through our close collaboration with the distributing company Odoo S.A., we have exclusive access to Odoo's expert developers and specialists, who are also responsible for the development of the Odoo core system. Benefit from our experience, handling more than 250 successful Odoo projects.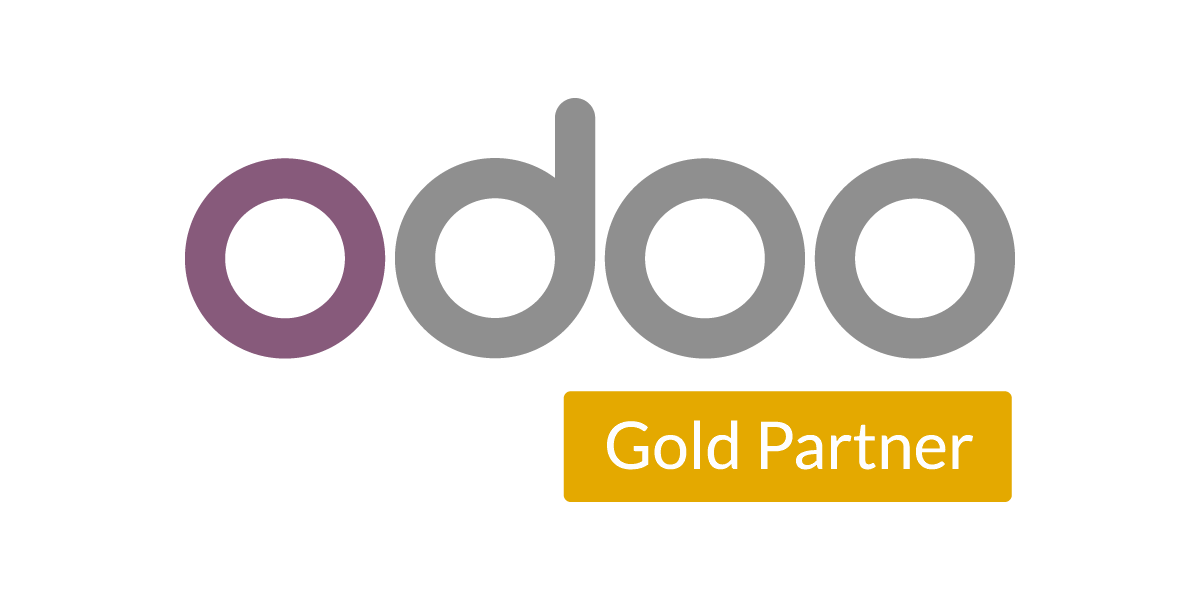 "With Odoo CRM, I keep all the information about leads and customers in a single place. It's great and effective."

"Odoo allowed our company to efficiently manage a growth from a turnover of $2.4m to $15m in 4 years."


— Jack Lecuivre, CEO at Coppernic
"When it comes to the OBS support, everything was perfect - fast feedback and they made every effort to meet the requirements of Odoo Standard."


— Dirk Huser, VP Finance at Gammatest GmbH
"We replaced 14 different applications and increased revenues by 10% overnight."
"Odoo provides an essential platform for our project management. Things are better organized and much more visible with it."

"We have now full transparency and can operate the system from anywhere, which increased our operational efficiency and client sales" OBS Solutions - YOUR SUCCESS IS OUR PASSION
We firmly believe that we can only succeed when you do. That is why we keep your needs and satisfaction at the heart of everything we do - even if it means challenging your ideas.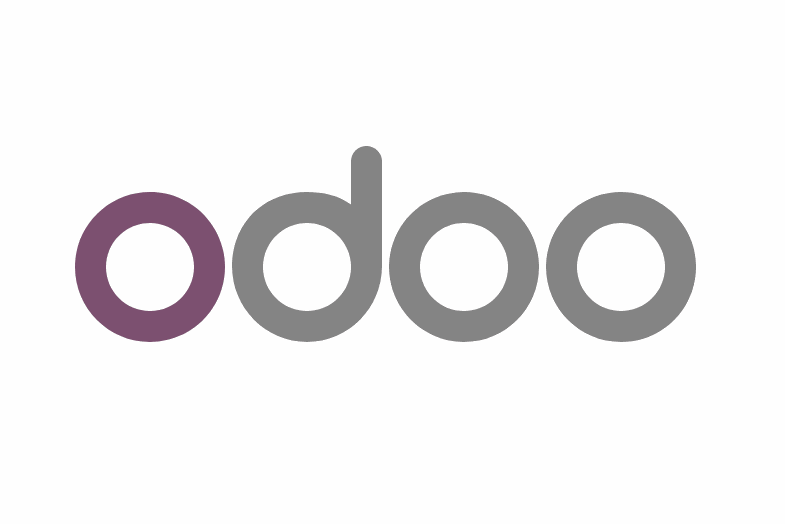 Odoo - SHAPING THE FUTURE OF WORK
Whether you are a start-up, growing medium-sized business or large enterprise - all companies have the same goal: to make the best use of their time. With the all-in-one management software Odoo you are able to optimize, simplify and automate your processes in order to work efficiently and focus on what's most important: your business.
Odoo DEMO - SEE FOR YOURSELF
We would be delighted to offer you a no-obligation consultation and a free Odoo DEMO. Discover how Odoo supports, optimizes and flexibly adapts to your individual business needs.