With Odoo, you have the possibility to integrate all kinds of tools and other systems that allow you to get a seamless view on all your data. We can offer you different integration possibilities for most of the commonly used tools.

Webshop & E-Commerce
If e-commerce is a crucial part of your business and you have already implemented an external e-commerce tool, but still want to use Odoo for automated order processing - look no further.
We are happy to support by connecting your Odoo system with your e-commerce system of choice!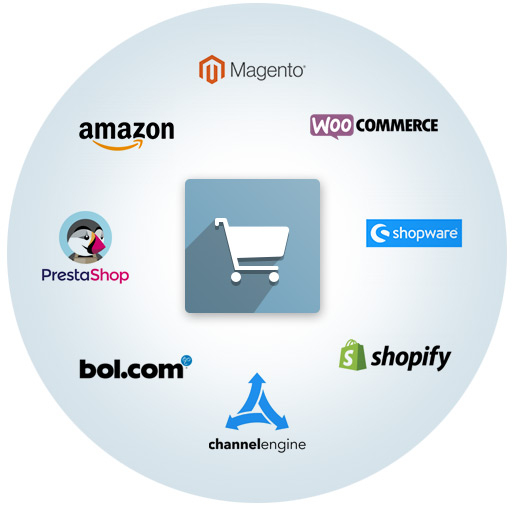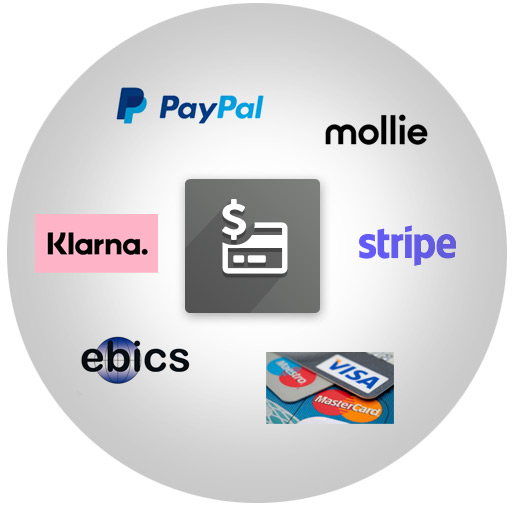 Payment provider
Offer your customers an effortless user experience when shopping your products online. Odoo gives you the possibility to choose an existing payment method, or to create a new payment method of your choice!

CRM Tools
If you have already implemented a CRM system but still want to manage all other business processes via Odoo, these interfaces will ease your way.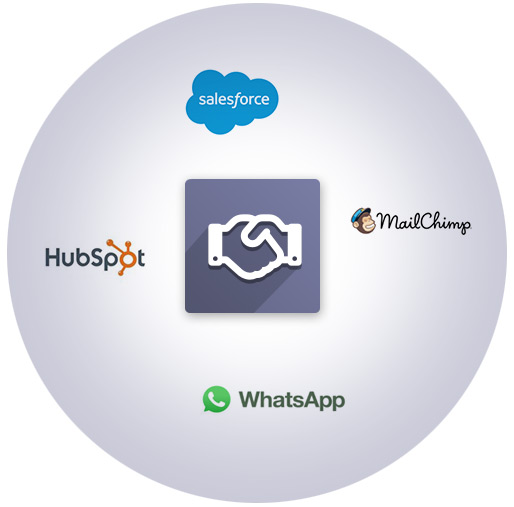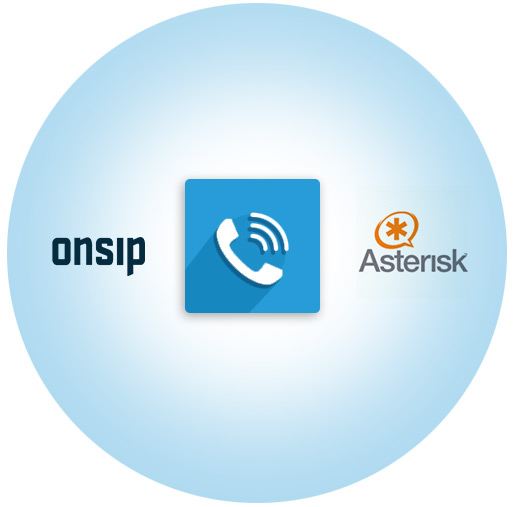 VoIP
The telephone remains the most important tool for any sales staff. With Odoo, you can directly handle your phone calls seamlessly via the integration of your VoIP provider.

Productivity
With Odoo's great interfaces, you can simply connect your Google Workspace or Microsoft 365 account with Odoo.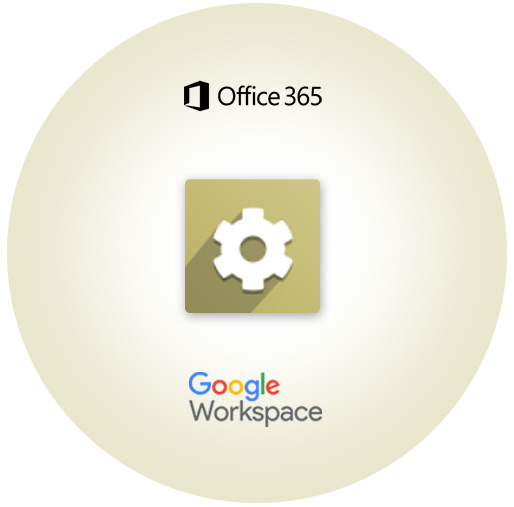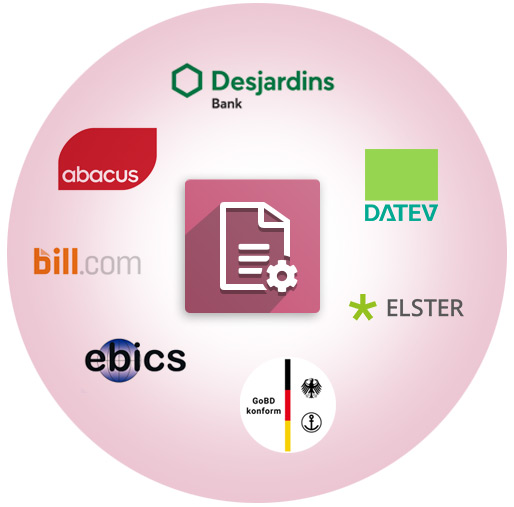 Finance & Accounting
With our exclusive Odoo DATEV interface, you never have to worry about exporting your data manually again.

Read more about the recent GoBD certification for the Odoo Finance modules in our latest blog!
Delivery & Logistics
Odoo offers you numerous options to integrate your shipping provider with Odoo and to offer a seamless experience for your customers.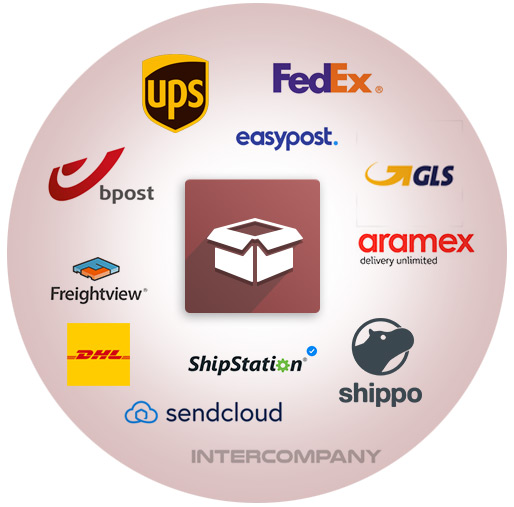 You could not find the integration you were looking for?
Contact us today!