The perfect match: Odoo in Switzerland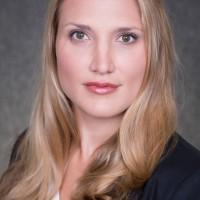 "ZITAT ZITAT ZITAT."
Sabrina Jung • OBS Solutions Switzerland
OBS Solutions closes a gap that exists with conventional, common ERP systems using Odoo in Switzerland.

We have further developed Odoo with our OBS industry solutions to specifically address special industry-specific needs and requirements. Our OBS industry solutions have been developed by and with our experienced industry experts in order to combine know-how with best-practice approaches from real-life experience to meet the requirements and needs of the industry optimally.

An address must be specified for a map to be embedded
OBS team and office
in Switzerland
---
For us as an Odoo partner in Switzerland, the further development of the Odoo software and our work processes is a matter of course in order to offer our customers sustainable solutions for the future. This allows us to make optimum use of our international knowledge and remain alert to new developments.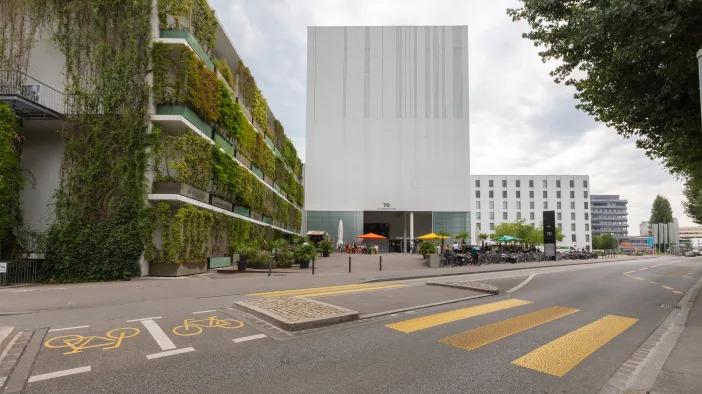 ---
OBS customers in Switzerland

Frequently asked questions

Get to know Odoo in Switzerland!

Meet local experts who know the Swiss requirements.