The perfect match: Odoo in the USA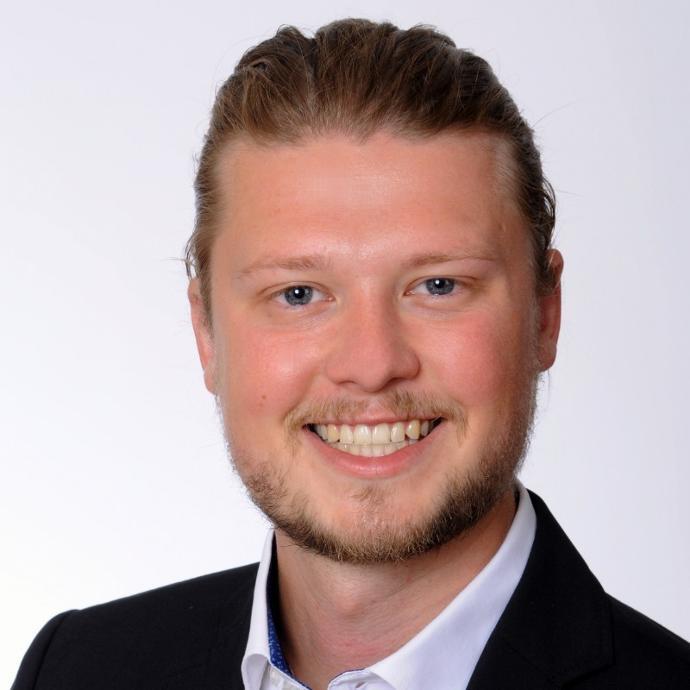 "The main focus of all of our projects is to achieve the goals of our customers while enhancing their workflows."
Robin Irle • OBS Solutions USA
OBS Solutions Inc. is your dedicated Odoo Implementation Partner, poised to propel your business to new heights in the competitive American market.
With a local presence in the USA, we offer faster response times, immediate issue resolution, and compliance with regional standards, blending local insights with global proficiency. OBS Solutions Inc strikes a balance between cost-effectiveness and efficiency, delivering top-tier services at competitive rates. Our strategic and agile approach to ERP implementation fosters collaboration, yielding quick, tangible results.
In an era where data is paramount, we prioritize uncompromising data security and offer unwavering support and training beyond implementation. Our expertise in customization and seamless integration ensures a unified business management solution that integrates with your existing systems.
Welcome to a partnership that redefines what's possible with Odoo in the USA!

An address must be specified for a map to be embedded
OBS team and office in the USA
Welcome to our Odoo implementation team in the USA! We are a highly qualified and dedicated team of experts specializing in helping companies successfully implement and adapt Odoo.

Our team consists of experienced developers, project managers and consultants who have extensive knowledge of the Odoo platform. We understand the unique needs and challenges facing U.S. businesses and work closely with our customers to develop customized solutions.

Our goal is to help you optimize your business processes, increase efficiency and improve your operational performance.
We pride ourselves on providing our customers with first-class service and place great value on close collaboration and open communication. If you are looking for a reliable and experienced Odoo implementation team in the USA, you have come to the right place.