Our Executive Management Team

As an Odoo Gold Partner in various countries, honored with the Odoo Best Partner Award, OBS Solutions is the best choice for your Odoo project.
With OBS Solutions as your partner, you benefit from our cross-functional and cross-cultural work, as well as from our large professional network. As part of the BOP (Best Odoo Partners) Alliance, we are even more connected with Odoo experts worldwide. Our strong team draws on broad, deep and diverse industry knowledge gained through years of experience, including successful global projects.
As an experienced Odoo partner with strong local operational organizations, we competently consider legal requirements and implement your Odoo system according to your location-specific regulations and requirements. Our executive management team has first-hand insights into diverse markets and industries from various positions. This allows us to fully focus on our customers' requirements and provide them not only with the best solutions for their projects, but also with experience and insights with real added value.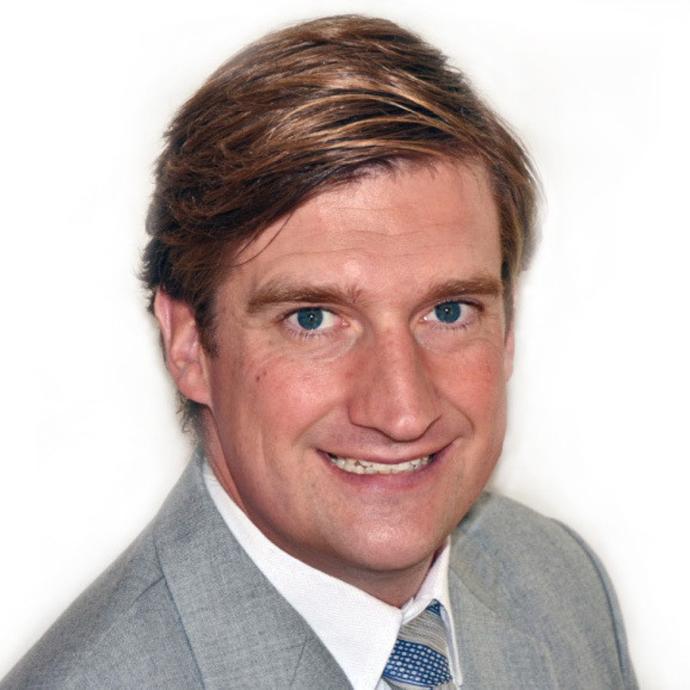 Sabrina is a focused and dynamic leader managing the DACH team. As a key contributor, she is responsible for our exceptional operational growth at OBS Solutions DACH. Her extensive expertise from the IT, mid-market manufacturing, and corporate industries flows into all of our clients' projects and processes. Her experience ranges from marketing and sales to purchasing, scheduling, lean management, finance and risk management. This drives efficiency and improvement on a daily basis.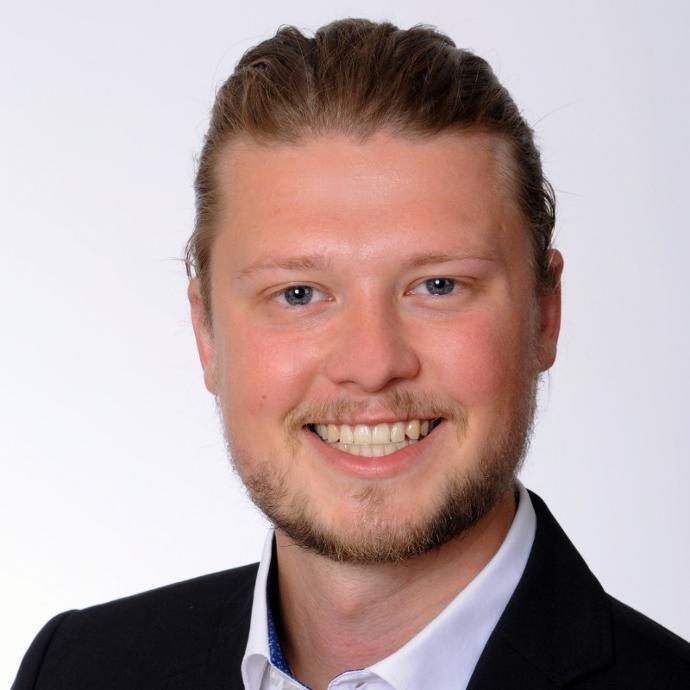 Robin is an experienced leader who leads the teams in the US and Canada to the next level with strategy and clear focus. Among other successful projects, he led one of the largest projects in OBS history, due in particular to his strong leadership skills. During his implementations, our customers especially appreciated his calm demeanor, even in heated situations.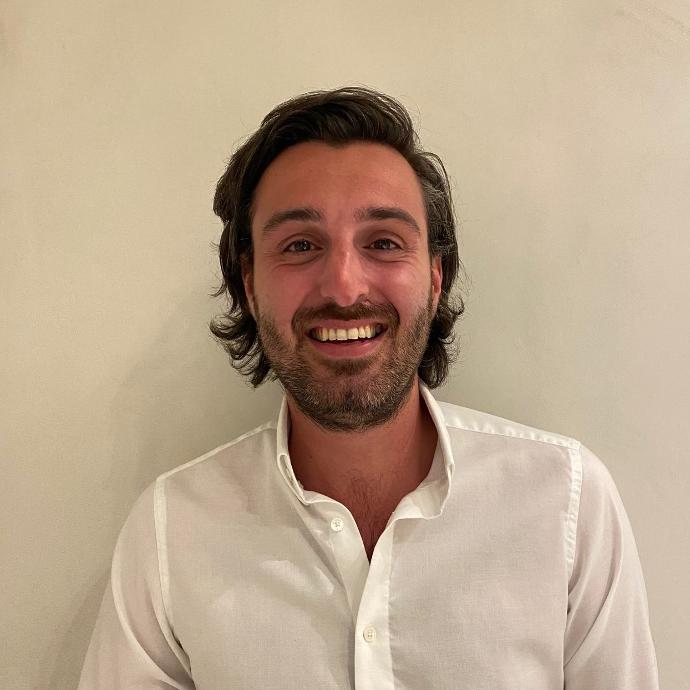 Max Vandeputte

Max is an expert sales and marketing professional managing our business in Belgium. With his hands-on mentality, he engages daily in configuration, project management and lead generation topics.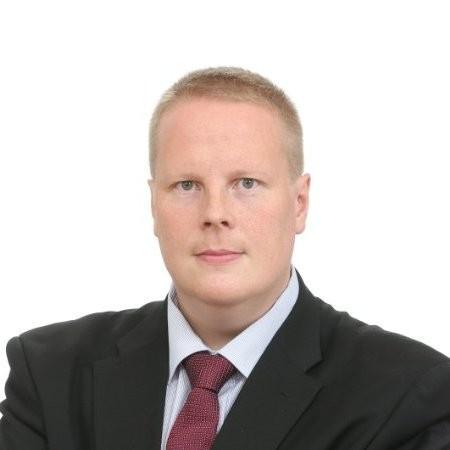 Ossi Mäntylahti

Ossi has been in the industry for quite some time and knows ERPs and business systems like no other. He had a long and established career in business consulting before joining OBS. He currently leads the Finnish office and is well known for his proficiency in business process optimization, quality management systems and master data solutions. He is also our go-to person for laboratory and chemical regulations industry solutions.

Think global, act local.

Discuss your Odoo project with our experts and accomplish new opportunities for your company.