Our experience encompasses over 300 completed projects, which we leverage in all our Odoo implementations, along with our proven best practice approach. Over time, we have developed specialized tools and refined our methods to deliver maximum benefit to your business.

We offer five different integration approaches tailored to the size and requirements of your company. Odoo's new pricing makes the platform particularly attractive to startups and small businesses.

See our successful Odoo implementation projects

​

We implement Odoo for companies of any size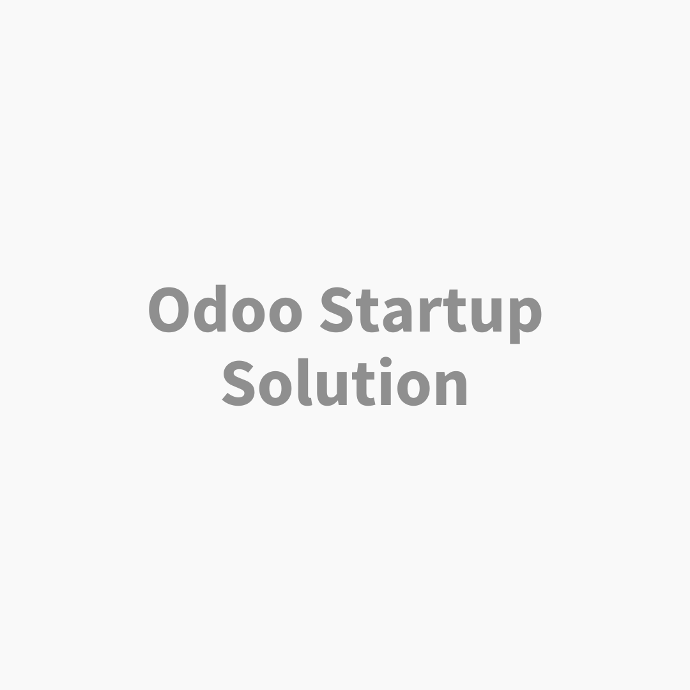 Business Software Solutions for Startups
With Odoo Standard as the foundation, our Odoo Startup Solution provides solid ground under your feet that give you the grip to reach for the stars. Revolutionary ideas, rethinking and reshaping; we share and support the passion and lifestyle of startup companies with our experience as a startup incubator.

Our Odoo Startup Solution aims to accompany you on your journey while creating space and opportunities for your creativity and new approaches.

This Odoo solution is best for startup companies with standard requirements for an integrated company software system (ERP, CRM, WEB, PMIS).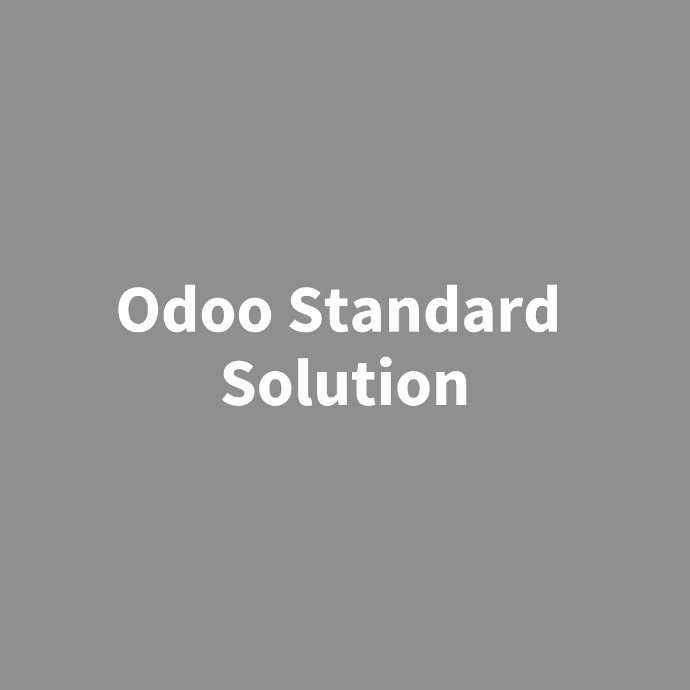 Standard Business Software For Smaller SMEs

Thanks to its substantial set of existing apps, tools and configuration options, Odoo can easily be implemented "out of the box," especially for smaller companies.

Our Standard Solution starts with an Analysis Workshop to demonstrate Odoo's capabilities, define the project requirements and draw a detailed project plan. Then, we start implementation with our "quick implementation" approach for new businesses, the system is typically ready to go live within two months.

This Odoo solution is best for companies with up to 50 users and has standard requirements for an integrated company software system (ERP, CRM, WEB, PMIS).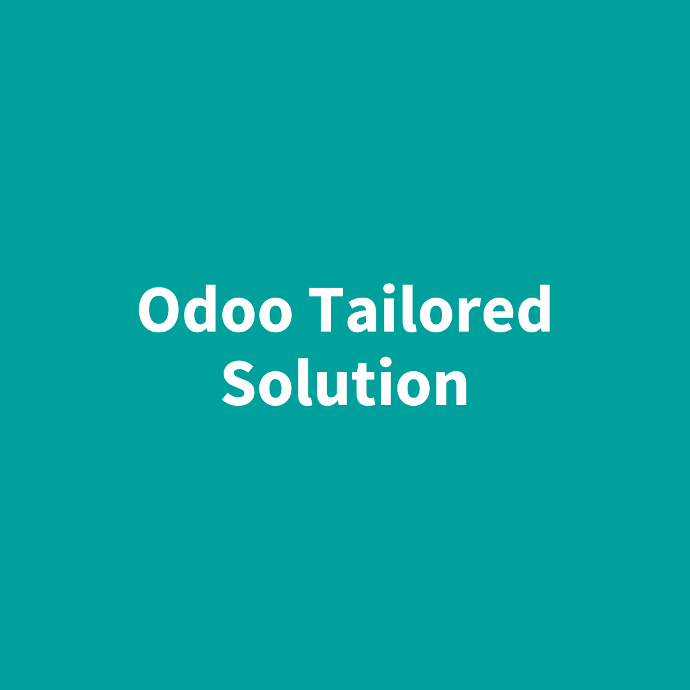 Tailored Business Software for Bigger SMEs
In addition to Odoo's extensive configuration options, we can also flexibly adapt Odoo to fit your unique business processes.

For businesses opting for our Tailored Solution, the project usually starts with a Proof of Concept, where detailed requirements are analyzed and Odoo's capabilities are demonstrated based on different departmental needs. Then, we will draft and present a comprehensive project plan.

The tailored implementation is based on our "on-demand" approach, the system is usually ready to go live in about six months.

This Odoo Solutio​n is best for companies with more than 50 users with customized requirements for an integrated company software (ERP, CRM, WEB, PMIS).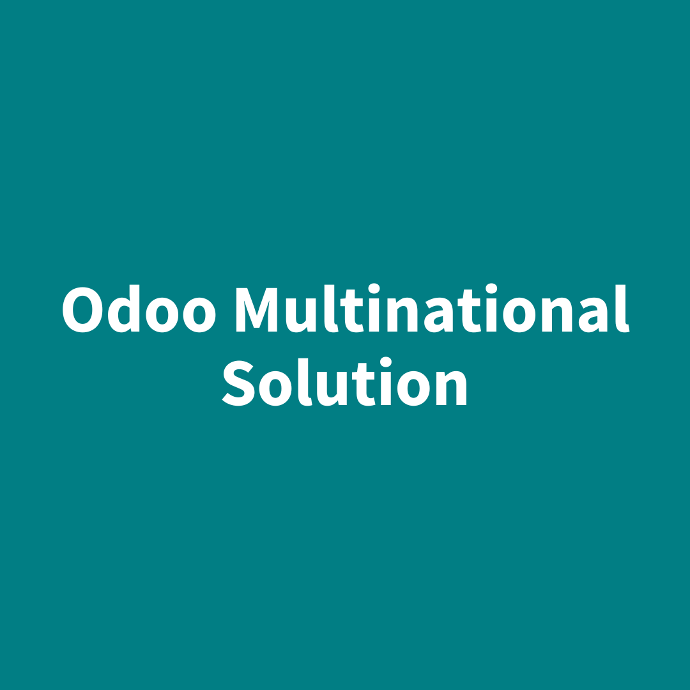 Business Software for Multinational Companies
Our Odoo Multinational Solution includes valuable first-hand experience from businesses all around the world through the network of the BOP Alliance (Best Odoo Partners). Our Odoo Multinational Solution includes the exchange and integration of Odoo experts around the world.

The worldwide, multinational coordination of successful Odoo partners is our Odoo Multinational Solution's core strength.
This Odoo solution is best for larger multinational companies working in an international setup in multiple locations.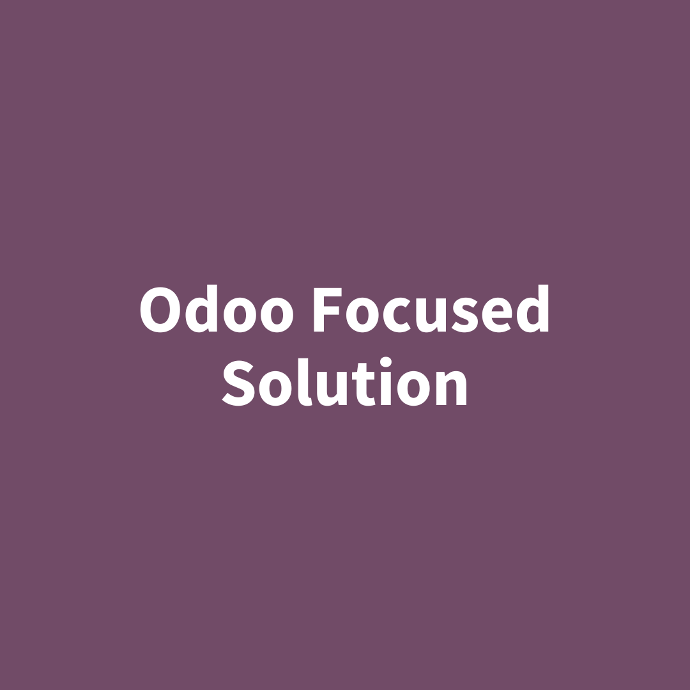 Focused Software Requirements In Specific Areas

Our Odoo Focused Solution provides 100% individual process mapping based on Odoo's standard software. Benefits like lower investment costs, faster development, additional functions and other services are included with Odoo.

For Focused Solution implementations, the project starts with an analysis of your business's specific requirements, followed by workshops to design the software to suit your unique needs. Fortunately, the powerful capabilities of the Odoo development platform help to ease this process.

A focused implementation usually has to be customized to suit the unique needs of each business.

This Odoo solution is best for large enterprises or other companies that need high level individualization with a specific demand in a focused area (3-4 apps).

---
Our Services
Different topics are considered when implementing Odoo, and we have different approaches for these various topics depending on your requirements.

We implement Odoo for companies of any size
Trust our OBS experts and get advice on your Odoo implementation for your company's size.