Odoo Enterprise

Get the full power of Odoo with the Odoo enterprise edition.

The Odoo Enterprise contract includes additional services like free version upgrades, a "bug-free guarantee" with unlimited Odoo S.A. support, additional modules and features, an advanced user interface and mobile usability.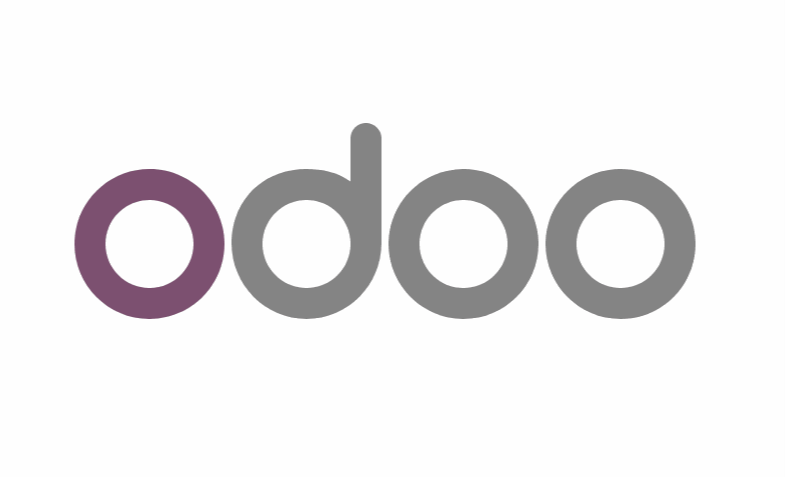 Upgrades
Future upgrades of the standard Odoo system at no cost.

Support
Unlimited bug-fixing support for the standard Odoo system.

Modules
Access to modules that are only available in Odoo Enterprise.

Features
Exclusive access to the latest features only in Odoo Enterprise.

Interface
A modern user interface to enhance usability and accelerate processes.

Mobile
Responsive design and mobile apps to use Odoo on the go with any device.

Odoo Server Solutions
Decide between using our fully-integrated Odoo Cloud Hosting platform and installing the system on your own server.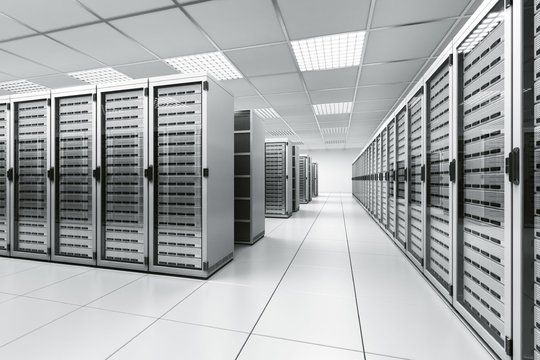 Odoo Hosting
Our Odoo Hosting Platform is your carefree all-in-one solution, with servers based in North America and Western Europe. It integrates master, staging and development databases and is closely linked to GitHub.

Odoo on-premise
If you prefer hosting Odoo on your own server, we offer a test and development platform to ensure smooth improvements, updates and upgrades to your Odoo.

Odoo Enterprise - Services

Upgrades included for free: All future upgrades of the standard Odoo are cost-free (excludes the customized parts of your system)


Odoo S.A support: Get direct support from Odoo developers


Newest user interface: Enjoy the astonishing new design of Odoo Enterprise


Odoo mobile: Use the complete system everywhere, on all devices

Odoo Enterprise 16 - Modules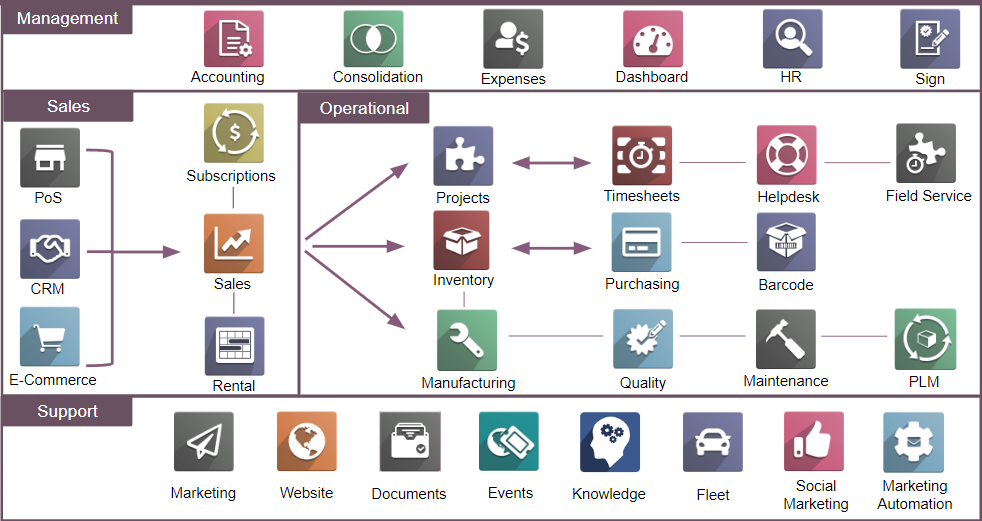 HR Payroll, exclusively available in Odoo Enterprise


Quality Management - define control points, quality alerts and checks

PLM - track your BoM and routings, engineering changes and document management


New Consolidation module for better handling of multiple companies

New Field Service app improves access to Odoo for your field staff

Marketing Automation, Social Marketing and Mass SMS module
Odoo Enterprise 16 integrates all your business processes seamlessly!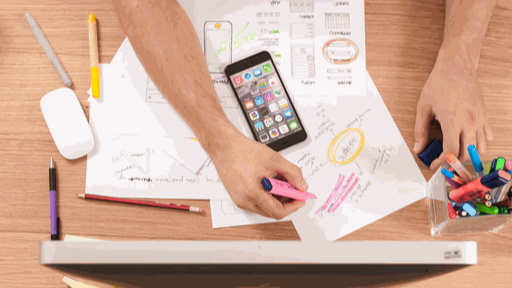 Sales & Marketing

Customer Portal - Give your clients online access to your system

Subscriptions - Manage subscriptions and recurring invoicing

PoS Loyalty - Introduce a loyalty program with rewards and points for your customers

Email Templates - Create marketing templates to improve your communications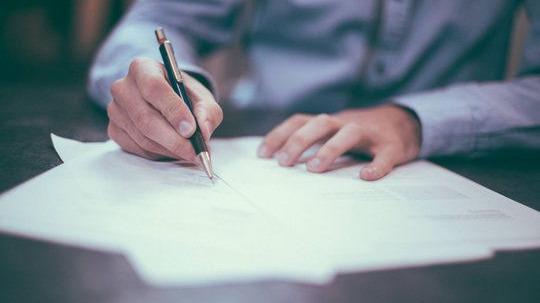 Operations

Project GANTT and Grid view - Get the perfect overview with the project management app

Barcode integration - Tighten your processes with the complete barcode integration

Shipping connector - Improve goods shipping with the connector to UPS, FedEx and DHL

Platform connector - Connect your sales automatically with eBay and Amazon
​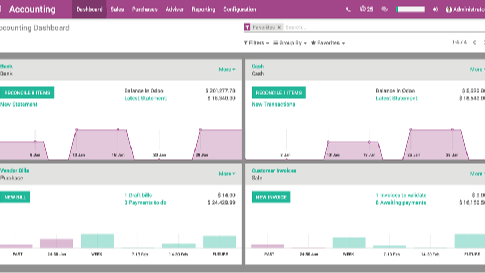 Finance

Dynamic Accounting Reports - Adjust reports flexibly depending on your requirements


Automated Payment Follow-up - Send follow-up emails to your clients automatically


Bank Interface - Sync your bank feeds or import bank statements

Multi Company - Ensure interactions between several internal companies

With Odoo Enterprise, there are plenty of possibilities.

Request your free Odoo Project estimate and pricing overview today!