Achieve the Highest Level of Accounting With the GoBD Module

Accounting is more than just a government mandated task for any business. The reports provide important information about profitability, form the basis for corporate planning and document all business processes. Unfortunately, many software systems designed to make your job easier reach their limits when it comes to more complex tasks and compliance requirements. 
The digital age has long since dawned, Industry 4.0 requirements have become standard for many. Nevertheless, some companies are still struggling with digital accounting. Of course, filing cabinets can be closed very easily, but this can also be done digitally, without any piles of paper!
Find out more about how you can use the GoBD module to optimize your accounting processes and to archive them in an audit-proof manner. 
Backup all of the important data and keep the full control
Immutability: Permanently block booking records that have already been created

Important presettings are retained

All receipts are numbered consecutively


The parameters, account settings, posting rates, etc. are protected against changes


Attached documents can no longer be changed or removed


Guaranteed process documentation

All changes made are fully documented


Permanent data checking and increased visibility of important information for more traceability
The booking date is also available in the outgoing invoices


Capture bookings and records in a timely and ongoing manner 

Created bookings and booking drafts can be confirmed up to a maximum of one month in the future

More about the GoBD-Modul
Get to know the basic functions of the module and find out which legal requirements can be fullfilled.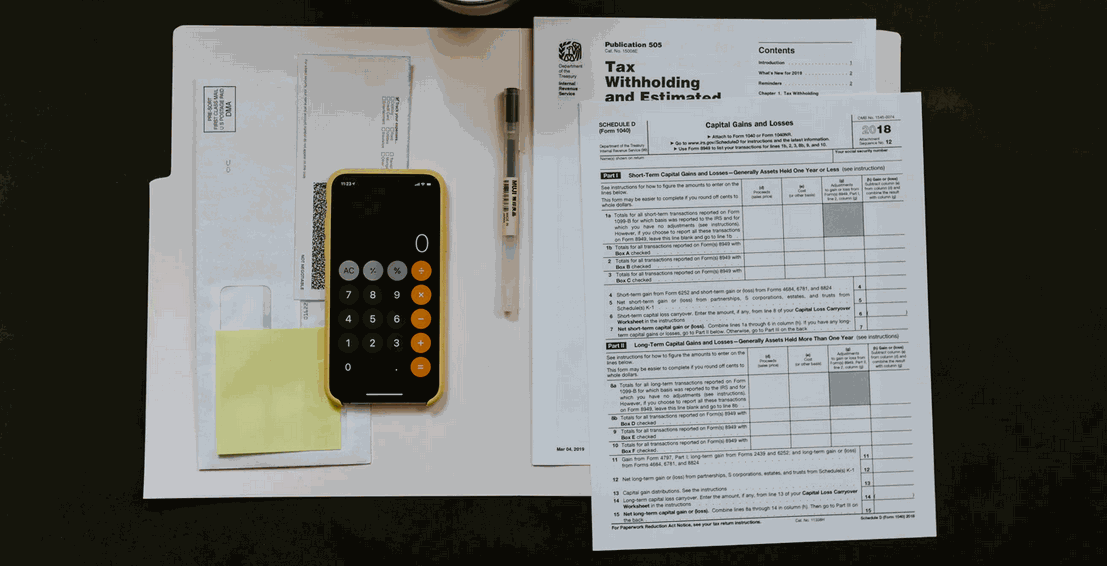 Benefit from our OBS expertise, knowledge, and many years of experience.
 Get the best partner on your side!