OBS Summer event 2022 was a full success

For weeks, OBS employees feverishly looked forward to the annual summer party. Last Friday was the day. All OBS employees gathered in our office in the morning hours and started the day together.

The Workshop

---
First, Tobias Hammeke, CEO of OBS, presented how successful we were last year and which goals we achieved. In addition, the vision for the future was presented - and we have a lot planned! We then worked out in our workshops how to become even stronger overall. Divided into teams, the team members dealt with various tasks. The results are meaningful and promote our development. We know which path we should go. A very important topic at OBS are our values. These were also a big part of the workshops - we worked out how we can implement our values operationally even better.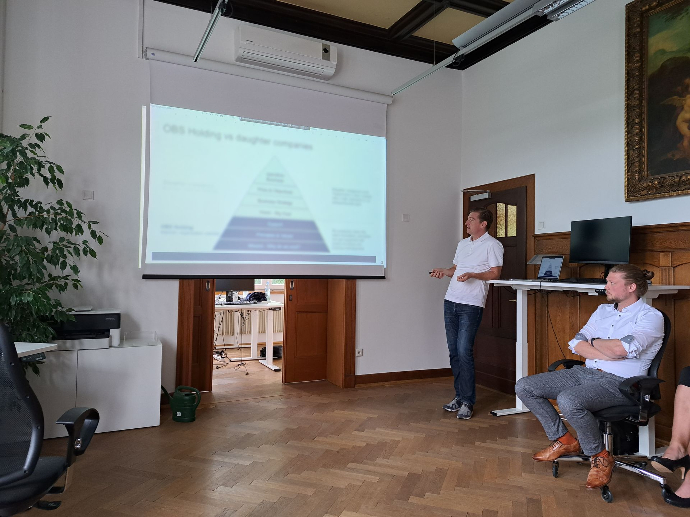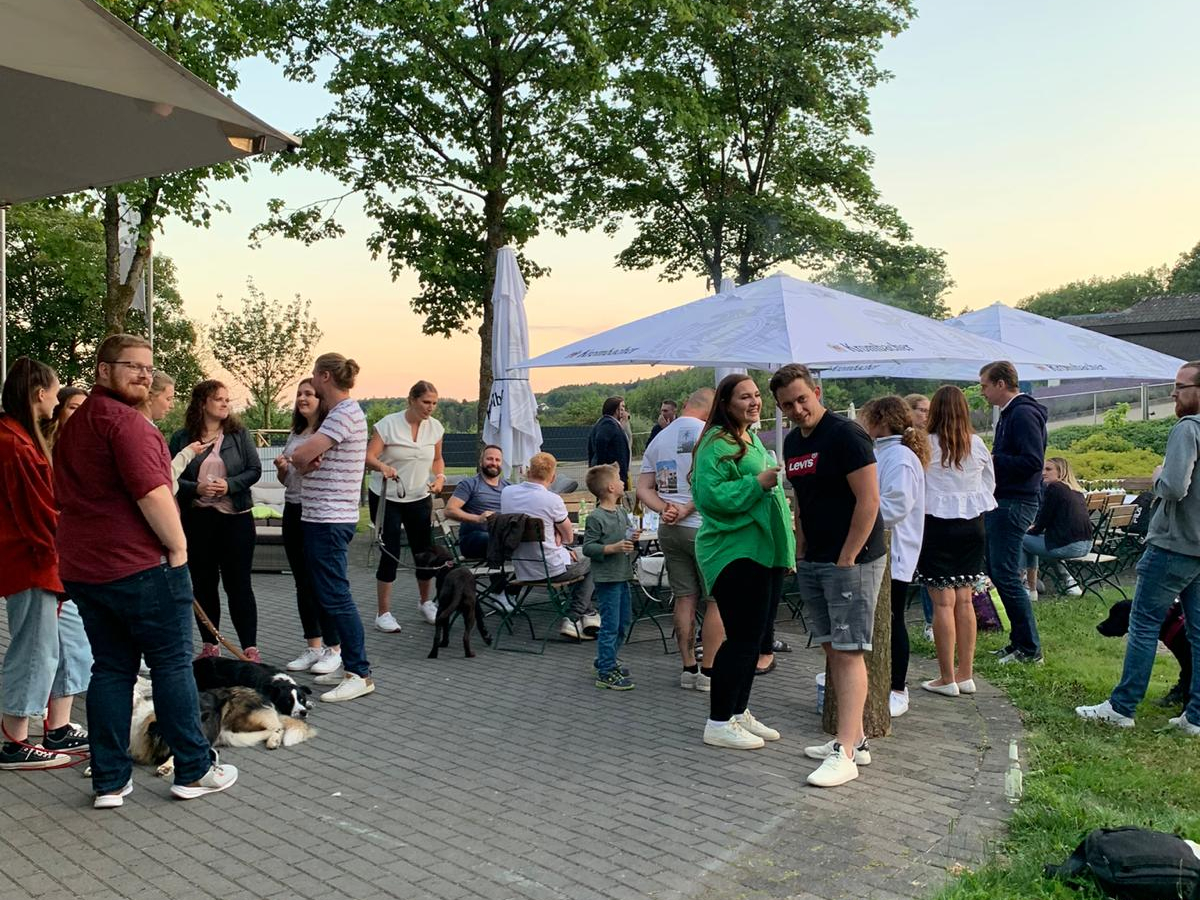 The Evening

---
After that, we moved on to the leisurely part of the day. We walked together to the Hotel Diehlberg in Sondern, located directly on the beautiful Biggesee. On the way there, we were able to have interesting conversations with each other - even beyond business. Arrived at the hotel, a live barbecue, many different drinks and games awaited us in a great atmosphere.
More Impressions of our Summer Event

Many positive changes are now on the horizon at OBS - we enjoyed the day to the fullest and are already looking forward to next year!
You want to become a member of our team?
Take a look at our job offers!