ERP Systems for Medium-sized Companies - SAP Business One vs. Odoo

Even with business software for small- and medium-sized companies that is widely used and has been established on the market for years, it is still worth taking a second look and asking critical questions. After all, problems that are known and not fixed can only add to your company's costs and time expenditures.
Learn more about how you can avoid this.
SAP for SME
The promise of SAP software: Business One launched in 1996 and was relaunched under the SAP brand in 2004. SAP is a household name for many — especially large companies. With Business One, the provider specifically focuses on small- and medium-sized enterprises and tries to address the problems that could not be covered with other solutions. The name already suggests that one system should cover all relevant business areas and that no additional software is needed.
An on-premise and a cloud variant are offered. The costs for maintenance and support are only included in the SaaS version and come at an additional cost for the on-premise variant. Within each of these two variants, software packages can be purchased in three scopes. However, it should be noted here that the most extensive offer is significantly different in price from the other two and represents a price premium of around 75-80%. In the scope of services, the difference between the packages is mainly in the area of user access rights.
An insight into the usage:  The user interface offers you a lot of information, but unfortunately, not a clear overview. You have to be prepared to be confronted with quite a crowded screen. The interaction between individual modules could also use some improvement. In part, data from one module cannot be integrated into the other. Instead, you have to factor in additional work steps. Also, the client-server structure currently does not correspond to the modern browser-based standard. This means that restrictions, poor conditions for teamwork, and, above all, more time-consuming processes are to be expected.
Odoo for SME
The Odoo alternative: Odoo came on to the market as open-source software for the ERP sector. As one of the fastest-growing companies, Odoo has expanded its offering to include Odoo Enterprise. Odoo's evolution has been from the inside out, along with the software structure. This benefits over five million users, who are supported and trained by a strong network of implementation partners.
Odoo Business Solutions alone is the top contact for Odoo in Germany, Switzerland, the U.S., the Netherlands, the U.K., Canada, Belgium, Denmark, and Finland.
Alternatives for medium-sized businesses: Odoo offers three software options. The open-source variant is Odoo Community. In addition, there is Odoo Business with Odoo Enterprise, on-premise software, and Odoo Online, the SaaS software. Extensive testing is possible before the purchase decision.
Odoo impresses with a simple and user-friendly user interface. It makes tracking all processes particularly easy — you can see all the information on every work step, in every job, and for every associated employee in a clear and structured way. Throughout the process, you can also view your customers' views and develop your own templates based on them. This enables you to better meet your customers' needs.

Odoo's modular structure is fully thought out. Odoo places particular emphasis on interfaces — all modules are designed to communicate with each other, ensuring a seamless exchange of information. Interfaces to external software have also been taken into account. For example, you can connect your Outlook mailbox to Odoo and call it up directly in the system.
Thus, Odoo is suitable for any company size and multiple industries. Businesses can also grow with Odoo. You can expand your business software step by step as your company grows.
There are worlds between SAP and Odoo, with Odoo clearly coming out on top when it comes to price comparisons. Not only is Odoo more cost-effective, but it also allows you to tailor it to your business's unique needs.

The expertise of Odoo Business Solutions: If you need individual solutions for your business software, you can draw on a wide range of services from OBS. We offer three different integration approaches, depending on the size and requirements of your company.
Learn more about Odoo's features on the blog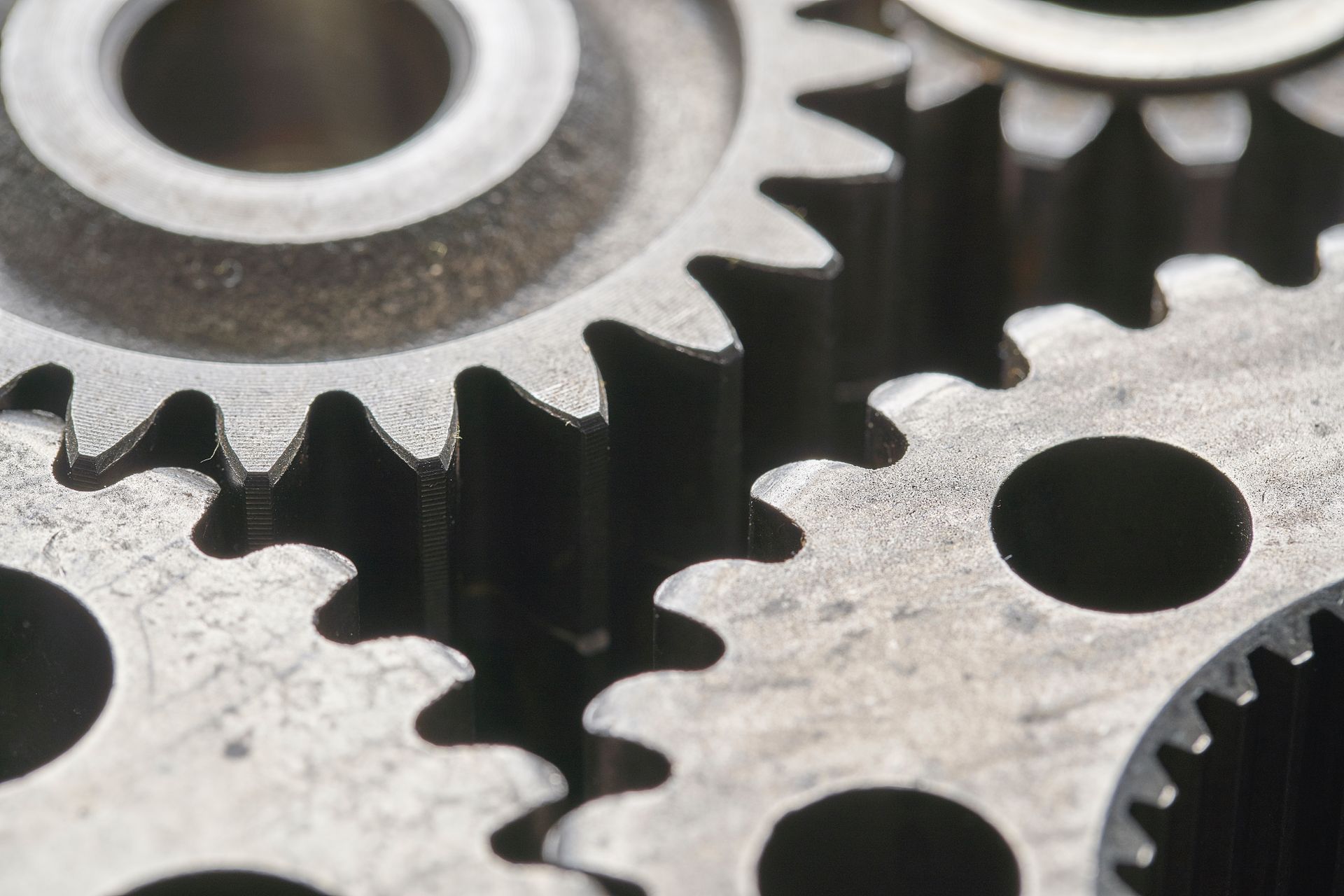 Fully integrated software

Many entrepreneurs and CEO's of medium-sized companies are looking for the ideal business software that will support their business needs and help them realize their full business potential. The use of supporting software such as Odoo is becoming increasingly important in the digital age. Find out how you can save time and avoid errors by switching to fully integrated software for your business...

Customization
The offers for ERP software are diverse, as are the technical requirements and limits of the software. To find the right solution for you and your company, you shouldn't have to adapt your work processes to the software. Agile software, which is suitable for medium-sized and growing companies, is characterized by the fact that it is customizable. Find out what options are offered to you with software that suits you and your company...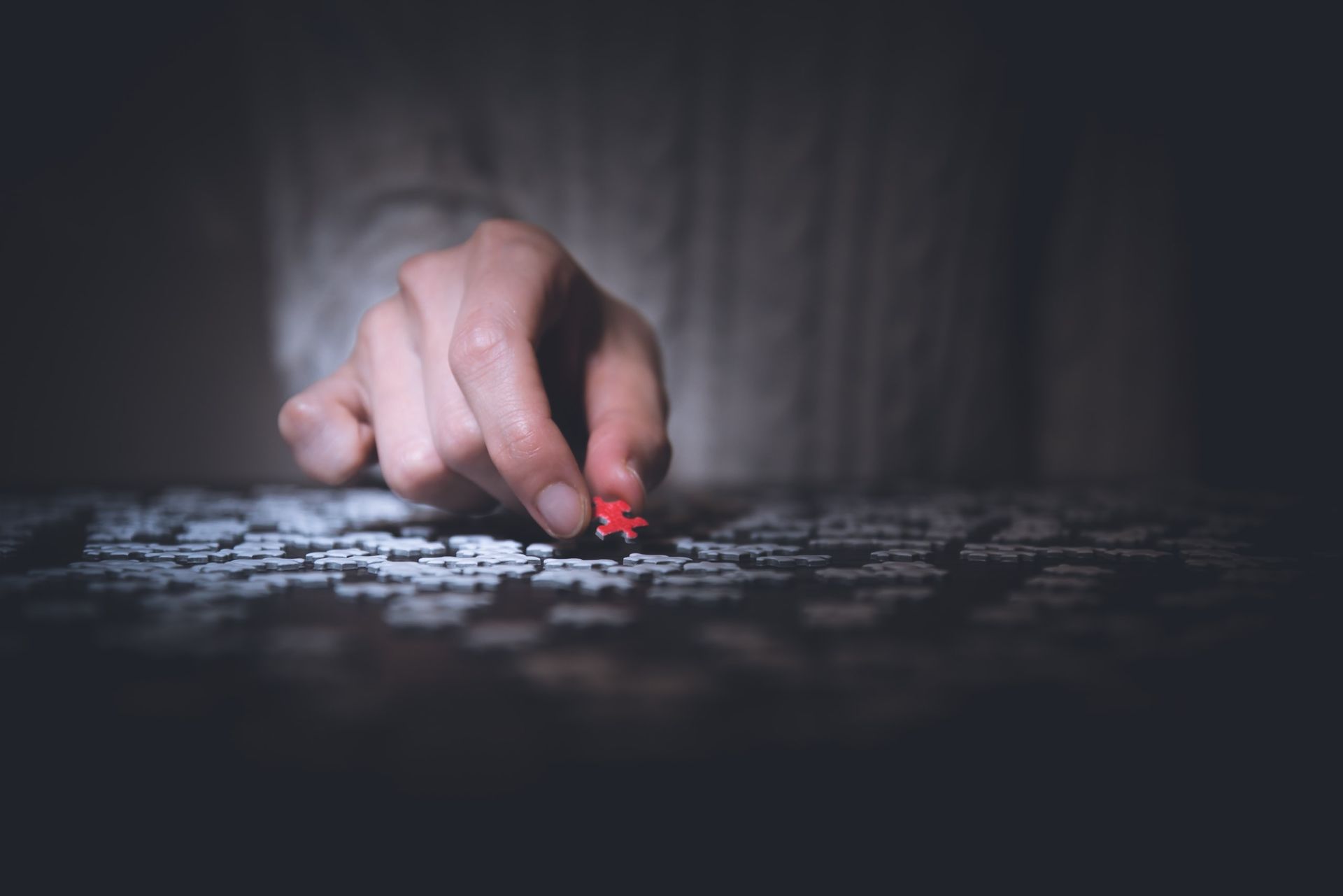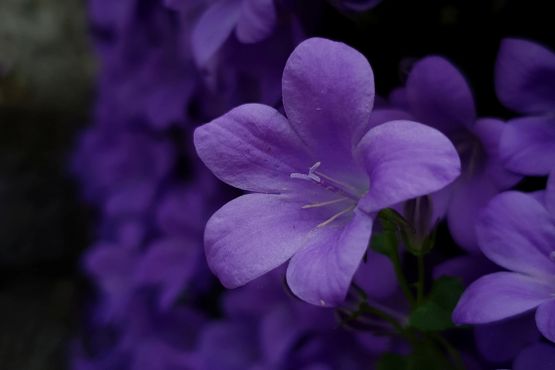 Odoo Interface
Business software handles complex tasks. In many cases, the interface is not pleasing to the eye, and this is often tolerated on the assumption that such complex processes cannot be arranged in a clear and neat way. Even after decades of digitization, many software solutions neglect to improve their appearance to the user. Decide whether you want to forego clarity and modern design or whether you want to turn to the future...
Price-performance ratio
Many businesses — especially small- and medium-sized companies — calculate their business software expenses very precisely and often several times. Many of the large software providers focus their offerings on large companies and often only offer inflexible packages for smaller companies. Find out more about software that really suits you and that also pays off for your company...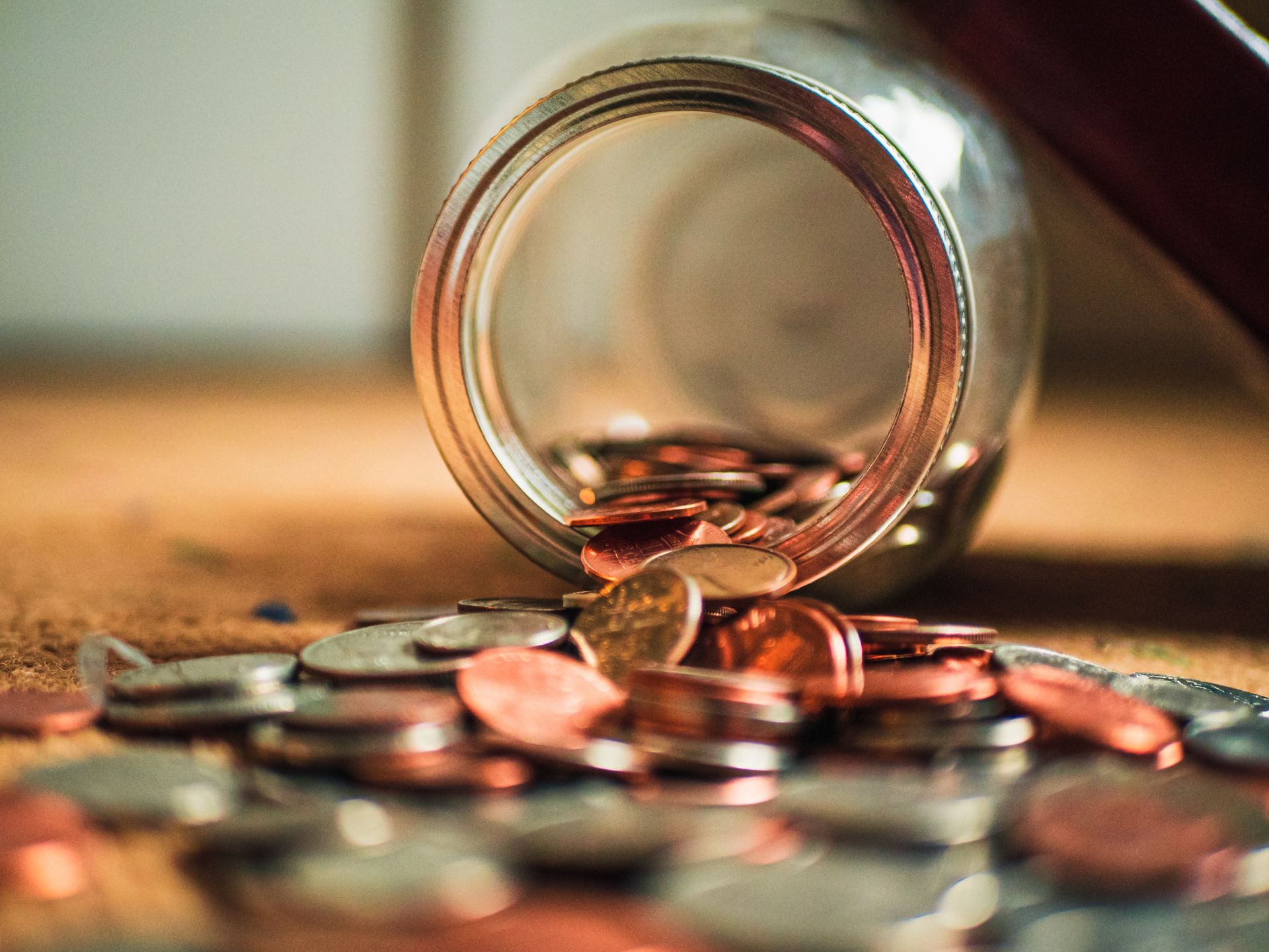 Learn what options are available for your company.
Make an appointment with us for a free demo to experience the software up close.