How to find grant funds that support your business

Digitization never sleeps and you know that. You are therefore making an important contribution to driving digitization forward and establishing it with your projects in your company and your business processes. OBS supports you in this and offers you solutions for every further step that are tailored to your company. Government grants are also available and can help improve your speed and performance. Informing yourself is worthwhile!

We've provided you with some helpful addresses and a general guide so you don't miss out on financial support. Discover your possibilities!
How can a funding program support my company?
Changing and improving your business can be time-consuming and expensive. But that is not necessary! If you want to improve your digital business processes with OBS, you will get the right software and the best support for your business. Throughout the process, you don't have to worry about the cost. Does that sound too good to be true?
This is already reality!
Many countries invest in companies that drive digitization and support them with subsidies, tenders or loans. By taking advantage of these programs, you can speed up your processes and reduce your costs, giving you and your business more freedom to thrive.

Where can I find funding programs? 
We strongly recommend keeping your eyes open and looking for opportunities that the government offers for your country and/or region. Many transnational communities and national governments provide grant programs to encourage the economy and development into the future.
Don't miss any opportunities for your company and your business ideas!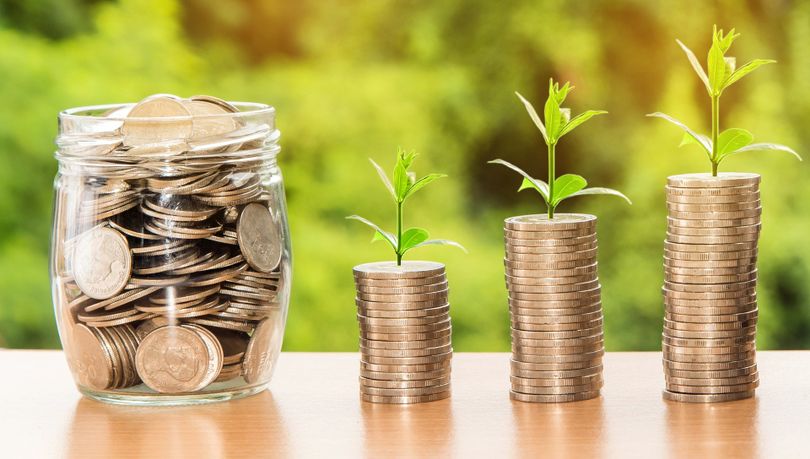 Checklist
The most important facts you need to consider.
Conditions
Does your project and/or company meet the necessary requirements to qualify for the funding you want? Make sure your company size, the direction of your project and its scope, including working with your business partners, are covered. Also know your limits and be clear about which processes and devices are funded and which have to be paid for by your company.
Timed coordination
Most funding programs are limited in time and require several deadlines to be met. Make sure you keep track of all your deadlines:
When do you have to apply? When does your program need to start and close? When do you have to submit receipts?
Application
Many websites provide detailed information on grant programs. You may not see the forest for the trees. Make sure you have all the documents required for the application. Make sure you meet the design and implementation requirements.
Funding, tenders, loans
There are different ways to support your projects and your company. Don't forget the type of program you are getting. When will you be reimbursed? Is there a funding limit? Does it have to be paid back? How big is the part that has to be paid back?
Belgium
Belgium focuses on small businesses and provides grants focused on web developments and digitization, among others. Depending on your location (Flemish Region, Brussels-Capital Region, Wallonia), different programs are available to your company.

Canada
Canada offers a variety of small business financing packages and has a strong focus on international and exporting businesses. Depending on your location, there are different financing partners available to your company (Atlantic Canada, Central Canada, Western Canada, Northern Canada).

Denmark
In 2021 the government of Denmark (KL) and the Danish regions will work together on digitization. They set up an investment fund for specific projects. Most Danish funds are reserved for small companies and tied to specific projects.

The European Union
In 2021-2027, the EU will focus on the digitization of Europe with a financing package. The focus is on the areas of high-performance computing, artificial intelligence, cybersecurity and trust, advanced digital skills and ensuring the widespread use of digital technologies in business and society. We strongly recommend researching additional financing programs offered by certain European countries to find the most suitable option for your EU business.

Germany
Germany offers various funding programs for small and medium-sized companies that focus on developments in the field of digitization and digital technologies.
For example, "Digital Now" will run until the end of 2023.
Netherlands
In 2018, the Dutch government introduced the "Dutch digitization strategy", which shows its willingness to accelerate digitization in the Netherlands. Companies can apply for funding from the government or private investors and banks.

United Kingdom (UK)
Due to the Brexit situation, some funding programs are at risk. However, the UK offers great schemes such as Business Growth and Digital Growth Grants (GLEP) and Heritage Enterprise, which mainly focus on small businesses in the UK.

The USA
The US does not currently offer government grants for businesses, but there are many state and local grants and loans. The US also supports small businesses with various financing programs.
OBS supports you in growing your business.
Contact us and discover the full potential of your company.