Odoo offers a wide range of modules and apps that provide useful support in your day-to-day business. Sometimes, however, Odoo Standard is not enough and may be missing one or two important functions that you need. This causes many businesses to combine different systems to handle all the tasks that arise.
This is exactly the dilemma we address at OBS. We have taken a closer look at the financial needs of our clients and have developed our own modules and apps for your Odoo system.
Learn more about the OBS Finance modules and apps.
Odoo already offers you the following financial and multi-company management functions:

Preconfigured accounting localizations (standard GAAP-compliant charts of accounts, tax configurations and country-specific financial statements)


Automation of intercompany transactions

Standard accounting and consolidation functionality


Sub-consolidations and group consolidations

Integrated document and spreadsheet modules

To manage loans, financial assets and create equity and provision movements, we have developed our Register & Loans app.
With the app, you can have journal entries created automatically. The automation still gives you full flexibility and also takes into account complex loan capital and interest repayment schedules.
We have developed our GoBD Module for companies that operate in the European area and have to prove compliance with the GoBD to the tax authorities.
The Principles for the Proper Keeping and Storage of Books, Records and Documents in Electronic Form and for Data Access (GoBD) are an administrative directive issued by the Federal Ministry of Finance of the Federal Republic of Germany and are of crucial importance for companies in Europe.
With our module, we place particular emphasis on facilitating the auditing process. We achieve this with customized user access rights.  This allows internal and external auditors to query your company's transactions in a more structured and faster way.
With our GoBD Module, you can better protect critical entries and strengthen the audit flow of operational data. You can write fixed entries and thus prevent subsequent modification or deletion.
Inter-Company Collector App
With Odoo, you can already automate transactions between companies in the area of products and services. The software automatically generates orders in another group company from sales orders and reduces the amount of work you have to do manually.
Now, we've extended this functionality with our Inter-Company Collector app, allowing you to process supplier invoices and other intercompany costs.
This means you can now also perform intercompany allocations of centrally incurred costs, create your group-wide journal entries to split them up, and decide for yourself whether these are processed monthly or on an accrual basis. This allows you to aggregate your intercompany costs as you see fit, simplifying review and traceability.
More about Accounting on our Blog
The OBS Finance Solutions in Practice
Experience OBS Finance Solutions in practice and discover the benefits that the OBS apps and modules offer for your group accounting.
A detailled look at the GoBD Module
Discover how you can optimize your accounting processes and archive them in an audit-secure manner with the GoBD module from OBS.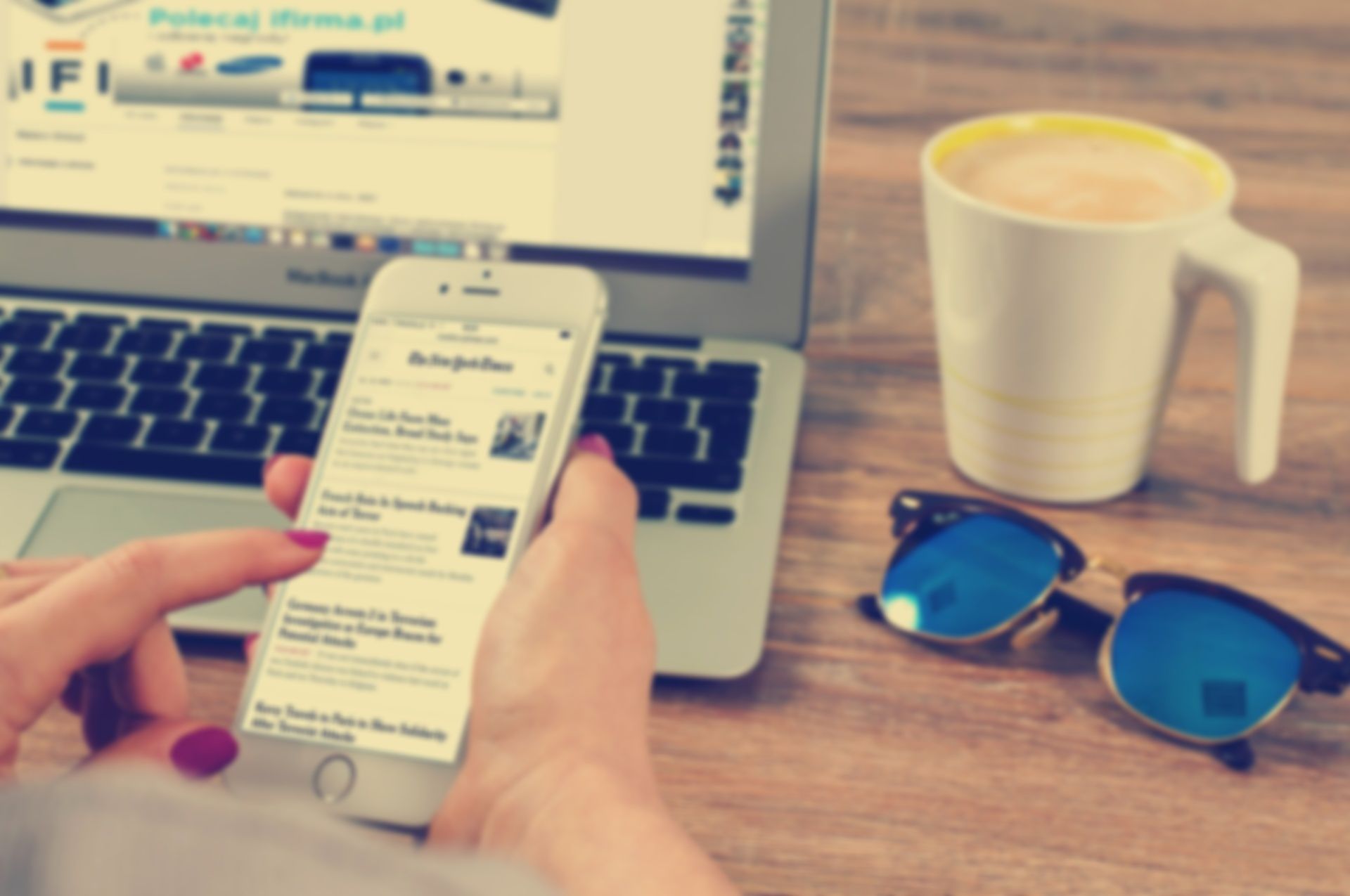 ---
Use Odoo for your corporate accounting as well. It's easy with the new apps and modules from OBS. Discover your possibilities now. Learn more about the Finance Solutions from OBS.

Let us show you the new OBS Finance modules and apps during our demo.
 We will advise you in detail about your options.