OBS sponsors the Odoo Community Association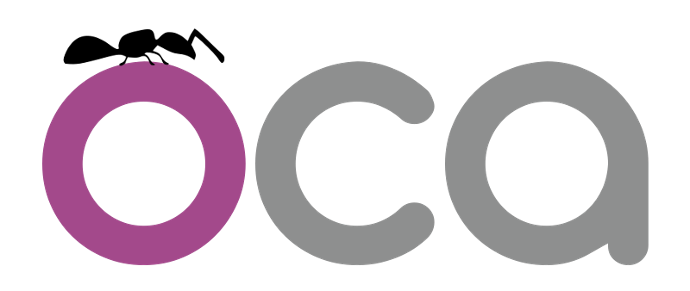 What is the OCA?
---
The Odoo Community Association, is a non-profit organization whose mission is to support the collaborative development of Odoo features and promote its widespread use.
OCA members are Odoo enthusiasts; Odoo developers, functional integrators, consultants, and community users and customers.
The core idea of OCA is to be able to work independently in a community of peers who support and value each other and learn from one another. The OCA's developments are designed to help its members build more cost-effective and successful Odoo solutions faster. It provides members and non-members easy access to high quality applications and open upgrades.
Odoo enthusiasts can contribute open source code, funding and other resources to the legally independent, non-profit organization. All OCA projects are freely available and usable under an OSI-certified Open Source license.
OBS Solutions
---
At OBS Solutions, we are proud to support the Odoo Community Association. We want to empower the people and ideas that come together in the OCA.
We believe in great ideas and that by working together in the Odoo Network, the potential of the powerful software can be realized in better and even more innovative ways. Without this community, we feel Odoo would not be where it is today.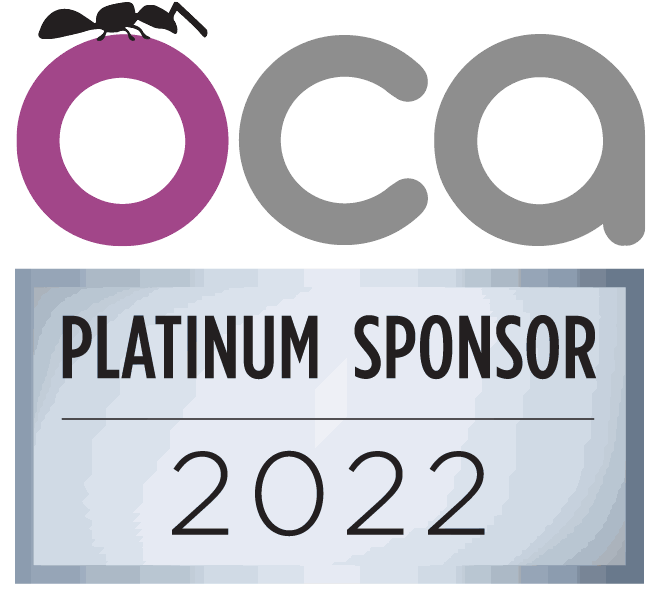 Our goal is to invest in OCA members, contributors, and the community as a whole. Because we see monopolizing the business or activities around Odoo as a dead end. The shared maintenance of Odoo's open source base and the innovative developments that enrich the offering are the fruits of the vital partner network.

Get to know OBS Solutions as a reliable and active business partner.
Learn more about our projects and our worldwide network..