OBS Talks at the Odoo Experience 2021
At OBS, we are proud to contribute our part to the Odoo Experience 2021 and share our knowledge and some of our solutions with other Odooers.
At Odoo Experience 2021, you can not only talk to us directly, but also join our talks and engage in a direct exchange with us.
Find out when to expect which Talks and discover new exciting topics.
Experience Gained from Transitioning from SAP to Odoo
Speaker: Tobias Hammeke - OBS Germany
Comparison of Odoo and SAP

Transition to Odoo

Insights
Tobias Hammeke will provide exclusive insights into the comparison of Odoo to SAP from a strategic perspective of business executive positions (CEO, CFO, CIO, COO, etc.), taking as well the fast global changes into consideration. The talk is based on OBS' customer feedback and experiences gained from the transition process from SAP to Odoo, including an interview with one of their customers working already successfully with Odoo for several months.
Extending Odoo Functionality for Laboratory Operations
Speaker: Ossi Mantylahti - OBS Finland

Solutions for Laboratories

Managing Test Formulas

Recording and Calculating Test Results
Join this talk to find out more about the OBS solution for the laboratory industry. The solution has been designed for any kind of laboratory and allows extremely flexible configuration of tests. This functionality is not available in any other solution that we have seen in the market.
Interview with the project lead of the worldwide Odoo implementation by Dr. Thomas Koliwer
Speaker: Dr. Thomas Koliwer - Project leader of the worldwide Odoo implementation
                 Tobias Hammeke - OBS Germany
Multi-approach of Odoo

Solutions for Manufacturing Companies

Interview
This talk is interesting for anybody who wants to hear first-hand experience on how to use Odoo for complex manufacturing processes and how large companies benefit from Odoo's flexibility and multi-company functionality. Learn more about how even the most complex companies can design their business processes and coordination with Odoo. Gain valuable insights into actual lived practice and get useful first-hand experience from other companies using Odoo.
---
More about the Odoo Experience 2021 on our blog
Odoo 15: Expected Features
The new version of Odoo has been announced and will be presented at Odoo Experience 2021 in October. Find out now what new features are expected and what improvements you can expect.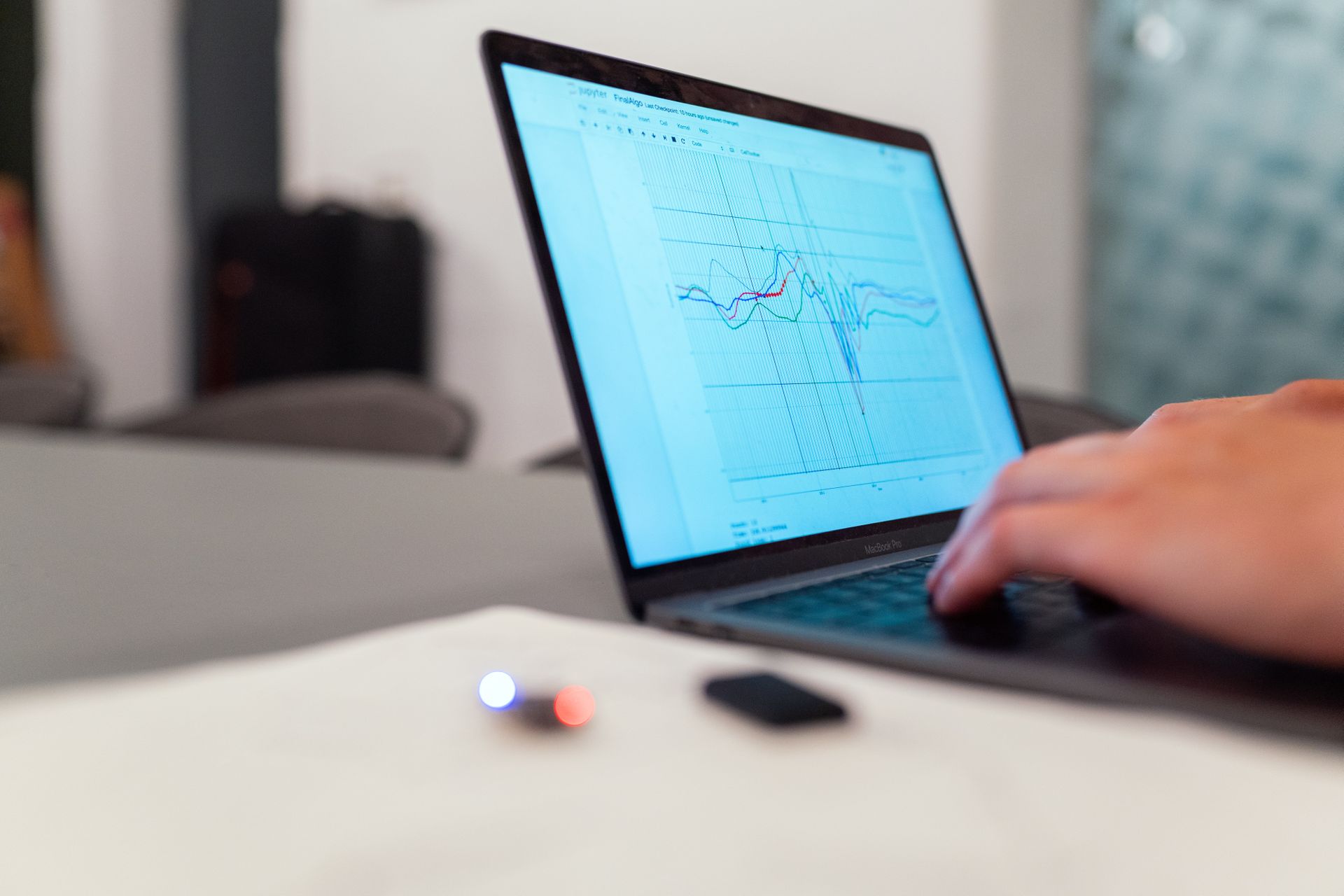 Meet the global OBS team.
We consult you worldwide on your Odoo projects.