We reached Odoo Gold Partner status in the U.S. and Canada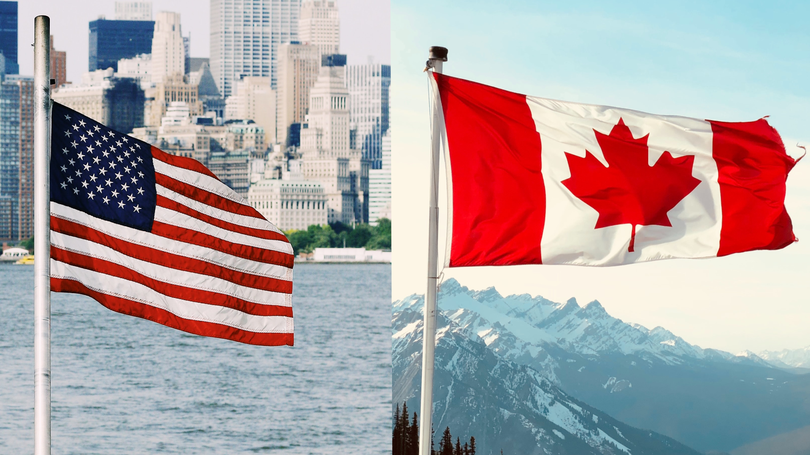 Our year 2021 began with a big milestone in North America – within less than one year, our North American OBS locations, represented by CEO Gordon Cummins and his team, have achieved Odoo Gold Partner status in February! We are very proud to continue our success story in the U.S and Canada and are more than grateful that our work and quality are seen and appreciated. We look forward to future developments, our strong OBS network and a good cooperation! 
If you want to learn more about our North American office, check out our blogs!
We helped several companies transfer from SAP to Odoo
Because of the discontinuation of SAP R/3, various companies decided to change their ERP software from SAP to alternatives such as Odoo in 2021. Thanks to our know-how that we offer as an Odoo Gold Partner, we succesfully helped several companies with their migration from SAP to Odoo. In addition to the transfers from SAP to Odoo, a big number of other projects are currently being implemented.

If you want to know more about our Odoo implementation process check out the link down below!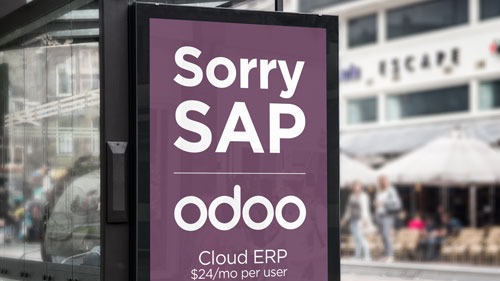 We established strategic partnerships with global Odoo partners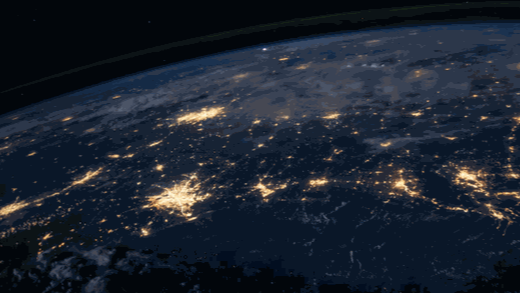 This year we at OBS set a big milestone through establishing strategic partnerships with Odoo partners all around the world. By that, we combine high-quality consulting and cost-effective solutions with exclusive access to global Odoo S.A. specialists.  The global setup of our OBS Group maintains the highest level of service and customer orientation.
With our strategic partnerships, we see ourselves as a truly global Odoo Integrator. Our global perspective on business make us the perfect Odoo partner for multinational, complex projects for international companies with multiple locations.
Click here if you want to find out more about our philosophy!
We hosted a great summer event 


Another big Highlight of the year was our summer event in August 2021. At our headquarter in Olpe, Germany, we invited all OBS team members to an event. 
During interactive workshop sessions, we had the chance to get to know each other better, to learn from each other and to simply have a fun time together!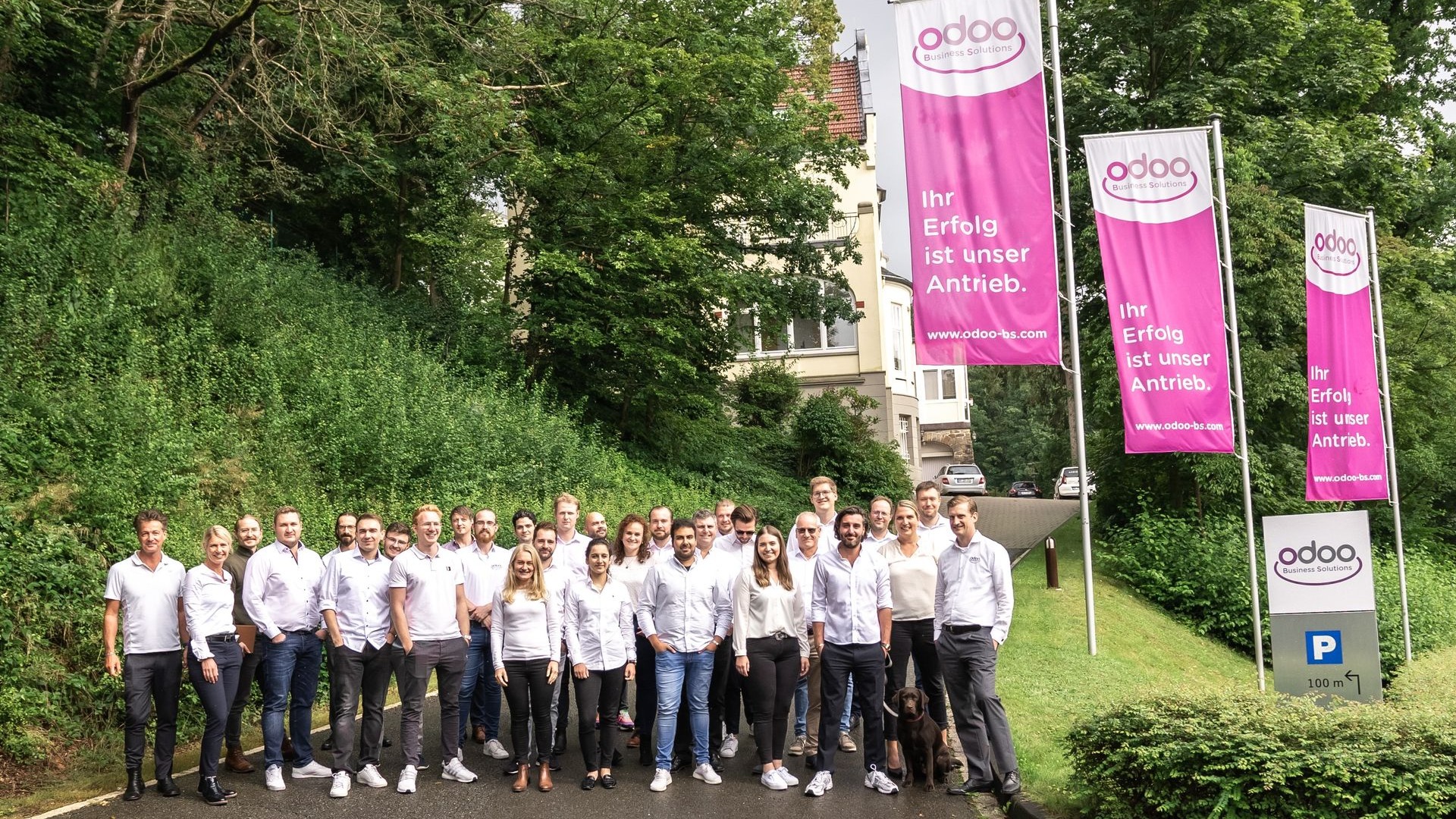 We reached Odoo Silver Partner status in Finland and the Netherlands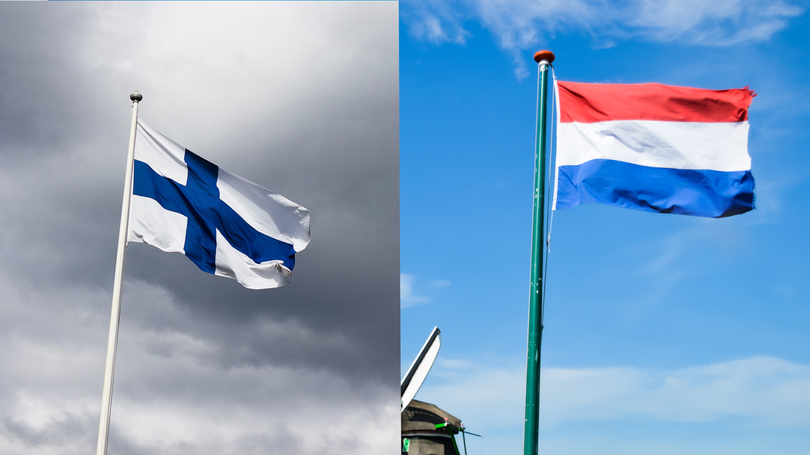 Odoo Business Solutions entered the Finnish and Dutch market in 2020 and started operating as an Odoo implementation partner.
After only one year, we are proud to announce that OBS Netherlands, represented by CEO Harry Koot an his team, and OBS Finland, represented by CEO Ossi Mäntylathi and his team, have reached Odoo Silver Partner Status in the second half of 2021!

We are looking forward to the coming months and years and our next goal - reaching Odoo Gold Partner status in Finland and the Netherlands! 
If you want to stay updated and to find out more about OBS Finland and OBS Netherlands, check out our blogs!
We contributed to the OXP  
The year 2021 ended with a big event for all Odoo enthusiasts – the Odoo Experience which took place from 6th to 7th October 2021! Every year, Odoo SA introduces the newest Odoo Version during the yearly Odoo Experience. Attendees from all over the world participate in free Odoo workshops, training sessions and listen to talks from other Odooers. 
This year, Odoo revealed their newest version, Odoo 15. Like many events, the Odoo Experience was different this year. Everything happened fully remote as the whole event could be followed online. At OBS, we are proud to have contributed our part to the Odoo Experience 2021 with our talks and the ability to have shared our knowledge and some of our solutions with other Odooers.
| | |
| --- | --- |
| If you are interested in watching our OXP Talks, check out our YouTube channel! | Together, we collected the best new changes and improvements of Odoo 15 which you can find in the following blog! |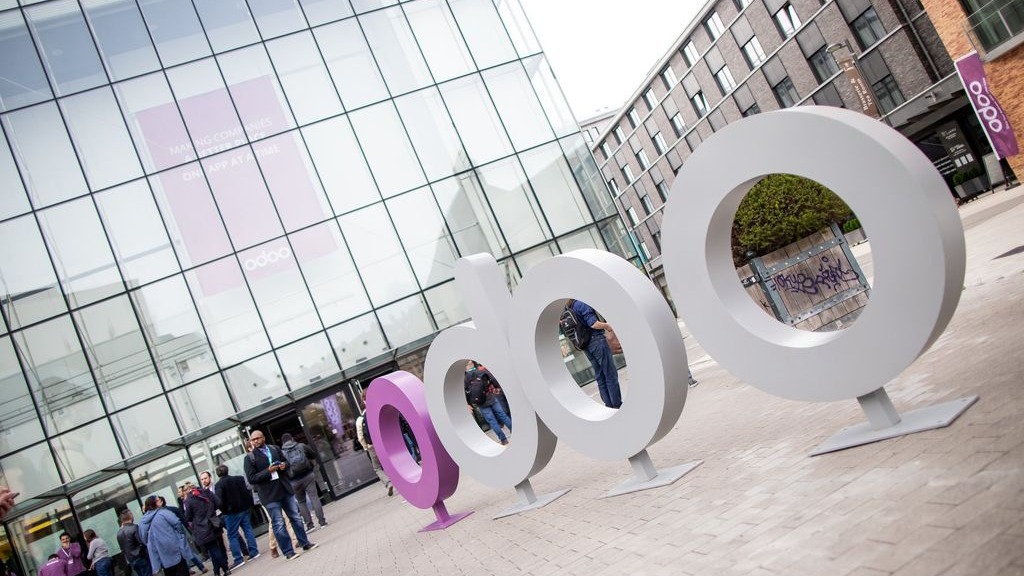 We supported several successful Go Lives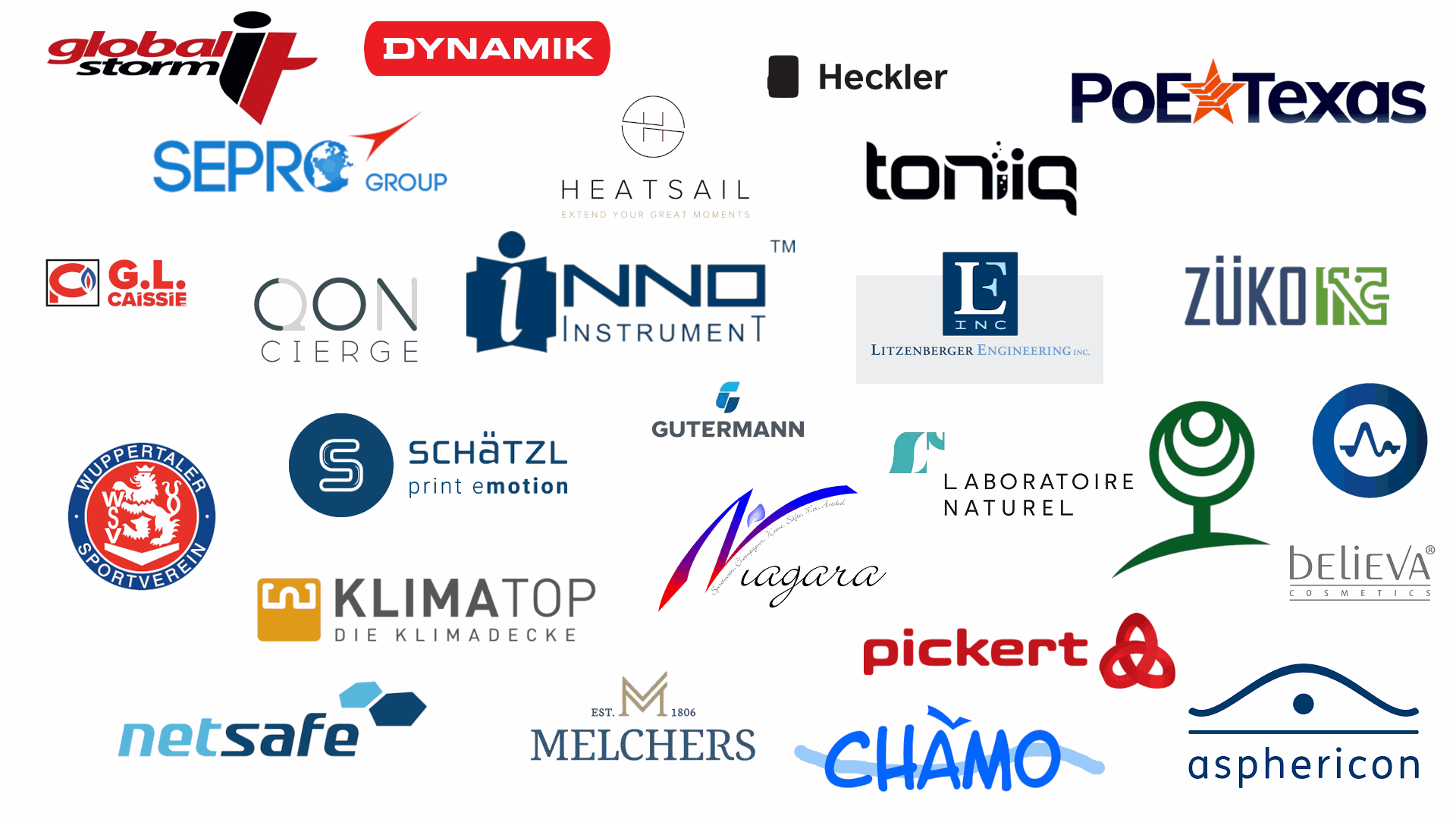 Throughout the year, we, the OBS team, successfully accompanied and supported several companies on their Go Lives. 
Regardless of whether they are small or large, local or global companies and no matter what market sector they belong to, together we found the best solution with our highest level of service and customer orientation.
Do our highlights sound promising to you?

Contact us if you want to find out more about Odoo and our global OBS team.