OBS opens two new office locations in April 2020!

To better support our existing international clients, as well as take on new projects in North America, we have established offices in the U.S. and Canada. We are delighted to welcome Gordon Cummins to OBS Global as our CEO for North America. As a former Odoo Gold Partner CEO, Gordon brings extensive Odoo experience as well as broad industry experience in his prior CEO, CFO and senior roles in health care, financial services and distribution. 
Gordon and his team will take over support of our existing North American clients and continue the successful expansion of the OBS Global brand.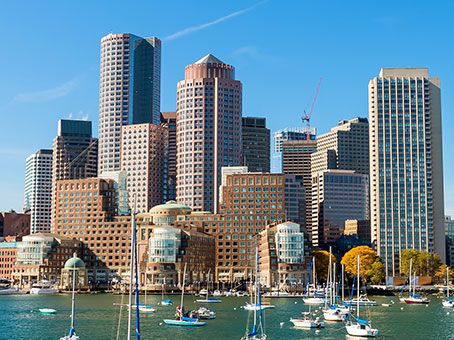 USA
30 Newbury Street, 3rd Floor
Boston, MA 02116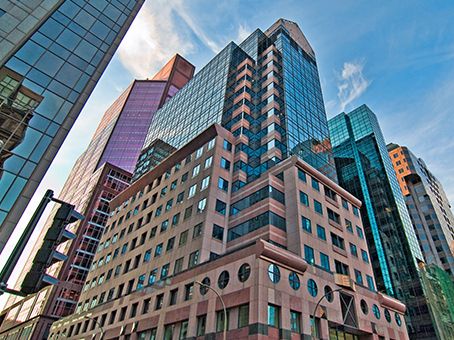 Canada

208 Brunswick, Pointe-Claire

QC H9R 5P9 (Montreal) 

Book your free Odoo demo now or contact us to receive more information!