OBS Solutions awarded as "Best Partner Europe 2019"

We are proud to announce that during this year's Odoo Experience, OBS Solutions has been awarded as "Best Partner in Europe" 2019!
The award ceremony took place on October 3rd, and is held annually during the three-day event hosted by Odoo SA in Brussels, to recognize those partners who have proven to embody the Odoo values in the best manner and who have shown their effort to spread the Odoo concept globally.

We accepted this award with utmost pride and satisfaction, and ascribe winning it to investing our greatest effort in satisfying our customers and building long-term relationships with our customers as well as Odoo SA. 
By being awarded as best partner in the European region, we as team from OBS Solutions have asserted ourselves against two other nominees in the European region.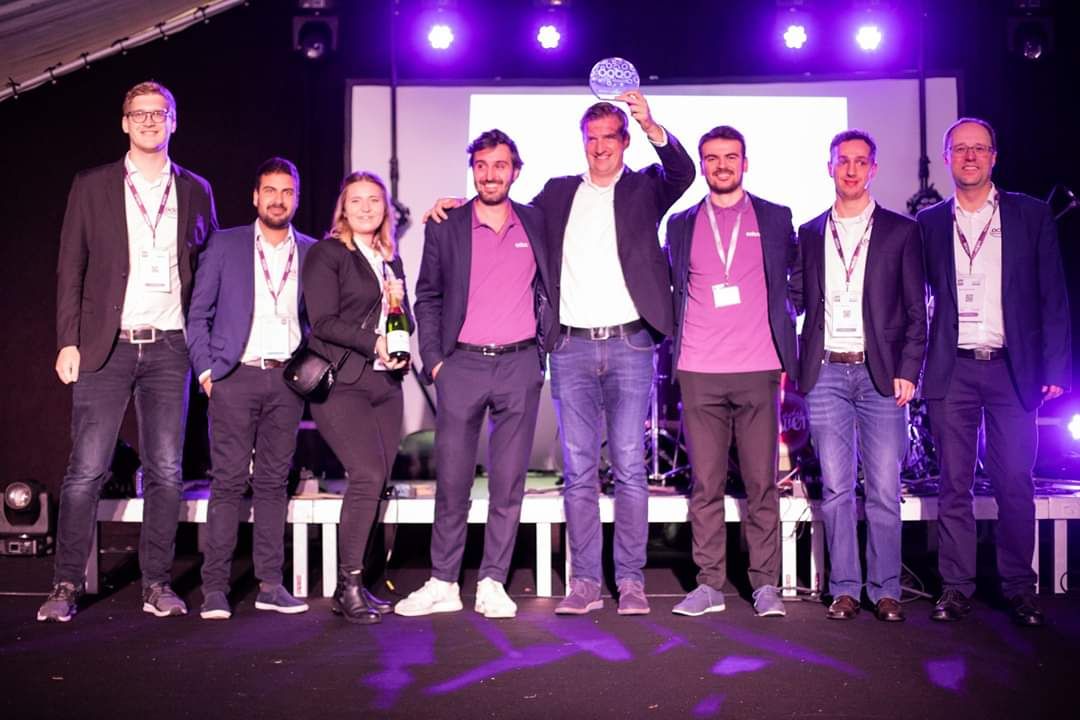 In total, Odoo has nominated 39 partners from all over the world and divided them into groups depending on their region. All nominated partners were judged on criteria such as turnover and growth, commitment and mindset, and client retention rate.
We congratulate all other award winners and thank Odoo SA for hosting such a fantastic event!