Odoo invites you to join the Odoo Experience again this year. We are looking forward to taking part in the event again and discovering new possibilities with you.

The Odoo Experience 2021: October 6-7, 2021 
Like many things, the Odoo Experience will be a bit different this year, with everything happening completely digitally. Attendees can participate in free workshops, training sessions, and more from anywhere. All you need is a device and an internet connection to participate.

Learn everything about Odoo 15 and how the latest software generation can benefit your business.
---
More on this topic on our blog
Find out what new features are expected in Odoo 15 and get inspired by Odoo's rich variety.

Find out now which key topics will be covered by our speakers at Odoo Experience 2021.

Get to know our strong
global network!
Let us show you how we use Odoo to move your business forward.
We can advise you on all the ways Odoo could benefit you and your business.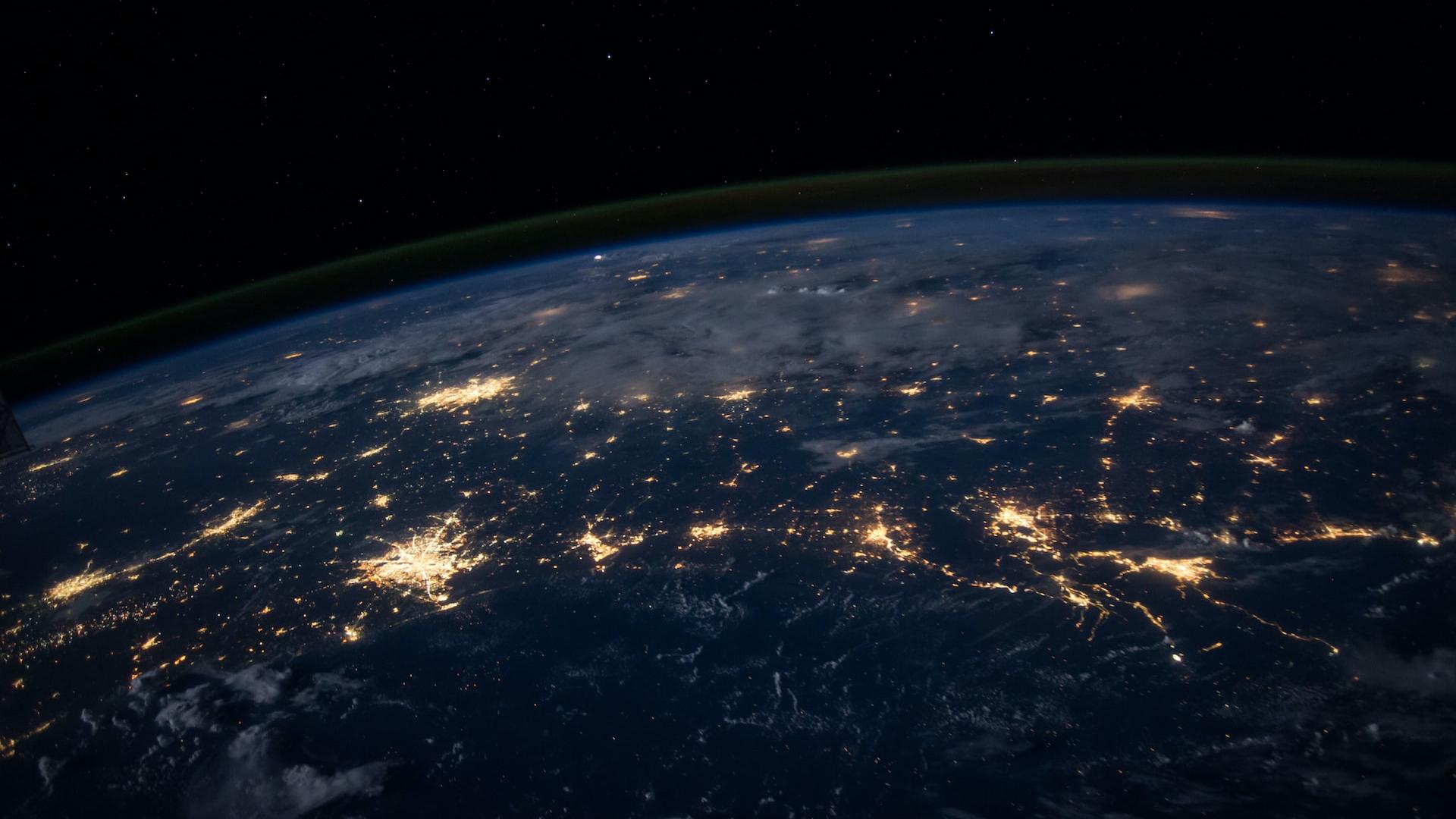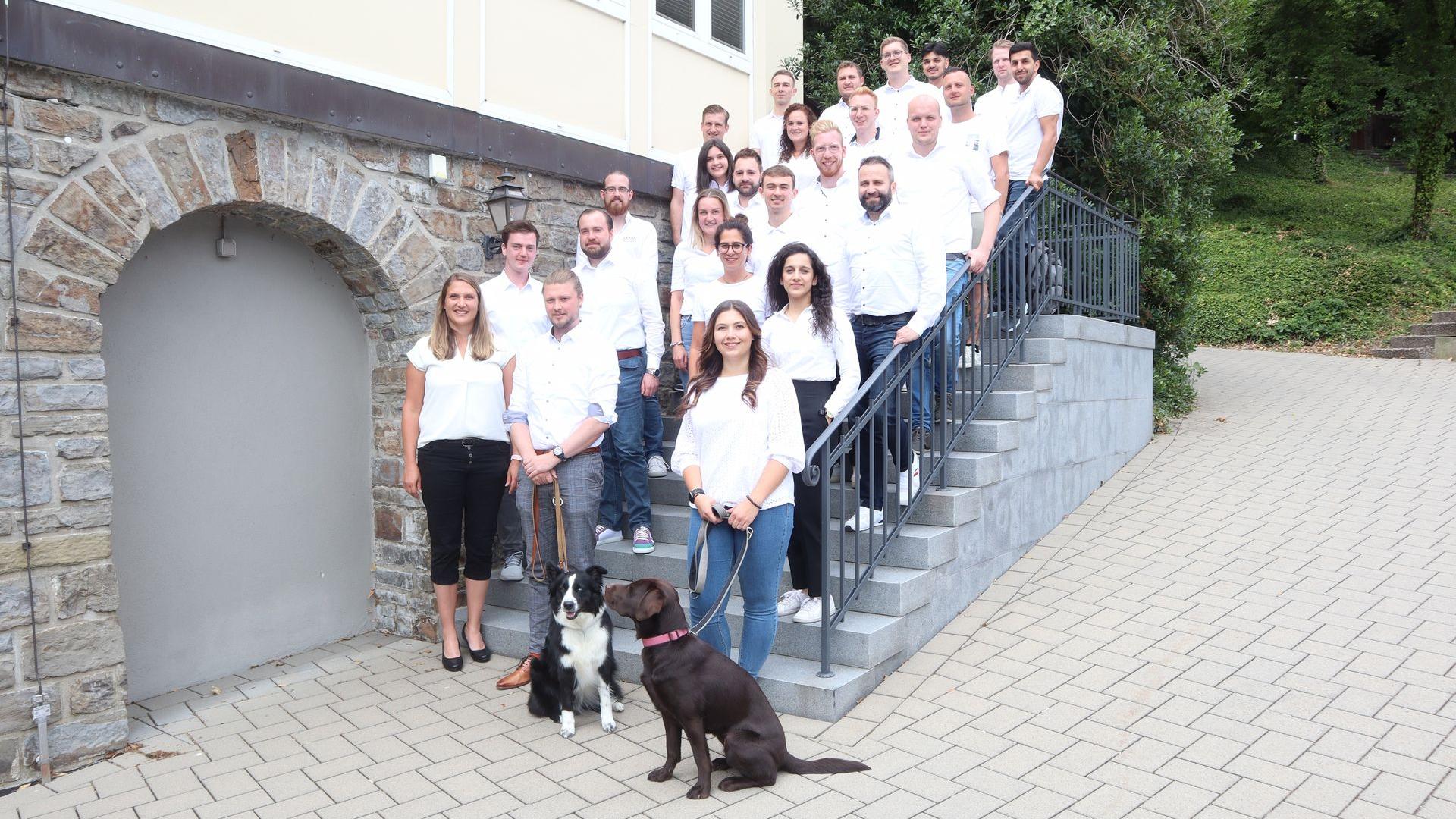 Working with OBS
Learn more about Odoo Business Solutions and our philosophy. Read more about the principles we work by and what our focus is. See for yourself how we manage to bring our projects successfully to the finish line.

Discover new possibilities with OBS at your side.
Join us 
— let's work to make your business operations better!