We at OBS have news to announce! We are co-founder of "best odoo partners", an alliance of global Odoo Gold Partners with at the moment more than:
Are you looking for an Odoo expert for your international project in your area, but don't know where to find the best one? With our selection of the best regional individual partners, our global alliance will help you to easily implement your international project! Our exclusive network consists completely of experts in their local markets and becomes even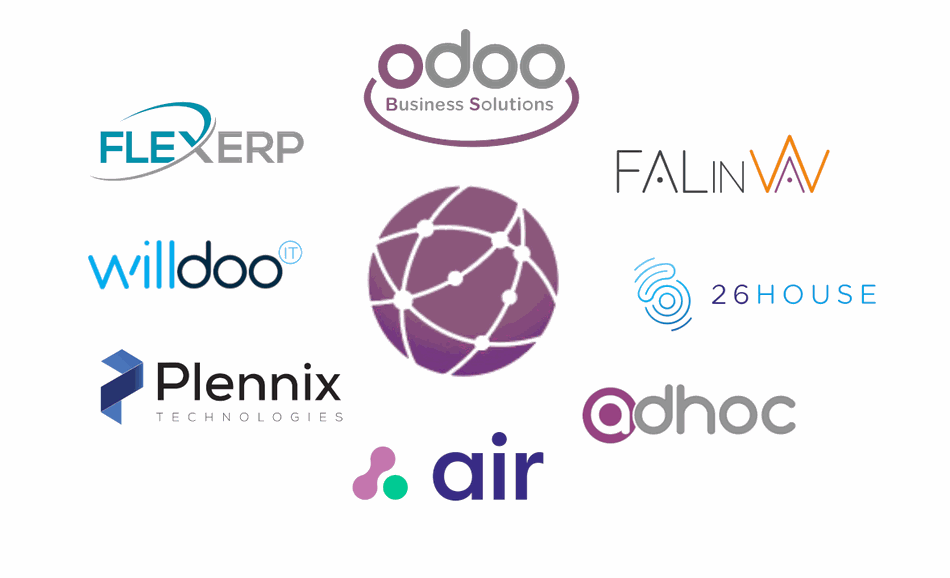 best odoo partners
With at the moment eight of the worldwide leading Odoo partners we combine the best Odoo solutions with the strongest local Odoo integrators.
Our Customer References
With the coverage of more than 600+ happy customers, we are the best choice for your international projects.