Why Odoo Business Management Software?

Odoo is not "just" another ERP system - Odoo is a complete business solution.

Companies have relied on software systems to streamline their processes, get data visibility and improve their efficiency for several decades now. However, the total cost of ownership (TCO) started to increase significantly with new technologies evolving. Especially for start-ups and small companies, high costs for software can become a unsurmountable hurdle. 

But with Odoo evolving in the past two decades, traditional ERP Software providers experience significant competition from the open source section of the market. Odoo is a fully integrated business software with a wide range of features for any different kind of business sector and industry. Independent from the size or complexity level of a company, Odoo can help to manage business processes more efficiently and enables to map all processes in only one solution.
Companies working with Odoo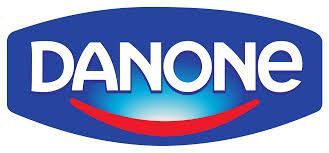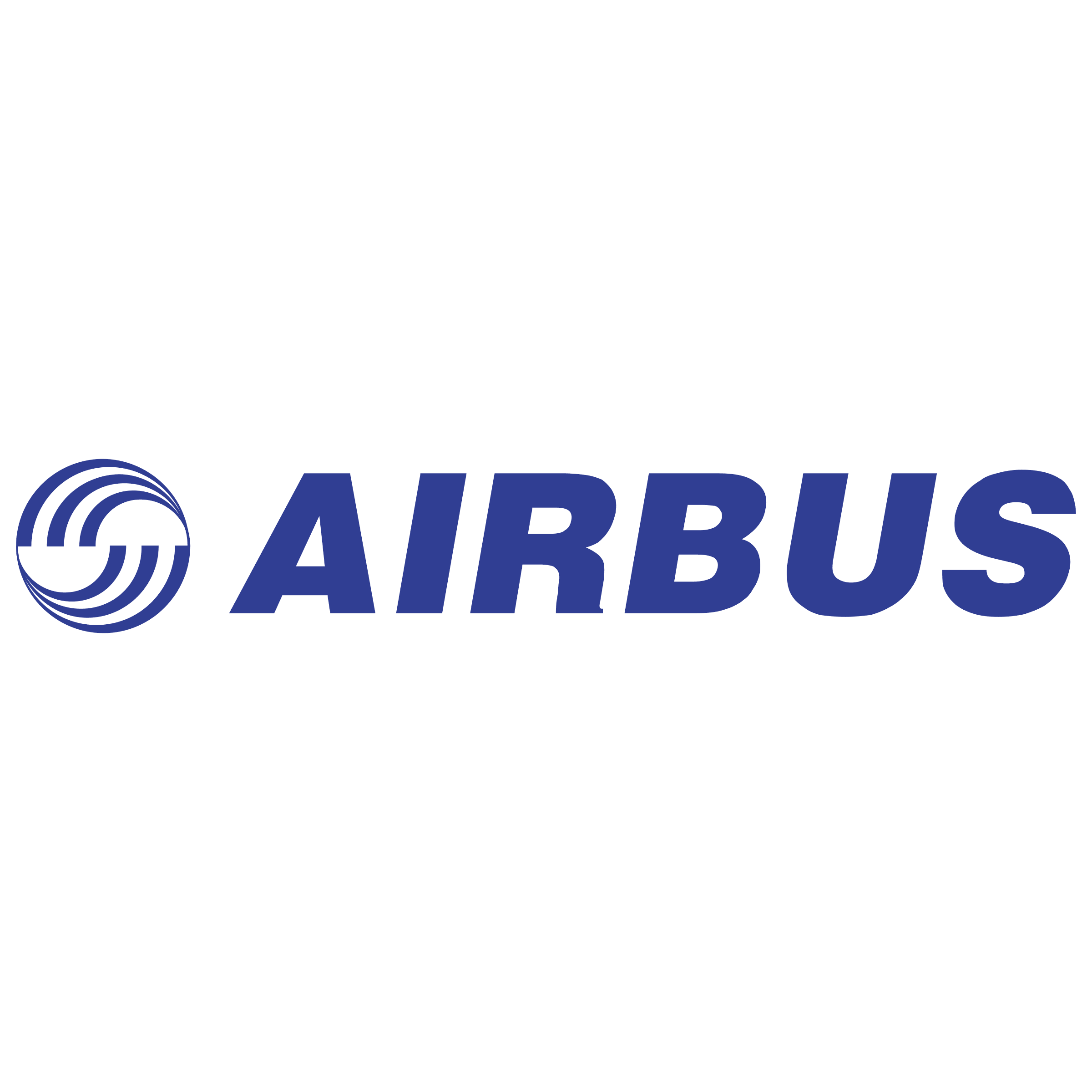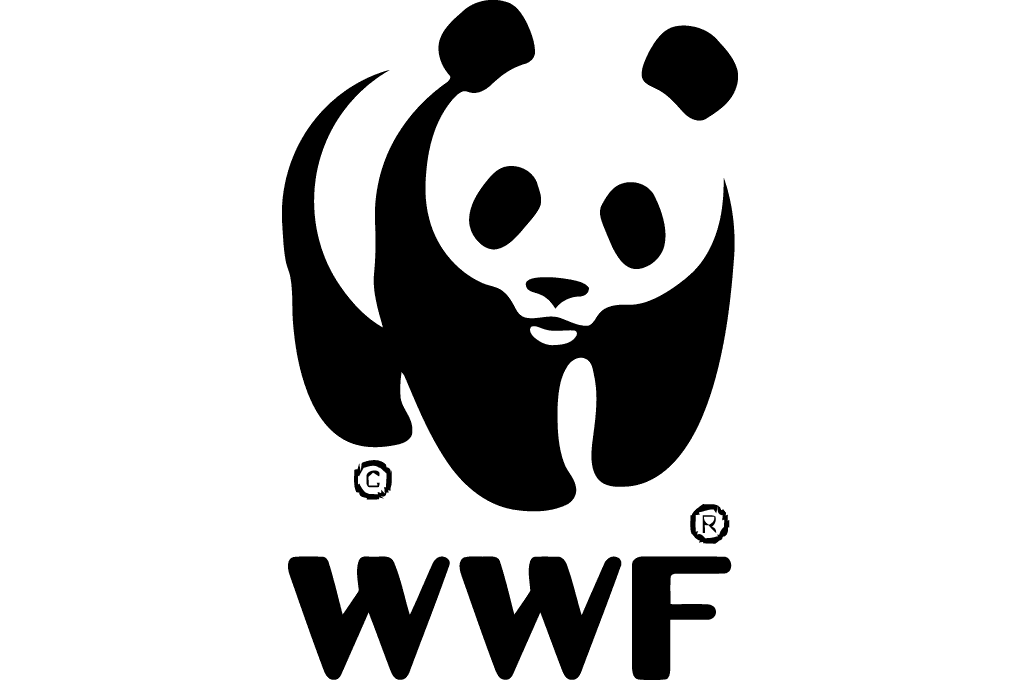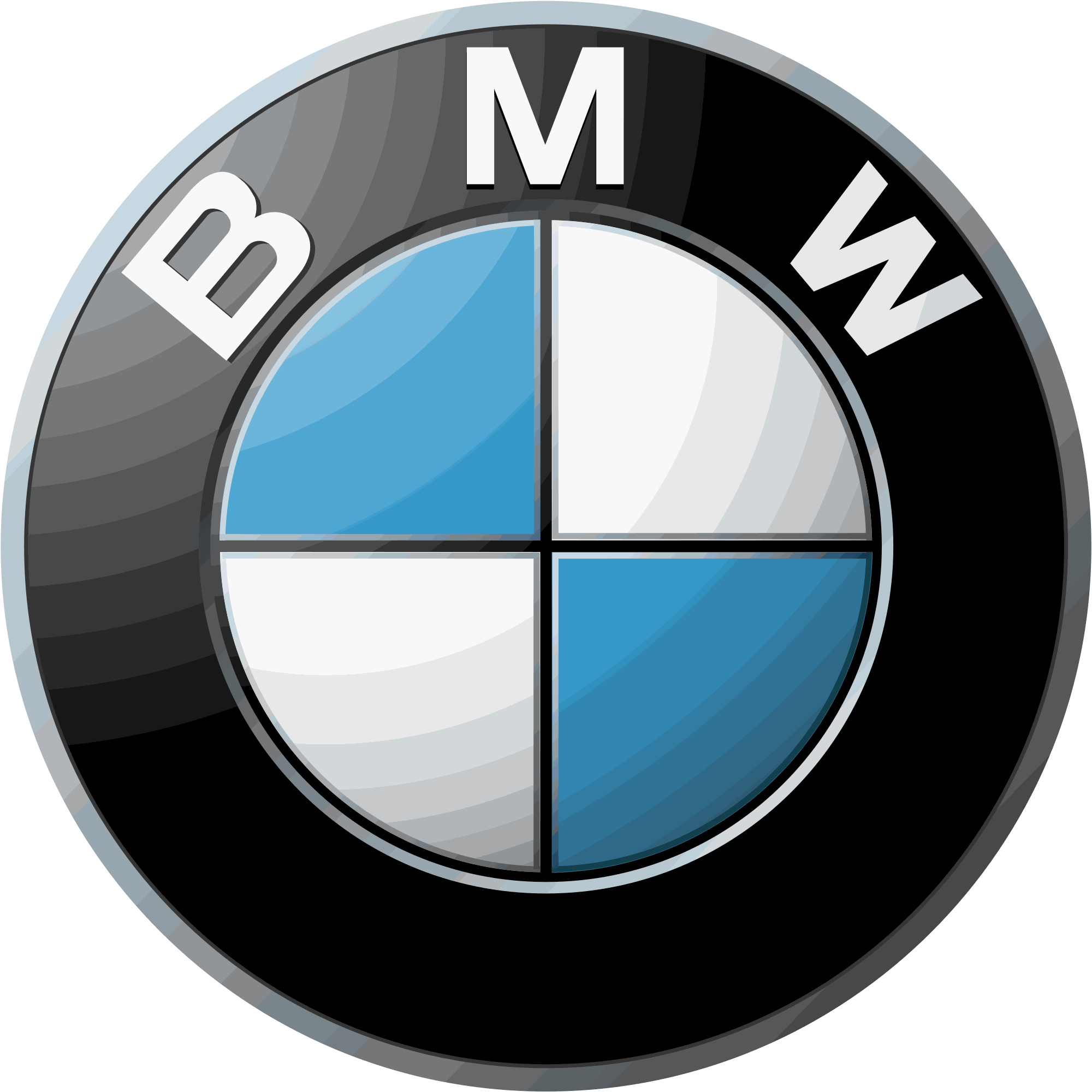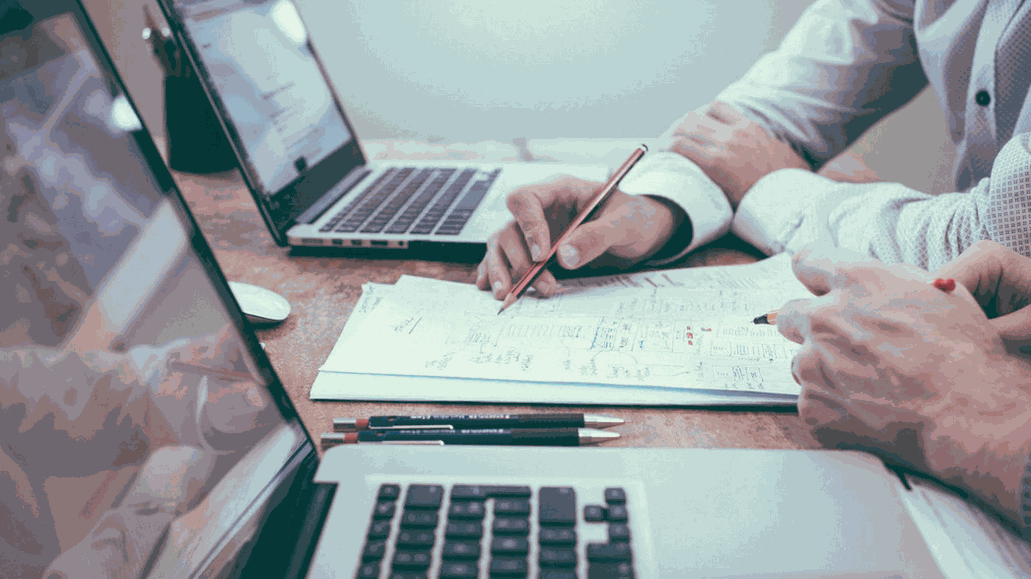 One Solution
Odoo covers all needs of your business by combining ERP applications such as Inventory, Sales, CRM, Manufacturing and Accounting with other applications like Marketing, Odoo Website, Mass Mailing, eSign and many more. 
All applications you need to run your business, united in one single system. No need for integrating other software anymore!
Cost - TCO
Take a closer look on the Total Costs of Ownership (TCO) of Odoo:
Smooth and easy start with Odoo by a "turnkey" implementation
Only pay for the modules you really need in the Enterprise version 
Odoo Enterprise includes troubleshooting support and free version upgrades in Odoo Standard 
Various other advantages of Odoo Enterprise, such as a Mobile Version, an eSignature App, Marketing Automation, and many more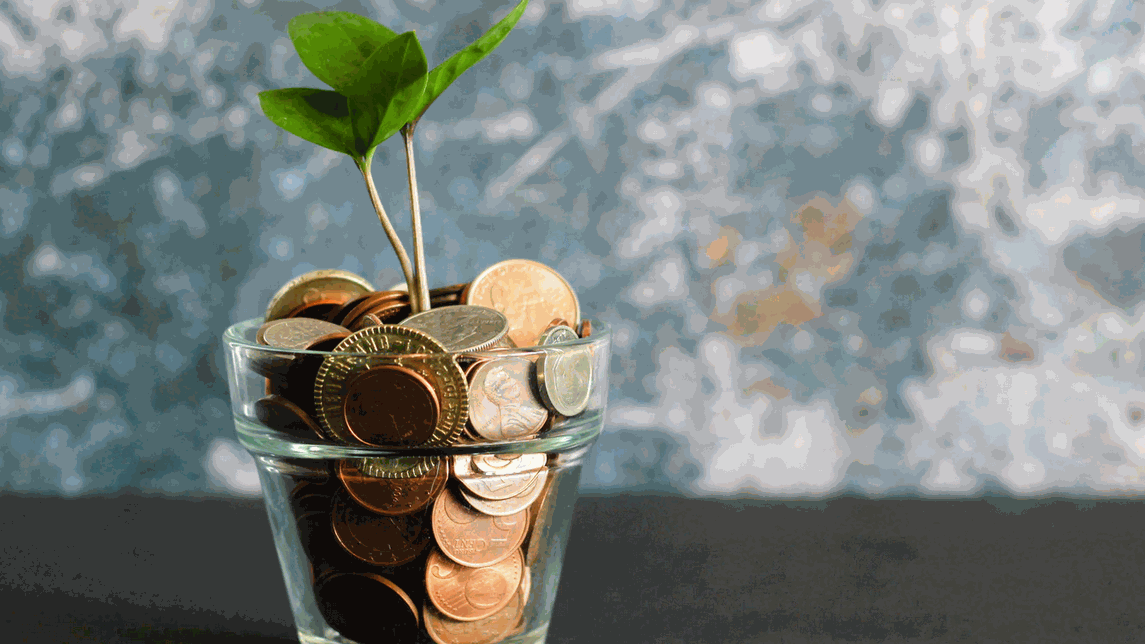 Comprehensive
Odoo is an open source software, meaning that there is a huge community of devolopers consistently working on the source code. Because of that, many thousands of applications are available.
Odoo itself works continuously on the improvement of the system with constant upgrades and updates.

Odoo works on a modern integrated platform based on the coding language Python and the database system Postgres. It is fully mobile and browser based.
Take advantage of the modular structure and choose the modules your business needs.

Adaptable

The adaptability of the Odoo applications offers your business the opportunity to tailor the system according to its specific needs. Even the requirements of complex companies can be covered with Odoo's fully integrated system. Become highly flexible by being able to work from anywhere and make use of the easy integration of other systems.
We intend to build long-term partnerships with our customers and try to focus ideally on existing Apps and standard configurations within Odoo. In doubt, it is safe to say that with Odoo, almost everything is possible!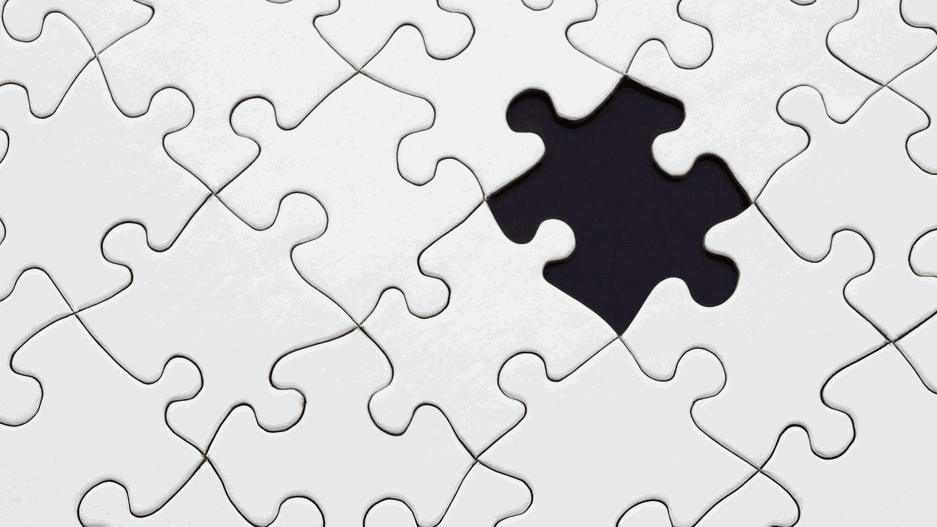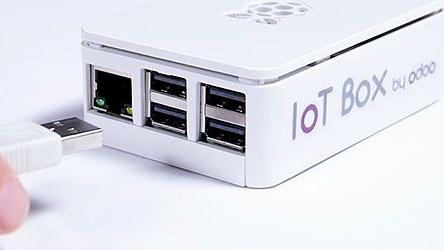 Industry 4.0
Ensure that your business stays up to date in the evolution of Industry 4.0 and the increasing interconnectivity of smart companies and manufacturers. 

Increase the productivity of your business by making use of the new Odoo IoT Box, which allows you to connect devices to your Odoo database and fully integrate them into your existing business flows.

Simply connect your quality measurement tools, cameras, printers or footswitches to the IoT Box and link your measures directly to your database. Decrease the risk of manually entering values from the device to your database and let a step being validated or invalidated automatically.

Do you want to experience Odoo in real? 
Schedule an Odoo Demo appointment with us!