Let us guide you through the Odoo system and get a first impression on the possibilities of the powerful Odoo management software.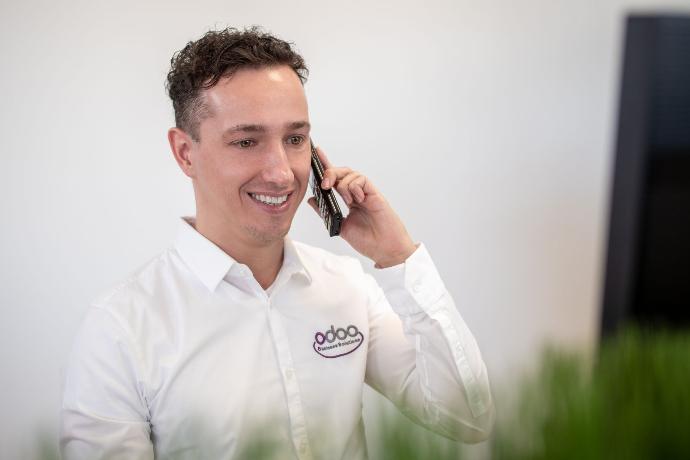 Book a demo with our nearest office
Based on where you are located, you can directly schedule your local Odoo demo with one of our offices in your area!
Book your local demo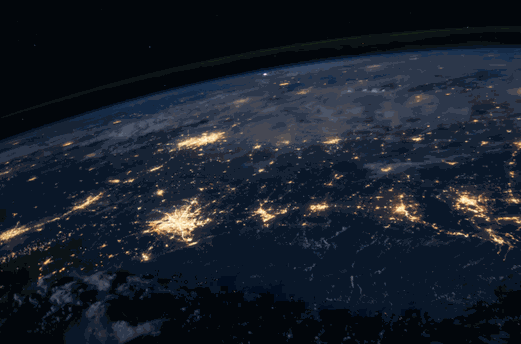 Book a demo for your global projects
We are the ideal partner for projects on a global level. Schedule your global Odoo demo here!
Your Individual Odoo Demo
After you have scheduled your Odoo demo appointment with us, one of our consultants might contact you in case of any questions and to get an overview of your business before your demo appointment.
In the Odoo demo, we will start with a short general presentation of key facts and figures about Odoo and introduce you to your Odoo Gold implementation partner, OBS , the services we offer and our integration approach.
Afterwards, we will go into the Odoo system to lead you through the significant views and workflows. For this, we have prepared a standard process that will show you Odoo's standard functions and workflows in the best possible way.
Please feel free to ask any question during your Odoo Demo. We are happy to provide as much information as possible about Odoo's capabilities, Odoo pricing and migration costs, and how Odoo can make a difference to your business.
A successful demo will allow you to make an informed decision about whether Odoo is the right fit for you as well as what the next steps are.
We look forward to getting to know you!