Meet OBS Solutions at the Odoo Experience 2023

Odoo invites you again to the Odoo Experience in Brussels this year. We look forward to participating in the event again and discovering new opportunities with you.
The Odoo Experience 2023: November 8-10
Learn all about Odoo 17 and how your company can benefit from the latest software generation.

More on the topic in our blog
Find out right now what new features to expect in Odoo 17 and get inspired by Odoo's diversity.
OXP Aftermovie 2022
---
To get a first impression of the Odoo Experience, take a look at the OXP Aftermovie 2022. See what the world's biggest event around innovative ERP software has to offer.

Meet OBS Solutions
---
We plan to be at the Odoo Experience with our entire OBS team from Germany, USA, Canada, Belgium, Netherlands, UK and Finland. Meet our OBS team in hall 10 at booth C1 - we look forward to meeting you in person and discussing your Odoo project in detail!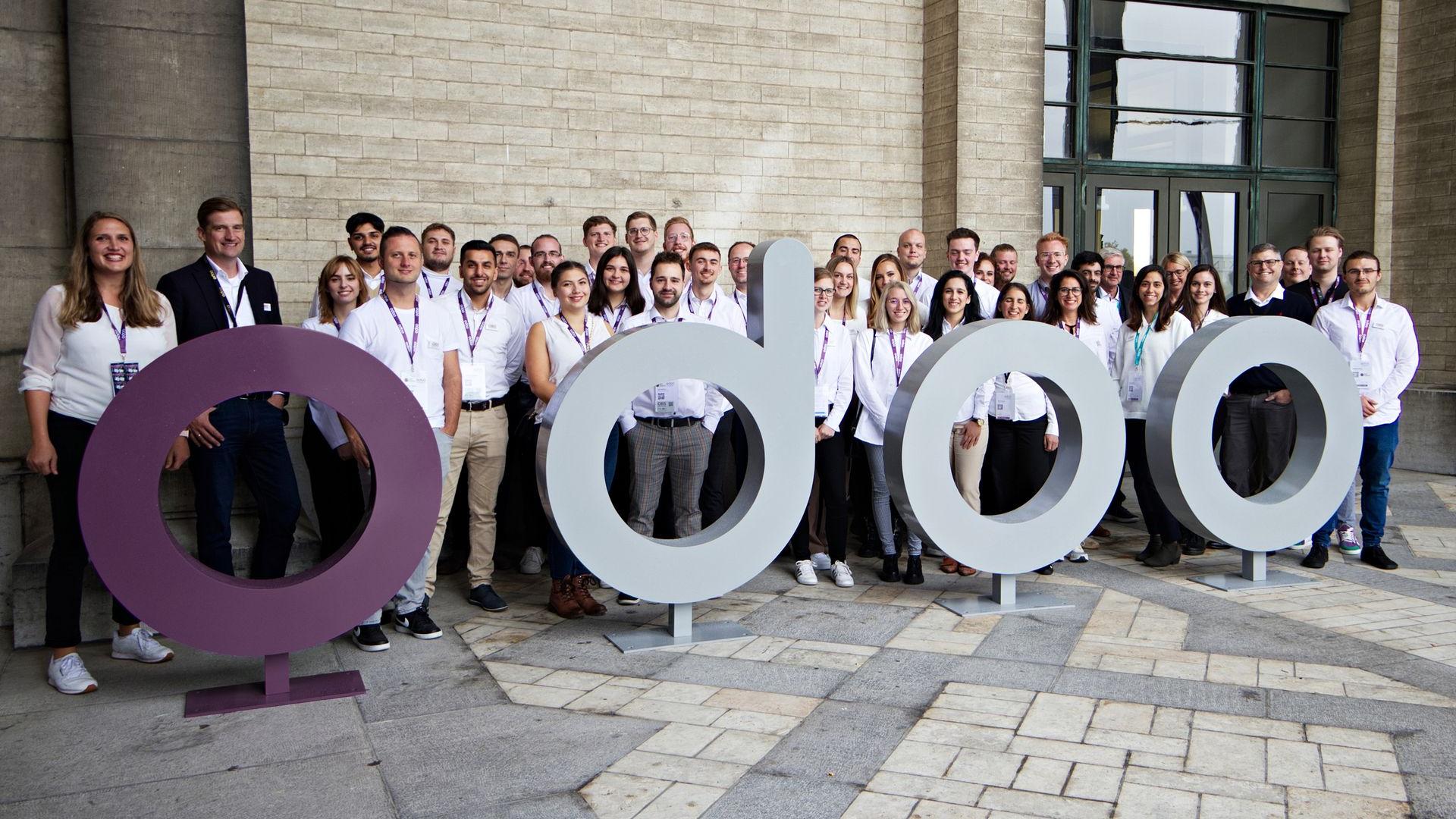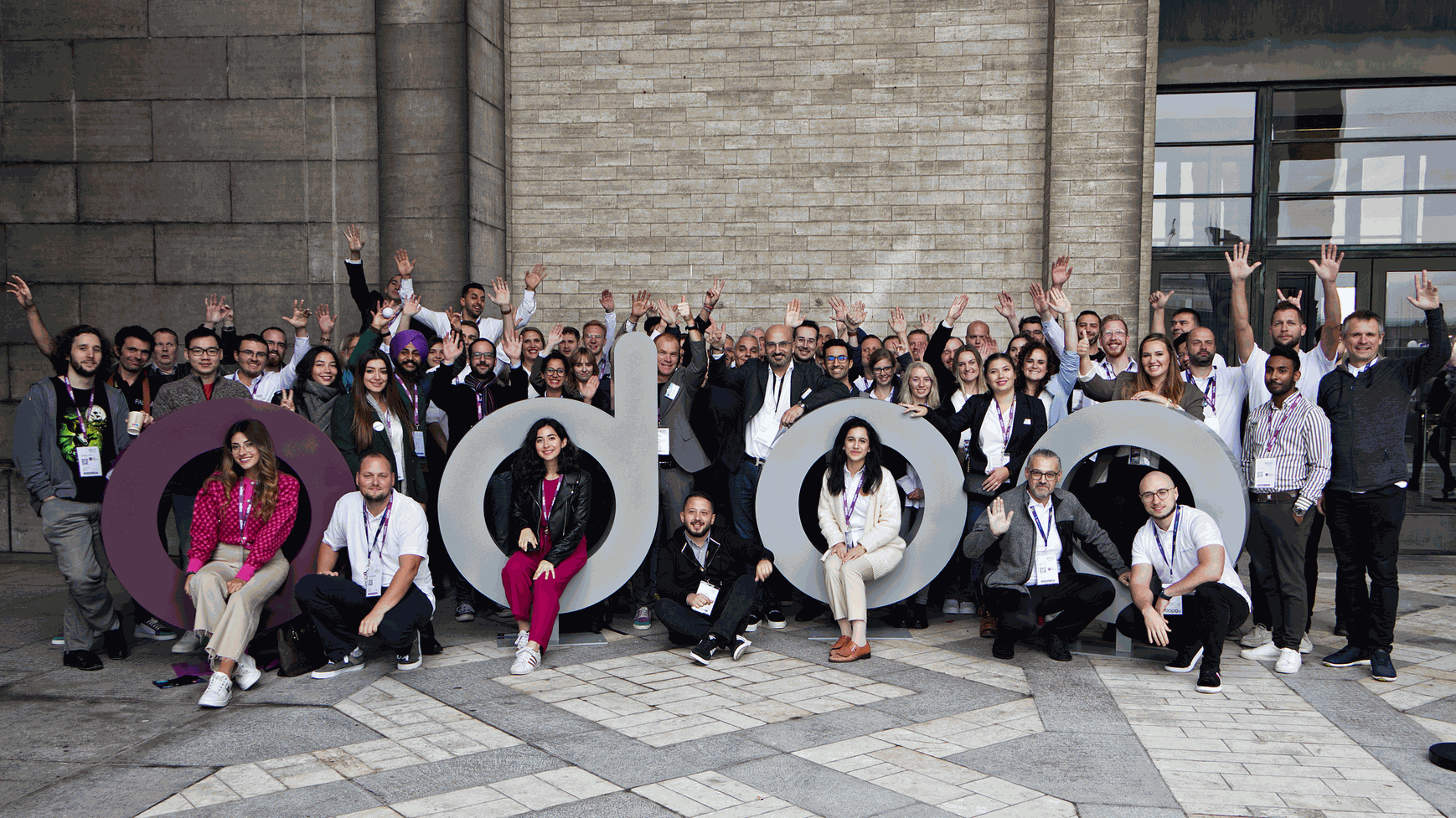 Discover the BOP Alliance
---
As a member of the BOP Alliance, our team will be present at the BOP booth in addition to our regular booths. Meet us in hall 10 at position D1 to learn more about the BOP Alliance!

Want to learn more about Odoo, the Odoo Experience and OBS Solutions?

Contact us and discover the world of Odoo and our services that go beyond.