OBS Solutions' strategy for success

Odoo Business Software Solutions (OBS Solutions) was established in 2015. 
Only a short two years later, OBS Solutions found success quickly with Odoo and became an Odoo Gold Partner. Through hard work and continued dedication, Odoo S.A awarded OBS Solutions as "Best Partner Europe" in October 2019.
The motivation to start an Odoo partnership came when Tobias Hammeke, CEO and founder of OBS, discovered the potential and functionality of Odoo while working as the managing director of an international trading company.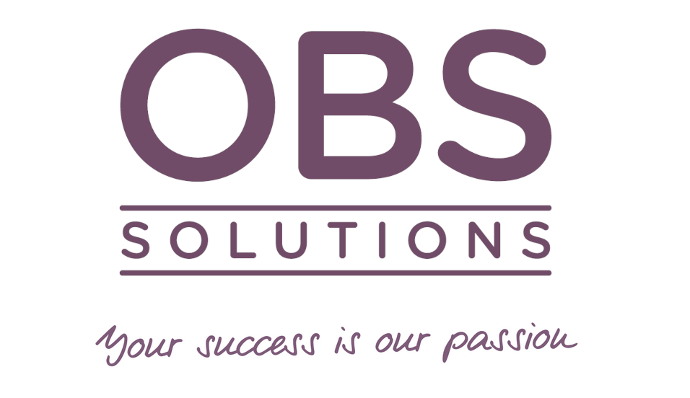 He had engaged one of the largest Odoo partners at the time, to manage the implementation of OpenERP 7 (OpenERP was subsequently renamed "Odoo"). The integration service provided by the partner was poor and Tobias recognized that there was a need for "best in class" Odoo implementation services, similar to what he had experienced in working on large SAP R3 projects previously.

In 2015, the development and functionality improvements made from Open ERP 7 to Odoo 9 was quite remarkable. Odoo was now a world-class company management software, a viable alternative to SAP, Dynamics, and Netsuite.

The final decision to become an Odoo partner was made. From the very beginning, the core principle was to optimize the Odoo implementation process and focus on the business needs of SMEs, rather than selling large programming projects. 

Even though nowadays, complex business processes and customization of specific workflows are an extraordinary strength of the organization, the principle is still to use Odoo standard configuration and existing tools as far as possible. 

"YOUR SUCCESS IS OUR PASSION"

"Your success is our passion" is the maxim that OBS Solutions follows when supporting their clients because they believe that they can only succeed when their clients do. This is why their client's needs and satisfaction are always the top priority in all implementation projects. This dedication to the voice of the customer has won OBS the trust of large blue-chip brands like BMW and Airbus.
OBS Solutions has implemented Odoo for companies of all sizes and sectors, and counts a wide range of companies from manufacturing, retail, sales, eCommerce, consulting, service and IT providers among its references. 
With its strong dedication and focus on the Odoo management software, OBS Solutions can support Odoo projects in all industries on a global level. 
OBS Solutions team members have previous experience implementing and working on a wide variety of software applications, including SAP, Microsoft Dynamics, Sage, Magento, Quickbooks, Prestashop, and Shopify, amongst others.
In order to offer the best possible consultation, OBS Solutions has developed unique solutions to address any size of organization and business needs. Their "Odoo Standard Solution" is targeted at SMEs with up to 50 employees and standard requirements, while their "Odoo Tailored Solution" offers a more customized solution for companies with over 50 users. 
The "Odoo Focused Solution" is a new OBS Solutions approach to offer a 100% customized business solution for large organizations with very precise requirements in specific areas. A good example of this focused solution is the project OBS Solutions carried out to improve the guarantee parts process for BMW.  

OBS Solutions completely customized the frontend user interface to the requirements given by a former Microsoft solution, whereas the backend workflow and all automated actions were configured using standard Odoo.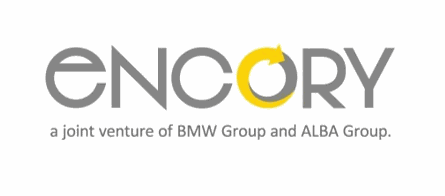 OBS Solutions GLOBAL brand on the road to success

Aside from supporting companies to improve their efficiency by implementing Odoo as their business management software, another mission is to help Odoo grow globally and to support Odoo S.A. in promoting Odoo as the ERP of choice for mid-market and large Enterprises. 

Winning the Odoo award "Best Partner in Europe" has convinced OBS Solutions to expand its successful business strategy internationally. Today, OBS Solutions has multiple office locations globally and is one of the very few Gold Partners that can provide 24/7 support to their clients.   
Being a company with many international locations requires good organization and transparent communication. Luckily, with Odoo's multi-company functionality and outstanding communication features, like the integrated chatter or the discuss app, this has never been an issue for OBS Solutions. The only other software that OBS Solutions uses to manage its business, besides Odoo Enterprise, is a comprehensive email platform. 
Do you want more information about OBS Solutions?
Contact us!