Why OBS is the Best Partner for Your Odoo Project

Our number one goal is customer satisfaction through the successful completion of all Odoo projects. That's what we give our all for every day.
As your Odoo partner, we work closely with our clients to ensure all technical requirements are accounted for and all implementation goals are met. We ultimately want to provide you with an Odoo implementation that really moves your business forward.

We are proud of our 96% customer retention rate 
Your success is our passion. We enjoy joint projects that are demanding and challenge us. Every project has a goal, but sometimes after the first one is met, there are more, which we also like to tackle together.
We are all the more pleased that our customers also appreciate our cooperation and trust us even beyond the initial project scope. In fact, 96% of our customers stay with us permanently and benefit from our service and expertise over the long term.
We would like to expressly thank you for your trust and look forward to further joint projects.

More than standard - Odoo Aftersales
Of course, fast and successful project completions are something everyone would like to achieve - including us. But there is more to our work at OBS. After successful implementation and go live, we will continue to support you as your partner in Odoo issues. Perhaps your project still needs to be adapted or further developed? Or maybe you want continuous support or have further special wishes or questions? No problem. For these types of requests, we have developed our Aftersales Contract.
OBS was awarded as "Best Partner Europe" in 2019
We have already received the "Best Partner Europe" award from Odoo in 2019 for our work.
Learn more about what criteria the award is based on.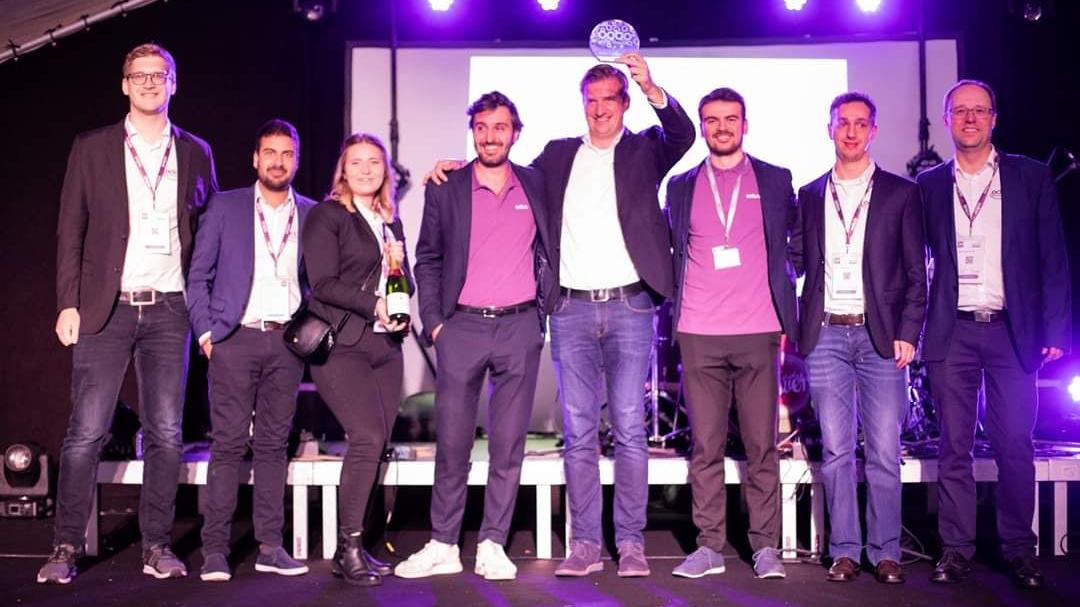 Trust the awarded Odoo partner and start your Odoo project with us.
Let us help you meet your Odoo implementation goals now — and in the future!